Intelligent Perimeter Solutions Seminar, Pershore Type:

Company sponsored

Nov 1 2011
Pershore, United Kingdom (UK)
Deer Park Hall, Eckington, Pershore, Worcestershire, WR10 3DN, United Kingdom (UK)
View on map
---
Event Overview:
Intelligent Perimeter Solutions - 2011 New-Generation INTREPID™ Seminar - Pershore, England Join Southwest Microwave for a highly-informative FREE session introducing the latest-generation INTREPID™ intelligent detection systems, equipped to address today's toughest perimeter protection challenges.

Discover application-specific detection solutions and valuable techniques for protecting a site from intrusion, theft or harm to critical infrastructure, assets and personnel.

See live demonstrations of INTREPID™smart-sensor technologies, combining state-of-the-art detection performance with universal communication protocol, configuration interface and monitoring options.

Learn to deploy any combination of fence, buried cable or microwave sensors on a unified platform to seamlessly protect each portion of the perimeter with an optimal solution for that location.

Discuss your perimeter security project requirements with our industry experts over a complimentary lunch.

Attendees will also receive a tour of Southwest Microwave's acclaimed Test and Demonstration Facility. Seating is limited, register today.
---
Visitor Demographics:
Visitor Origin:
United Kingdom (UK)
Visitor demographic:

Security industry professionals
---
Event organiser:
Organiser:
Southwest Microwave Ltd.
Address:
Suite 3, Deer Park Business Centre, Woollas Hill, Eckington, Worcestershire, United Kingdom (UK)
---
Exhibitors
Upcoming events in United Kingdom (UK)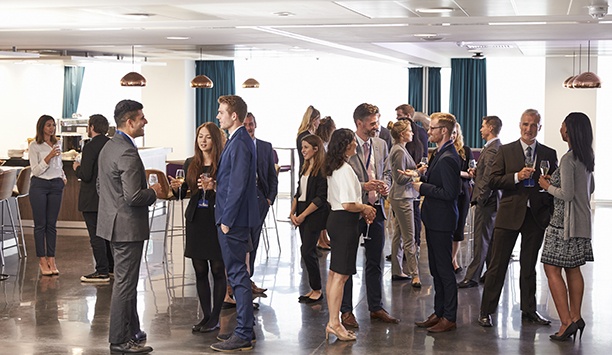 12 - 14 Jul, 2021
London, United Kingdom (UK)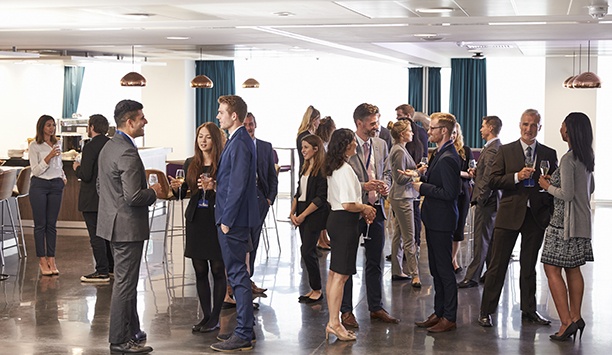 13 - 15 Jul, 2021
London, United Kingdom (UK)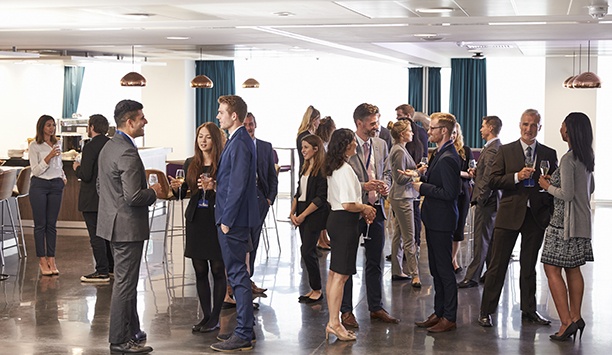 The Outstanding Security Performance Awards (OSPA) 2021
7 - 9 Sep, 2021
Birmingham, United Kingdom (UK)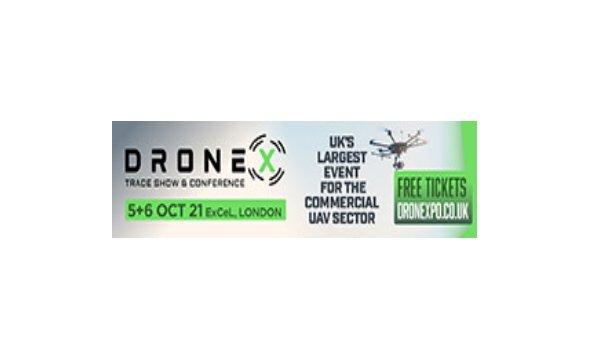 Drone X Tradeshow & Conference 2021
5 - 6 Oct, 2021
London, United Kingdom (UK)