Industrial Fire, Safety & Security Expo 2011 Type:

International security

Nov 30 - Dec 1 2011
San Antonio, United States of America (USA)
Henry B. Gonzalez Convention Center, San Antonio, Texas, 78205, United States of America (USA)
View on map
---
Event Overview:
Industrial, Fire, Safety & Security Expo (IFSS Expo 2011) brings industrial emergency response and security together
EH&S. Hazmat. Fire. Security. Rescue. Safety. Medical. Whatever aspect of emergency response you work in, IFSS is designed to help you stay ahead of the curve in the demanding industrial and energy marketplaces.
This year's IFSS will feature exhibitors and dozens of sessions and expert speakers. Customize your own agenda and choose from sessions on topics such as NLE (National Security Exercise), CFATS and NFPA 1851. Explore the latest products and services as you walk the exhibit floor.
If you work in the industrial emergency response industry, you cannot afford to miss this event.
Learn about best practices for all types of incidents from industry leaders and technical experts.
-Discover the most innovative products and services at a one-of-a-kind exhibition.
-Hear about valuable "lessons learned" from true-life situations.
-Connect with your peers from around the country.
From Training led by today's industry experts and leaders, to the latest, training and workshops, to unparalleled networking opportunities and a Solutions Exhibition that's one of a kind…you need to be at the 2011 IFSS event.
---
Visitor Demographics:
Visitor Origin:
United States of America (USA)
Visitor demographic:

Professionals related to the fields of:
- fire departments
- investigation & protection agencies
- security & safety manufacturers
- security consultants
- architects
- building developers
- ministries
systems & equipment installers
banking, fin
---
Event organiser:
Organiser:
Industrial Fire, Safety & Security
Address:
11000 Richmond Ave, Houston, United States of America (USA)
---
Upcoming events in United States of America (USA)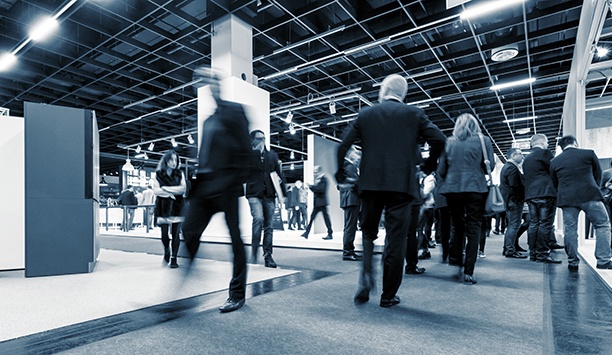 19 - 21 Jul, 2021
Las Vegas, United States of America (USA)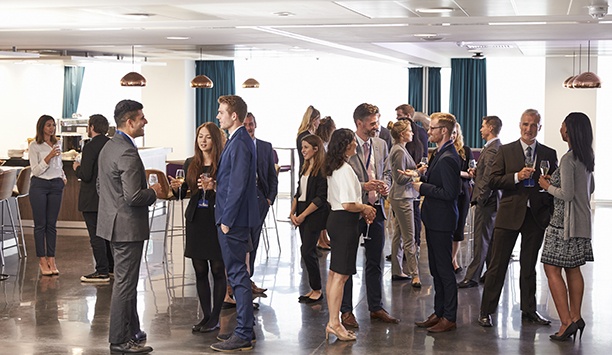 Global Security Exchange 2021
27 - 29 Sep, 2021
Orlando, United States of America (USA)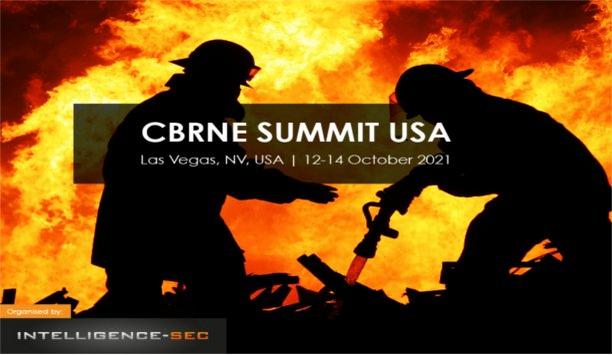 12 - 14 Oct, 2021
Las Vegas, United States of America (USA)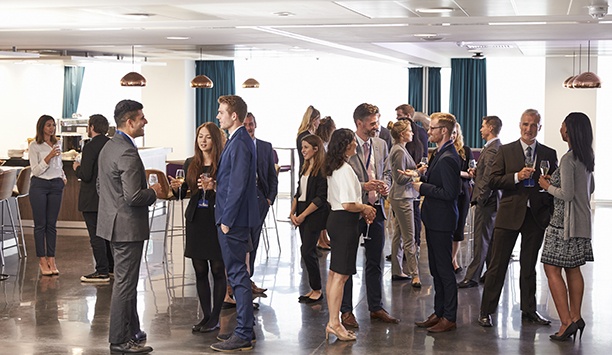 19 - 20 Oct, 2021
Seattle, United States of America (USA)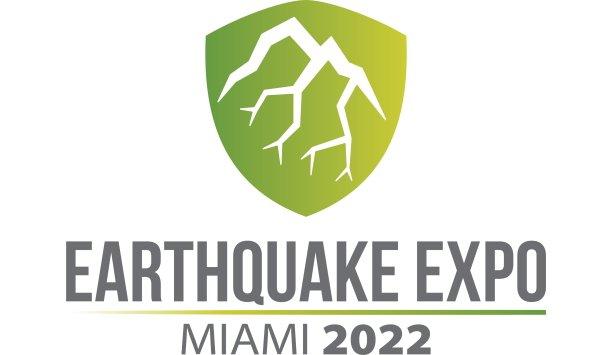 7 - 8 Feb, 2022
Miami Beach, United States of America (USA)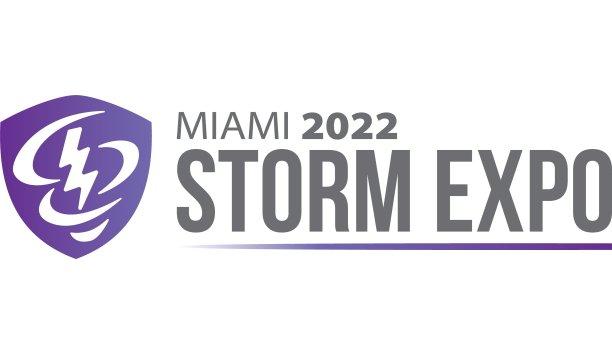 7 - 8 Feb, 2022
Miami, United States of America (USA)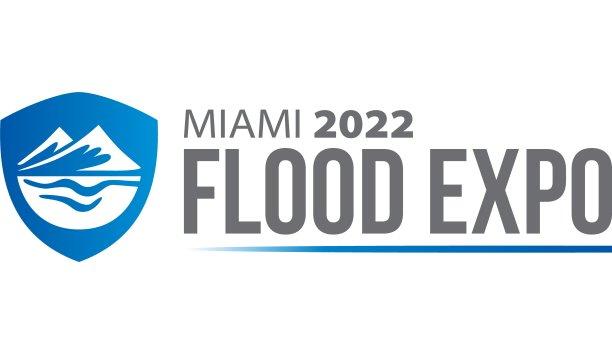 21 - 22 Feb, 2022
Miami Beach, United States of America (USA)
Security companies in United States of America (USA)