IDRES CHINA 2012 Type:

International security

May 7 - 9, 2012
Beijing, China
China World Trade Center, No.1, Jianguomen Out Street, Beijing, China
View on map
---
Event Overview:
IDRES CHINA 2012 exposits disaster prevention and reduction
The 3rd China International Disaster Reduction and Emergency Service Show (The 3rd IDRES CHINA 2012) will be held in May 7th - 9th, 2012 at China World Trade Center, Beijing. The great show is sponsored by China Association for Disaster Prevention and Trade Development Bureau of Commerce Ministry.
The last session is one China activities during National Disaster Reduction Day, which attracted wide attention from all ranks besides Medias. CCTV, BTV, Beijing Broadcasting, People Daily, Xinhua Express, Guangming Daily, Economy Daily, China Daily, China News Express, Beijing Youth, International Commerce, China Economy Guide, Beijing News, China Social News and other medias had been here for interview and report. This show is the biggest one of this field around the world, which covered 12,000 sqrs, and nearly 200 exhibitors participated in the fair from US, Germany, France, UK, Denmark, Austria, Israel, Japan, Singapore, HK-Mocau-Taiwan religion and China Mainland. More than ten thousand visitors come to the show; they are from national authorities for disaster prevention and reduction, local authorities of civil affairs, research & institute, natural disaster organizations of disaster prevention and relief, search & rescue, aid, quarantine and research institute, material reserve systems, purchase dept, overseas embassy, and China Rep of UN.
The 3rd show is also a comprehensive exposition with the theme of disaster protection, reduction and emergency, hi-tech characteristic, the purpose is to provide an open platform for disaster reduction and emergency industry. Recently, China allots ten billions yuan to procure disaster reduction equipment and products every year, which means government's great attention to Chinese disaster reduction affair, we hope more and more dealers come here to improve the national disaster reduction and emergency affairs.
The organisers invite overseas science and research units, manufactures, dealers, agencies, users and relevant industries to come here.
If you are engaged in the following industry, you shoudn't miss the fair.
Disaster Forecast and Inspection
Disaster Assistance Tech and Equipment
Emergency Security Equipment
Emergency First-aid and Quarantine
Emergency Rescue
Consulting Agencies
Relief Material Reserves and Public Disaster Reduction and Emergency Service
Safety Protection Tech and Equipment
Advanced technology of disaster prevention and relief
---
Event organiser:
Organiser:
Beijing Singls International Exhibition Co.,Ltd.
Address:
No.15 Building, Holiday View, Dawayao North Road, Fengtai District, Beijing City, China
---
Upcoming events in China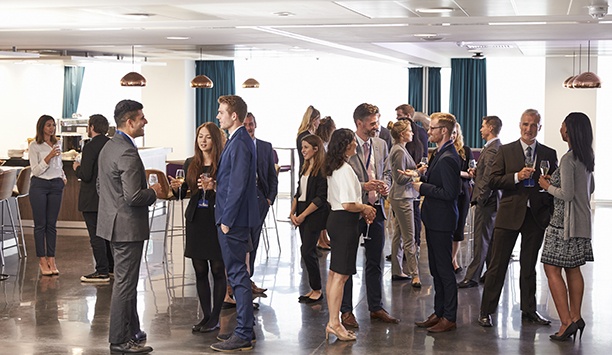 ISEE & CEFE Powered by INTERSCHUTZ
8 - 10 Dec, 2021
Shanghai, China