Gartner Identity & Access Management Summit 2014 - Las Vegas Type:

Conferences / seminars

Dec 2 - 4, 2014
Las Vegas, United States of America (USA)
Caesars Palace, Las Vegas, NV 89109, United States of America (USA)
View on map
---
Event Overview:
Implement a simpler, more business-driven IAM program for improved enterprise performance
At Gartner Identity & Access Management Summit 2014, December 2 — 4, in Las Vegas, NV, the attendees will gain the latest strategies to help craft an IAM vision defined by business objectives, build consensus across stakeholders, set appropriate expectations and execute successfully, so that progress can be accelerated at every stage of IAM maturity. As digital-age priorities and challenges alter IAM fundamentals, staying on the leading-edge is more important than ever.
Gartner Identity and Access Management Summit 2014 ensures that the attendees are prepared for mobile, cloud, IAM as a service, the Internet of Things and other emerging challenges pushing IAM to innovate for success. The Summit will help the attendees to walk away with the ability to build a roadmap to IAM success defined by business objectives that clears the way for digital-age opportunity.
Key Benefits
Understand the impact digital business on IAM
Learn where and how IAM fits within the larger context of solving business-relevant problems
Gain best-practices and practical advice for IAM governance
Discover IAM delivery alternatives, their maturity and applicability
Learn to take compliance reporting to the next step with IAM
Create a more access-accountable and transparent organizational culture
---
Visitor Demographics:
Visitor Origin:
United States of America (USA)
Visitor demographic:

CISOs, CSOs and their teams,
CIOs and other IT directors,
Vice presidents, directors and managers of information security,
Network security managers and directors,
IT/IS directors and managers,
Enterprise architects and planners,
Finance executives
---
Event organiser:
Organiser:
Gartner, Inc.
Address:
56 Top Gallant Road, Stamford, United States of America (USA)
---
Upcoming events in United States of America (USA)
NSA 2021 Annual Conference and Exhibition
22 - 24 Jun, 2021
Phoenix, United States of America (USA)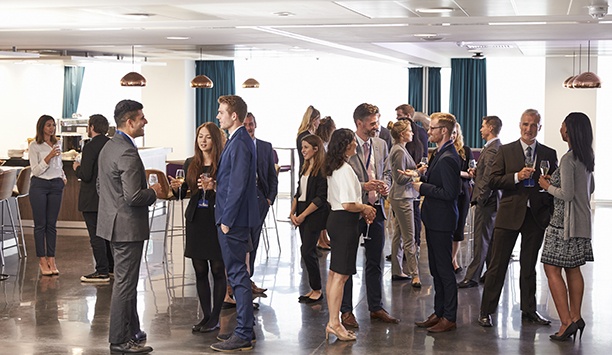 23 - 24 Jun, 2021
Arlington, United States of America (USA)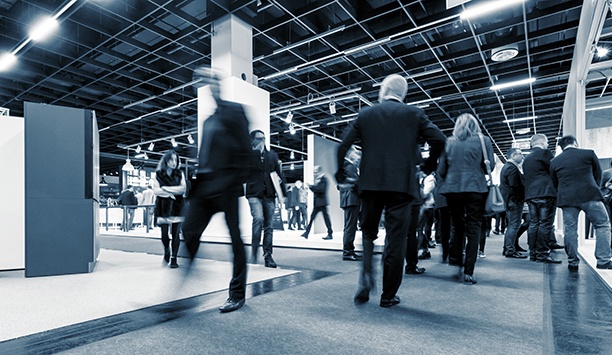 19 - 21 Jul, 2021
Las Vegas, United States of America (USA)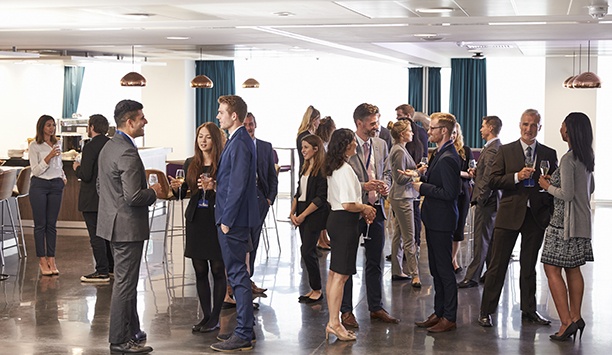 Global Security Exchange 2021
27 - 29 Sep, 2021
Orlando, United States of America (USA)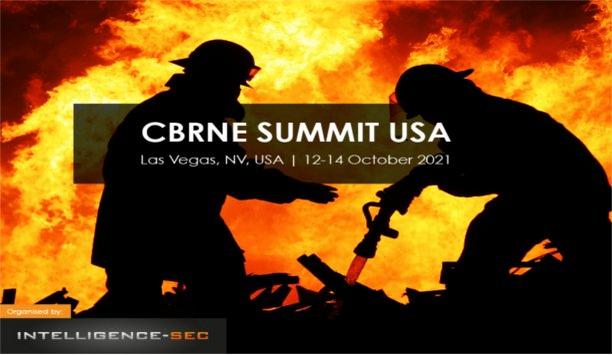 12 - 14 Oct, 2021
Las Vegas, United States of America (USA)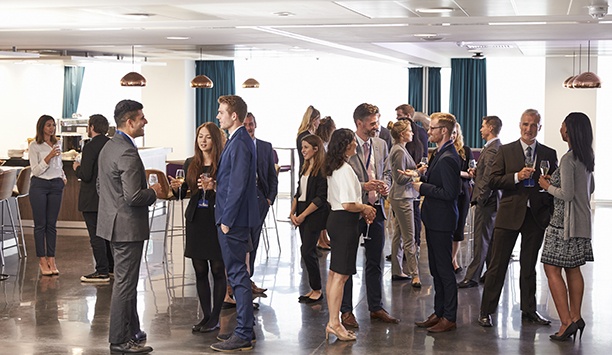 19 - 20 Oct, 2021
Seattle, United States of America (USA)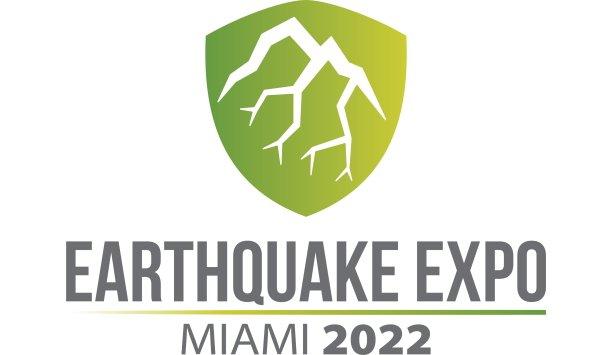 7 - 8 Feb, 2022
Miami Beach, United States of America (USA)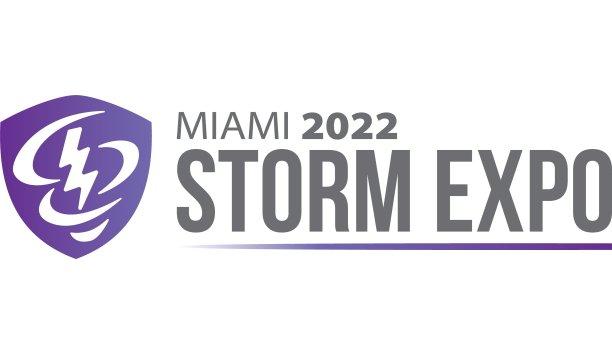 7 - 8 Feb, 2022
Miami, United States of America (USA)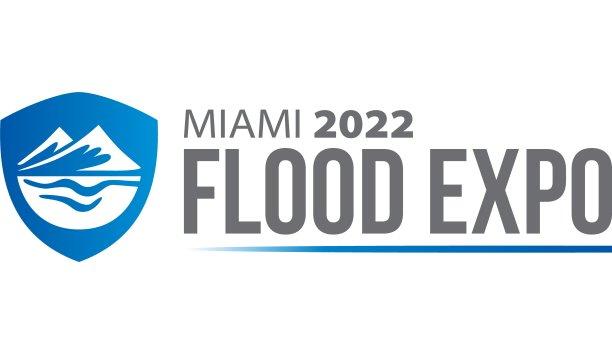 21 - 22 Feb, 2022
Miami Beach, United States of America (USA)
Security companies in United States of America (USA)