Future Indirect Fires 2019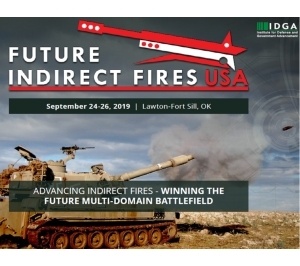 Type:

International security

Sep 24 - 26, 2019
Lawton, United States of America (USA)
Hilton Garden Inn Fort Sill, 135 North West, 2nd Street, Lawton, Oklahoma, 73501, United States of America (USA)
View on map
---
Event Overview:
Future Indirect Fires 2019
As the Army Future Command marks its one year anniversary of Forging the Future, Future Indirect Fires is elevating a two decades long development of Indirect Fires capabilities into the top and center of the Army's mission. With over 65% budget increase from FY19 and $1.35 billion requested budget for FY20, concepts and needs are transferring into actions and procurements.
Future Indirect Fires 2019 is a learning space providing the latest initiatives and programs updates supporting the US priorities. Bringing service members, innovators and decision makers under the same roof, the program is designed to create a network with a well-rounded perspective to support innovation based on the needs of the Warfighter, and countering external advanced threats.
The summit will address those issues by bringing together Commanders, leading decision makers, industry and technology professionals to discuss modernization of existing arsenals, advancing AMD, developing LRPF/ PFRMS, exploring smart kits to improve mortar capabilities and the transition of Fire Support into the future.
Does your organization currently working with or looking to work within the military and government markets in this space?
Future Indirect Fires will offer a variety of opportunities to ensure the group is receiving necessary exposure with the audience. In addition to its standard packages, Future Indirect Fires offer packages that are completely customized to the needs of one's group.
---
Visitor Demographics:
Visitor Origin:
United States of America (USA)
---
Event organiser:
Organiser:
Institute for Defense and Government Advancement
Address:
535 Fifth Avenue, Floor 8, New York, New York, United States of America (USA)
---
Upcoming events in United States of America (USA)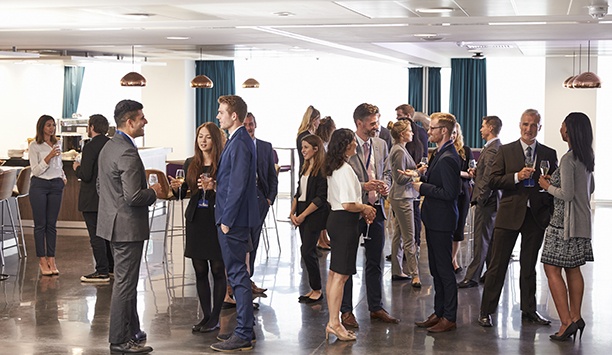 23 - 24 Jun, 2021
Arlington, United States of America (USA)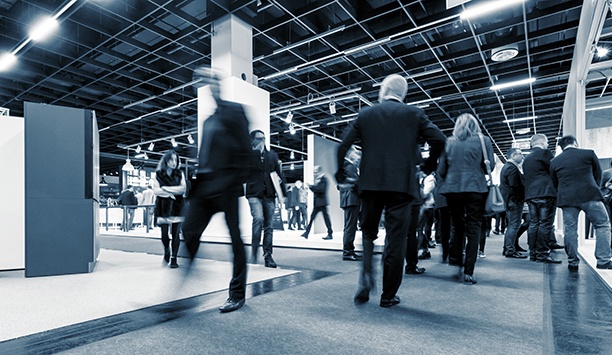 19 - 21 Jul, 2021
Las Vegas, United States of America (USA)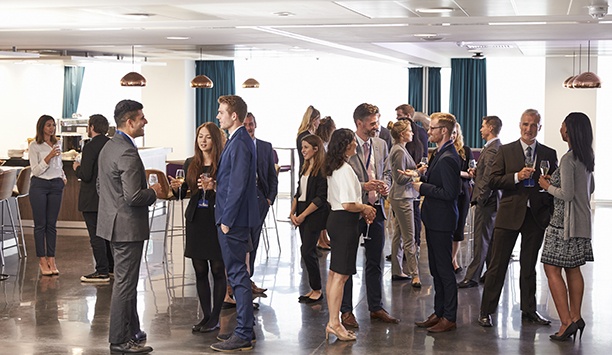 Global Security Exchange 2021
27 - 29 Sep, 2021
Orlando, United States of America (USA)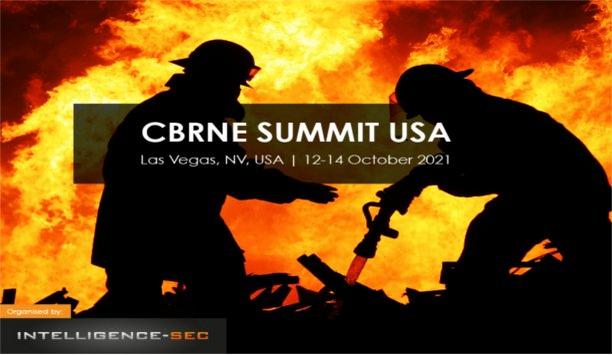 12 - 14 Oct, 2021
Las Vegas, United States of America (USA)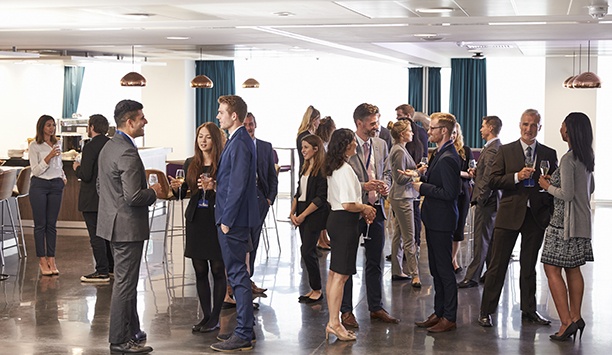 19 - 20 Oct, 2021
Seattle, United States of America (USA)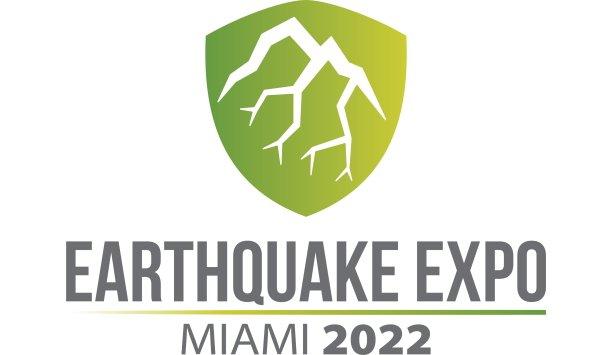 7 - 8 Feb, 2022
Miami Beach, United States of America (USA)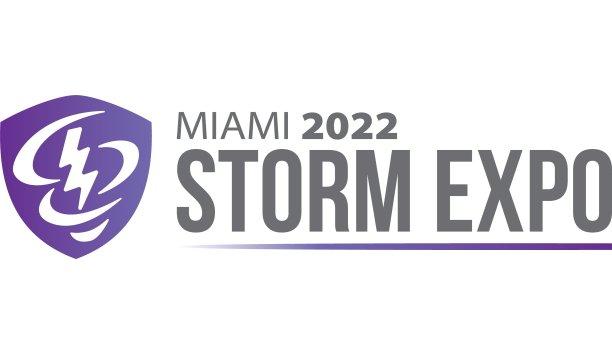 7 - 8 Feb, 2022
Miami, United States of America (USA)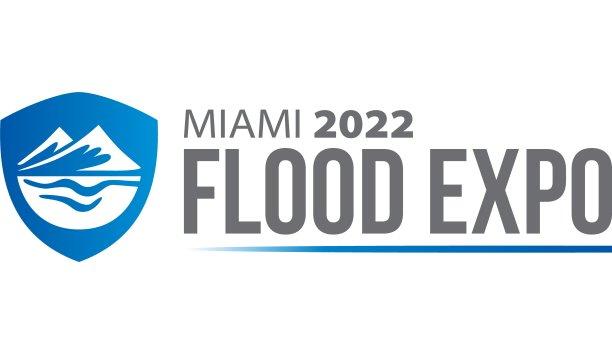 21 - 22 Feb, 2022
Miami Beach, United States of America (USA)
Security companies in United States of America (USA)