Flood Expo 2022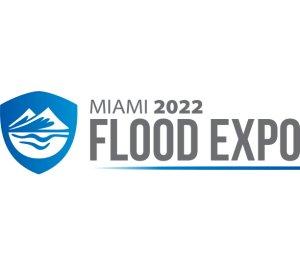 Type:

Vertical market

Feb 21 - 22, 2022
Miami Beach, United States of America (USA)
Miami Beach Convention Center, 1901 Convention Center Drive, Miami Beach, Florida, 33139, United States of America (USA)
View on map
---
Event Overview:
Flood Expo 2021
The Flood Expo will welcome thousands of flood specialists, government service providers, and weather experts from across the globe all under one roof, ensuring that our attendees leave the show with the tools and knowledge they need to thrive in the flood prevention industry.
With rising sea levels in Miami hugely impacting the lives of residents and business owners, The Flood Expo will be a hub of innovation and collaboration, not only for Florida but for the whole of the USA and beyond. Currently there are numerous public works projects specifically designed to combat flooding, such as the Coastal Texas Protection and Restoration plan estimated between $23 billion and $32 billion and a $100 million food prevention project to protect Miami Beach. With all of the following provided, opportunities to run successful flood-related businesses and agencies while helping communities to deal with the devastation of flooding is countless.
The Innovation and Technology showcase provides an excellent opportunity not only for Government officials, Prime Contractors and Project Managers to source suppliers but also for Actuaries wanting to remain at the forefront of risk management. This is the ultimate destination for thousands of global flood experts, flood suppliers, online and government services and agencies, insurance companies, and disaster relief services to come together with countless opportunities.
---
Visitor Demographics:
Visitor Origin:
United States of America (USA)
Visitor demographic:

Federal Government
Business Owners
First Responders
Earthquake (seismologists), Hurricane, Flood Specialists
Homeowners Associations
Infrastructure Managers
Global Head of Sustainability
Head of Environment & Waste
Head of Procurement
Head of Pro
---
Event organiser:
Organiser:
PRYSM GROUP
Address:
7660 West, Cheyenne Boulevard, Suite 114, Las Vegas, Nevada, United States of America (USA)
---
Upcoming events in United States of America (USA)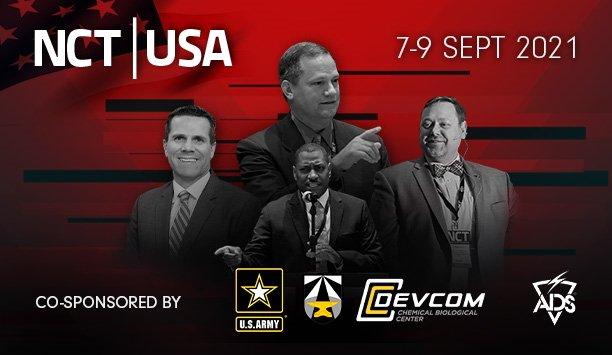 7 - 9 Sep, 2021
Harford County, United States of America (USA)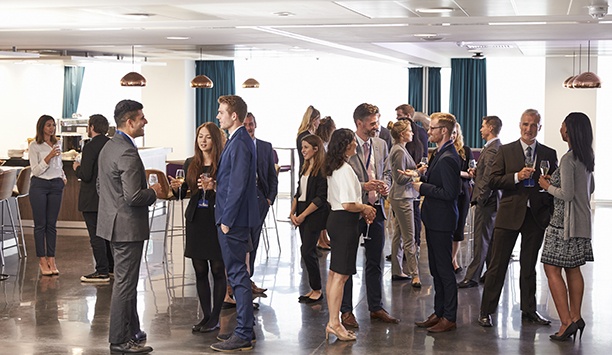 Global Security Exchange 2021
27 - 29 Sep, 2021
Orlando, United States of America (USA)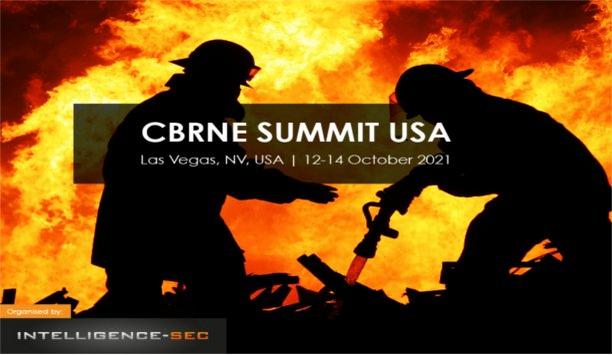 12 - 14 Oct, 2021
Las Vegas, United States of America (USA)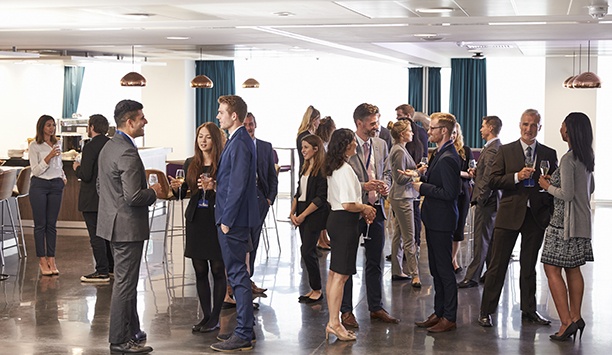 19 - 20 Oct, 2021
Seattle, United States of America (USA)
18 - 19 Nov, 2021
New York, United States of America (USA)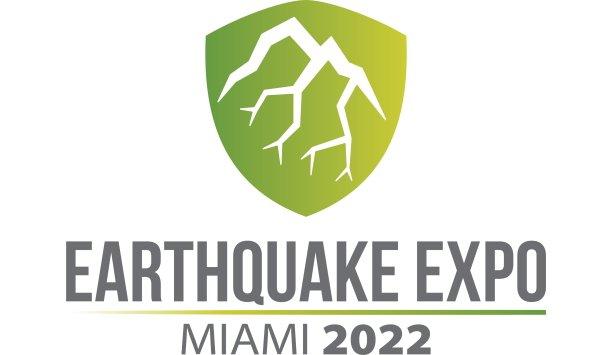 7 - 8 Feb, 2022
Miami Beach, United States of America (USA)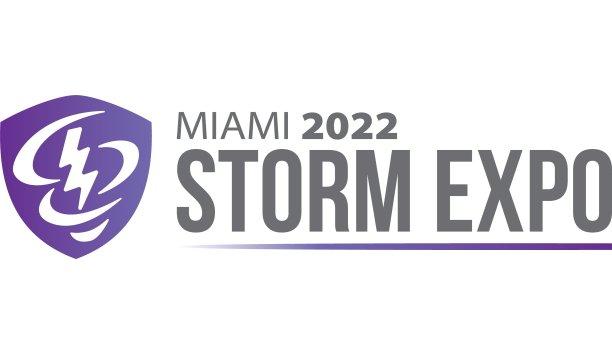 7 - 8 Feb, 2022
Miami, United States of America (USA)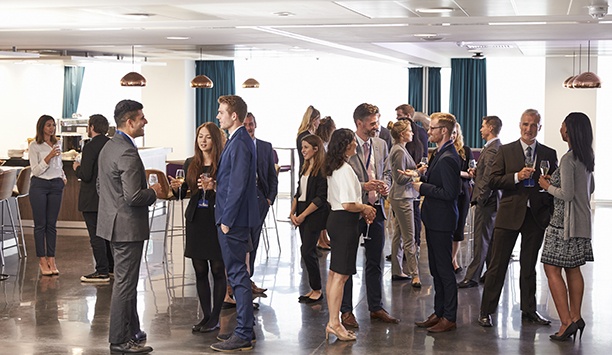 Electronic Security Expo (ESX) 2022
14 - 17 Jun, 2022
Fort Worth, United States of America (USA)
Security companies in United States of America (USA)