Counter UAS Summit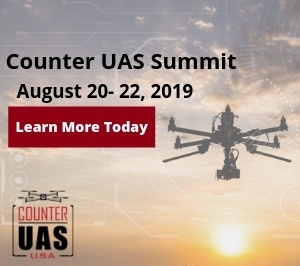 Type:

International security

Aug 20 - 22, 2019
ARLINGTON, United States of America (USA)
Sheraton Pentagon City Hotel, 900 South Orme Street, ARLINGTON, Virginia, 22204, United States of America (USA)
View on map
---
Event Overview:
Counter UAS Summit Addresses The Key Challenges Faced by Governments, Military and Law Enforcement Agencies
Counter UAS Summit is a bi-annual security event slated to be held from August 20 – 22 2019 with a vision to build on the remarkable success of its March edition with over 300 attendees from the C-UAS community gathering in Washington D.C. to discuss the very latest challenges facing governments, military and law enforcement bodies.
The sUAS threat is growing not only on the battlefield but also at home, in cities, airports, theme parks and within critical infrastructures. The diversity of institutions that are now tasked to tackle this threat was reflected in the speaker faculty and attendees at the last Counter UAS Summit which were made up of the key branches of the US military and law enforcement agencies and as well as nine foreign military delegations.
The latest summit in August 2019 will continue to innovate, evolve and grow series by providing a platform to an unprecedented agenda of senior representatives ranging from amongst others, the FBI, DHS, JIDO, TSA, NYPD, CISA, US Army, Navy, and Air force. Speakers will tackle a wide variety of CUAS topics ranging from protecting airports, drone swarms, directed energy weapons, EW systems, S&T challenges and counter terrorism. Delegates will also get a unique opportunity to learn the CUAS acquisition priorities for the military and federal security agencies from key decision makers.
---
Visitor Demographics:
Visitor Origin:
United States of America (USA)
Visitor demographic:

Government Officials
Security Personnel
Defense Officials
Federal Agents
Army, Navy and Air Force Personnel
---
Event organiser:
Organiser:
Institute for Defense and Government Advancement
Address:
535 Fifth Ave, Floor 8, New York, New York, United States of America (USA)
---
Upcoming events in United States of America (USA)
NSA 2021 Annual Conference and Exhibition
22 - 24 Jun, 2021
Phoenix, United States of America (USA)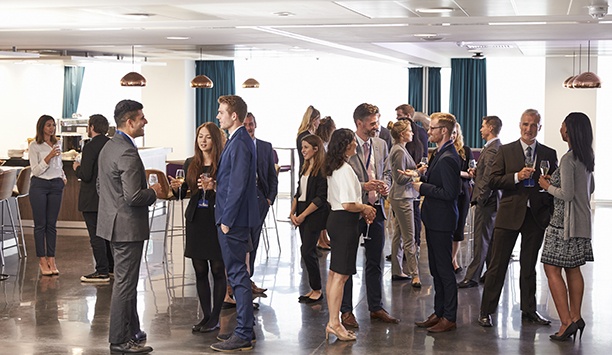 23 - 24 Jun, 2021
Arlington, United States of America (USA)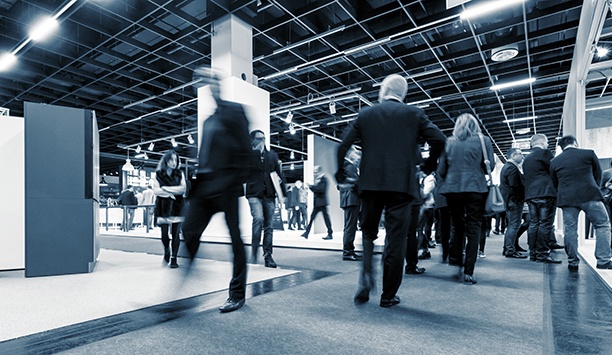 19 - 21 Jul, 2021
Las Vegas, United States of America (USA)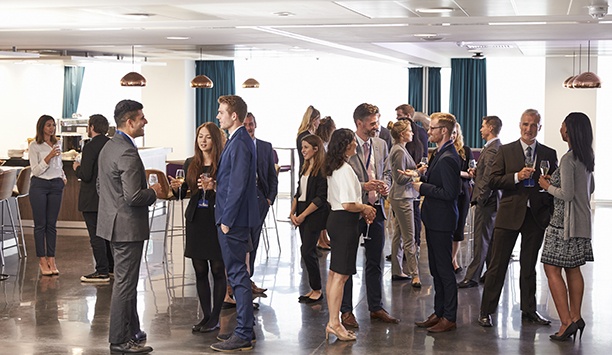 Global Security Exchange 2021
27 - 29 Sep, 2021
Orlando, United States of America (USA)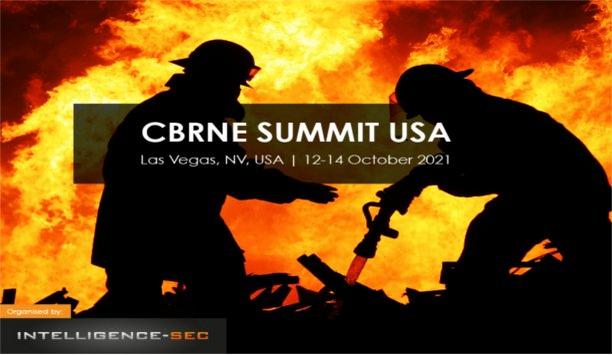 12 - 14 Oct, 2021
Las Vegas, United States of America (USA)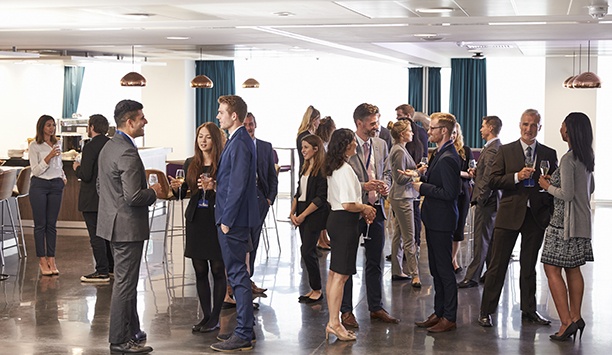 19 - 20 Oct, 2021
Seattle, United States of America (USA)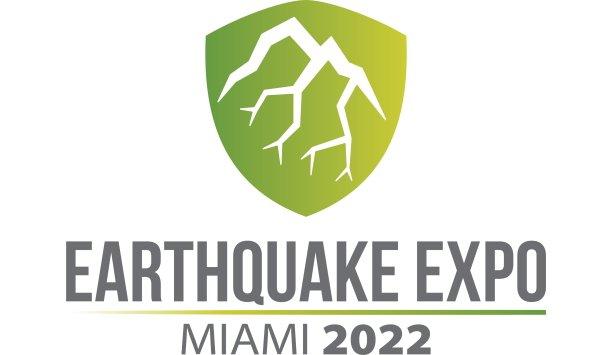 7 - 8 Feb, 2022
Miami Beach, United States of America (USA)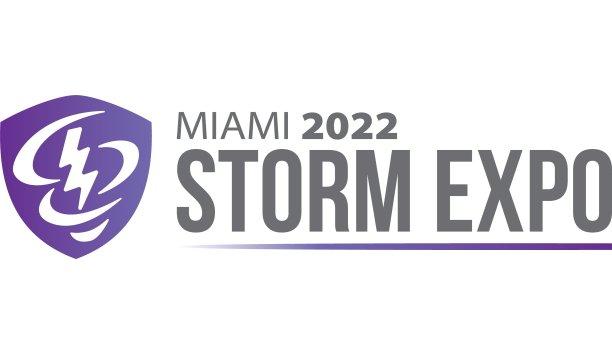 7 - 8 Feb, 2022
Miami, United States of America (USA)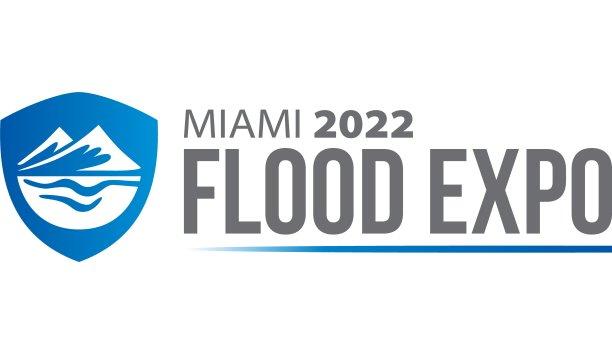 21 - 22 Feb, 2022
Miami Beach, United States of America (USA)
Security companies in United States of America (USA)