Connect ID 2018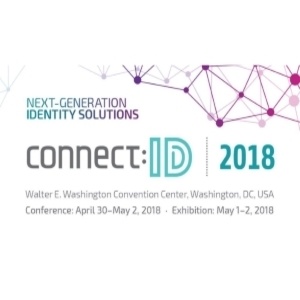 Type:

International security

Apr 30 - May 2 2018
Washington DC, United States of America (USA)
Walter E. Washington Convention Center, 801 Mt. Vernon Place NW, Washington DC, United States of America (USA)
View on map
---
Event Overview:
Connect ID 2018- An Exploration Of Physical And Digital Identity In The 21st Century
Connect ID 2018 is an innovative international conference and a free global exhibition focused on all aspects of identity technologies and the opportunities for their management in both the physical and digital worlds. Government and industry suppliers and buyers are the main attendees.
Connect ID 2018 will be comprising of a conference as well as an exhibition. The conference includes talks given by experts to educate, debate, inspire and share their experiences with the attendees. Secure identity technology can be used in a multitude of ways. From next-generation authentication solutions for accessing digital or mobile infrastructures, to securing transactions, and delivering new, efficient ways to identify citizens. Connect ID 2018 conference's mission is to explore how secure identity technology is enhancing authentication, wherever it is used – from aviation and border control, to healthcare, finance, education and countless other markets.
Connect ID 2018 exhibition is one of the identity industry´s best opportunities to see and demonstrate next-generation products, solutions and services with a highly qualified visitor audience, including adopters and government officials from around the world. The fully-integrated, free-to-visit exhibition brings together the leading technology and solution providers focused on identity technologies – including biometrics, secure credentials, and mobile digital identity systems.
Technologies And Services On Display
Biometrics: The full range of biometric technologies and associated infrastructure and hardware - including mobile units - will be on display at connect:ID. This includes AFIS, fingerprint, face, iris, vein, voice, DNA, signature and more.
Secure Credentials: Connect ID 2018 will provide a comprehensive showcase of products and services for the manufacture, personalization, supply and verification of smart, secure credentials such as ePassports, national ID cards, drivers' licenses, corporate/government access cards, eHealth and other smart cards. Cutting-edge document security features that can counter fraud, and the latest in advanced smart card technology will be on display.
Digital Identity Systems: Strong, yet user-friendly, authentication is critical for a plethora of online, mobile and personal identity applications, including financial services, government, healthcare, m-commerce, and enterprise solutions.
---
Visitor Demographics:
Visitor Origin:
United States of America (USA)
Visitor demographic:
---
Event organiser:
Organiser:
Science Media Partners
Address:
25 Horseshoe Park Horseshoe Road, Pangbourne, Reading, Berkshire, United Kingdom (UK)
---
Upcoming events in United Kingdom (UK)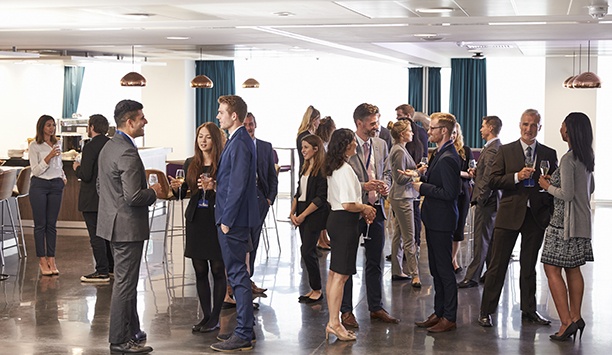 12 - 14 Jul, 2021
London, United Kingdom (UK)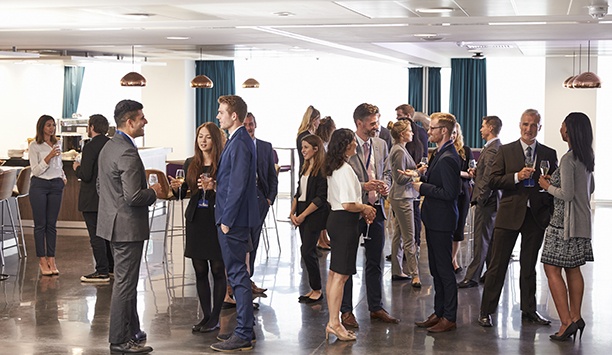 13 - 15 Jul, 2021
London, United Kingdom (UK)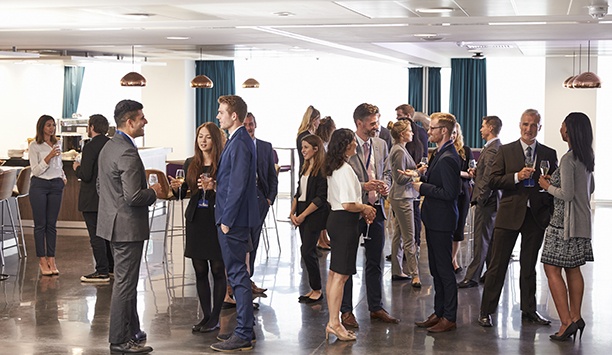 The Outstanding Security Performance Awards (OSPA) 2021
7 - 9 Sep, 2021
Birmingham, United Kingdom (UK)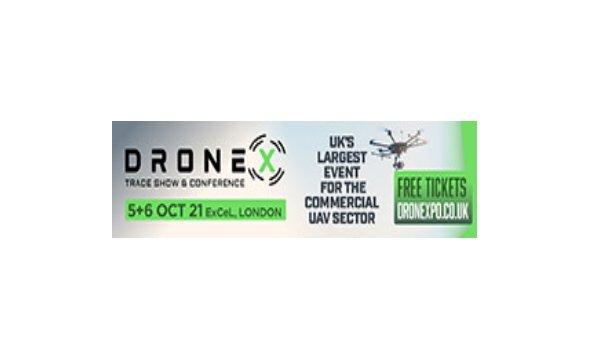 Drone X Tradeshow & Conference 2021
5 - 6 Oct, 2021
London, United Kingdom (UK)