CNi Expo 2010 Type:

International security

Jun 2 - 3, 2010
London, United Kingdom (UK)
ExCeL London, London, United Kingdom (UK)
View on map
---
Event Overview:
CNi Expo is the leading and only event for security and resilience innovation and debate
CNi is a symposium for senior security, resilience, and risk directors to challenge and contribute to Government policy makers, academic leaders and industry experts current and future thinking on the threats and risks facing National Infrastructure.
Key discussion topics and issues include:
Human factors - How critical are they to our security and resilience
The use of technology in mitigating risk
Cyber attack - the impact on National Infrastructure
Understanding global threats and vulnerabilities
Protecting critical information
The role of government in ensuring continuity for UK plc
Securing the UK's Transport Networks and Infrastructure
Understanding the interdependencies between energy and other CNi sectors
Is your company resilient to natural hazards?
Supported by the Centre for the Protection of National Infrastructure, Department of Energy & Climate Change as well as leading academic institutions and industry leaders.
CNi Expo will deliver a unique interactive programme through panel discussions, debates, networking opportunities and exhibition products at the forefront of future security and resilience solutions.
---
Visitor Demographics:
Visitor Origin:
United Kingdom (UK)
Visitor demographic:

Government policy makers
Academic leaders
Security industry experts
---
Event organiser:
Organiser:
Clarion Events Ltd.
Address:
Earls Court Exhibition Centre, Warwick Road, London, United Kingdom (UK)
---
Exhibitors
Upcoming events in United Kingdom (UK)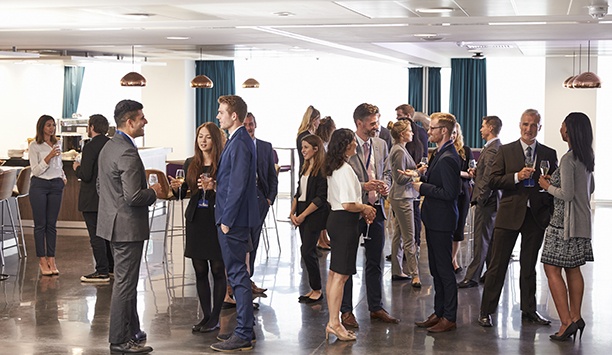 The Outstanding Security Performance Awards (OSPA) 2021
7 - 9 Sep, 2021
Birmingham, United Kingdom (UK)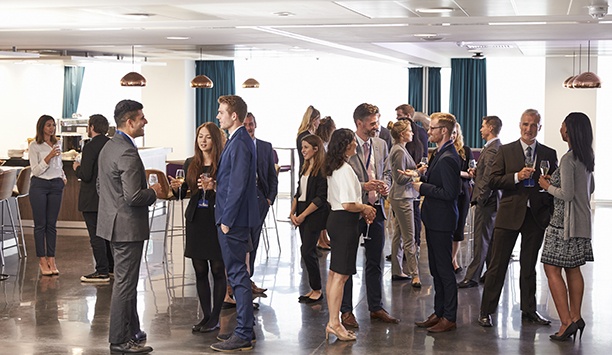 7 - 9 Sep, 2021
Birmingham, United Kingdom (UK)
International Security Expo 2021
28 - 29 Sep, 2021
London, United Kingdom (UK)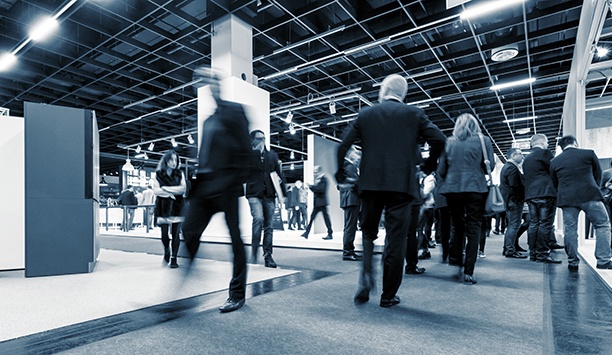 Global Counter Terror and Serious and Organised Crime Summit
28 - 29 Sep, 2021
London, United Kingdom (UK)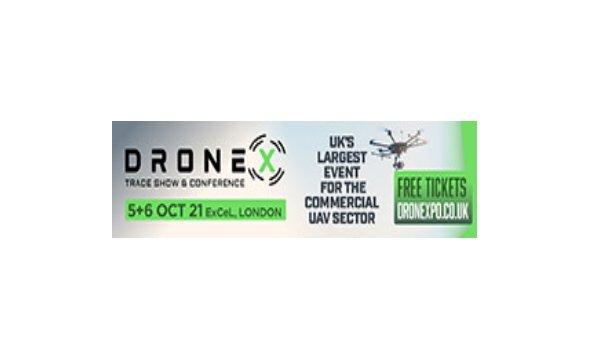 Drone X Tradeshow & Conference 2021
5 - 6 Oct, 2021
London, United Kingdom (UK)
Global MSC Security Conference and Exhibition 2021
18 - 19 Oct, 2021
Bristol, United Kingdom (UK)
Social Media in the Defence and Military Sector.
17 - 18 Nov, 2021
London, United Kingdom (UK)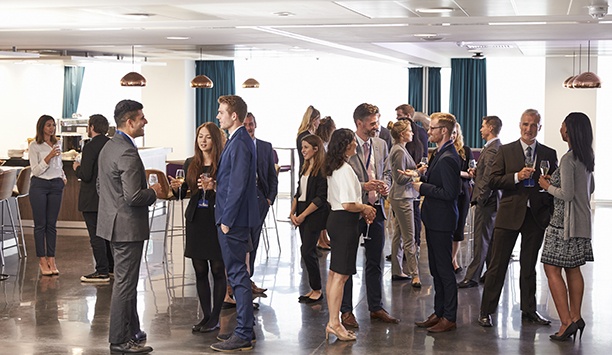 17 - 19 May, 2022
London, United Kingdom (UK)