Classified Contract Summit & FOCI Forum 2017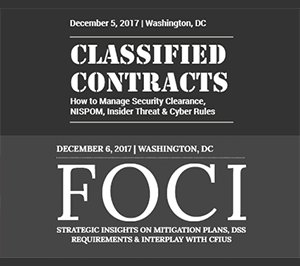 Type:

International security

Dec 5 - 6, 2017
Washington, DC, United States of America (USA)
Hilton Garden Inn Georgetown, 2201 M Street NW, Washington, DC, Washington, 20037, United States of America (USA)
View on map
---
Event Overview:
Classified Contract Summit & FOCI Forum 2017
The Classified Contract Summit & FOCI Forum 2017 will delve into the most pressing, high-stakes challenges confronting industry. Widely regarded as the only comprehensive events of their kind, the distinguished speaker faculty includes government officials and industry experts, along with highly respected private practitioners.
Classified contracting has become increasingly complex and challenging for the industry. In addition to a period of transition at the Defense Security Service, industry is confronting a mounting backlog, and obstacles to obtaining and maintaining personnel and facility security clearances. Further, a string of more recent changes to NISPOM, including its insider threat requirement, are posing challenges to businesses pursuing classified work. Moreover, new cyber security rules for controlled unclassified information (CUI) stipulated by DFARS and NIST SP 800-171 impel companies to take specific action by December 31, 2017.
ACI's National Summit on Classified Contracts is uniquely designed to impart best practices and strategic insights for addressing the most pressing, complex challenges affecting classified contracting. With specific emphasis on how to weather the intricacies of security clearances, NISPOM, insider threat and cyber challenges, the event will assemble government, industry and private practice stakeholders for a productive, worthwhile meeting.
Companies under FOCI need to stay alert on many fronts. With DSS being the primary agency in charge of overseeing FOCI mitigation, DOE and DHS also have their respective requirements (a "hybrid" arrangement in the case of the latter). In addition, while each of the various mitigation instruments in NISPOM already presents its own challenges, it can become even more complex, such as when a National Security Determination (NID) comes into play. Further, the intersection of FOCI mitigation with the CFIUS process requires a well thought-out strategy toward maximizing the chances of a favorable outcome.
This FOCI conference will bring together key stakeholders from government, industry and private practice, who are involved in some of the most significant matters to date. As the only comprehensive program of its kind, the agenda has been developed to ensure practical and worthwhile discussion and takeaways.
---
Visitor Demographics:
Visitor Origin:
United States of America (USA)
Visitor demographic:
---
Event organiser:
Organiser:
American Conference Institute
Address:
45 West 25th Street, 11th Floor, New York, New York, United States of America (USA)
---
Upcoming events in United States of America (USA)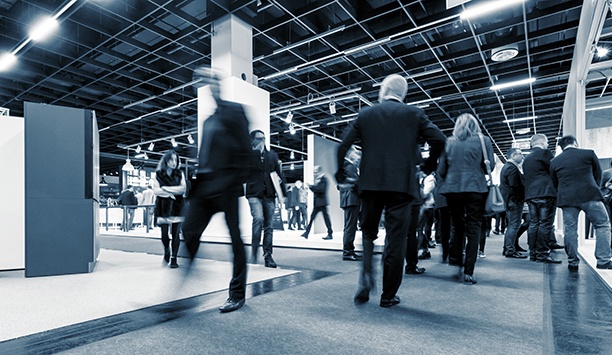 19 - 21 Jul, 2021
Las Vegas, United States of America (USA)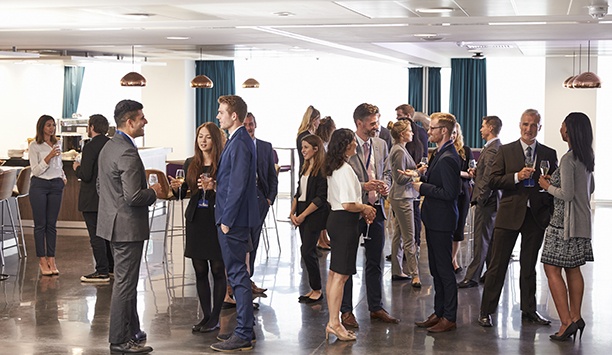 Global Security Exchange 2021
27 - 29 Sep, 2021
Orlando, United States of America (USA)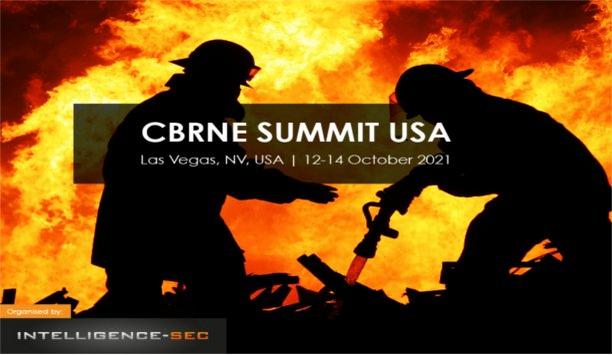 12 - 14 Oct, 2021
Las Vegas, United States of America (USA)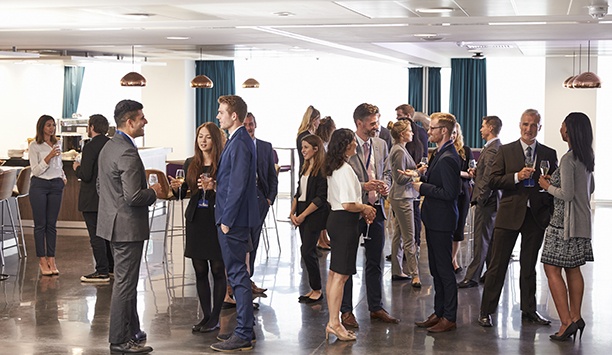 19 - 20 Oct, 2021
Seattle, United States of America (USA)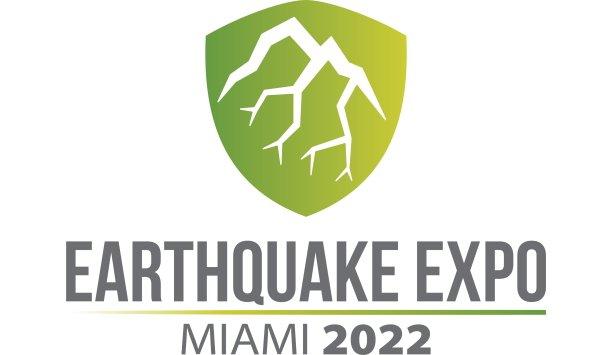 7 - 8 Feb, 2022
Miami Beach, United States of America (USA)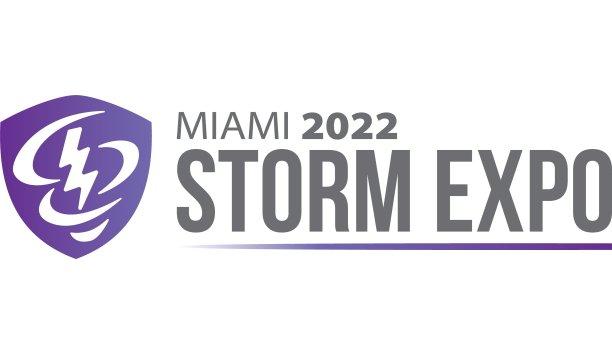 7 - 8 Feb, 2022
Miami, United States of America (USA)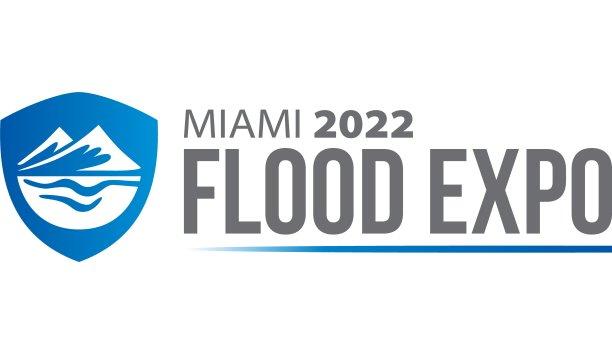 21 - 22 Feb, 2022
Miami Beach, United States of America (USA)
Security companies in United States of America (USA)