CABSEC 16 Type:

Conferences / seminars

Mar 15 - 17, 2016
Cartagena, Colombia
Cartagena, Colombia
View on map
---
Event Overview:
Safeguarding The Maritime Economy And Countering Transnational Organized Crime Throughout The Hemisphere
CABSEC 16 is held with the support of the Colombian Navy with the purpose of countering transnational organised crime through enhanced maritime security and coastal surveillance. It is co-located with SAMSEC 16, South American Security summit offering additional opportunities for networking and information exchange throughout the hemisphere.
This established forum brings together ministers, chiefs of defence, service chiefs, law-enforcement officials, and diplomatic personnel to discuss security capacity building and structures of cooperation within the region and sub-regions.
The nexus between transnational organized crime and extremist organizations continues to pose a global threat and remains a critical risk for Caribbean and South American Nations; the impact of a terrorist incident would decimate the tourist economy throughout the region.
Shared challenges and CTOC/CN operations offer an opportunity for collaboration and security cooperation throughout the hemisphere.
---
Visitor Demographics:
Visitor Origin:
Colombia
Visitor demographic:
---
Event organiser:
Organiser:
IQPC
Address:
United Kingdom (UK)
---
Upcoming events in United Kingdom (UK)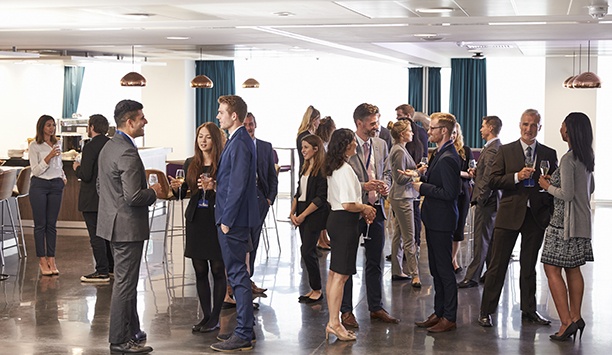 12 - 14 Jul, 2021
London, United Kingdom (UK)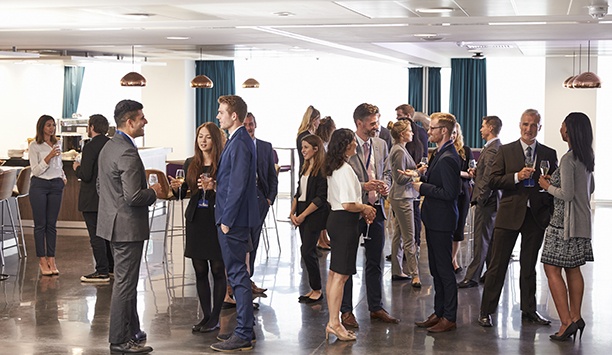 13 - 15 Jul, 2021
London, United Kingdom (UK)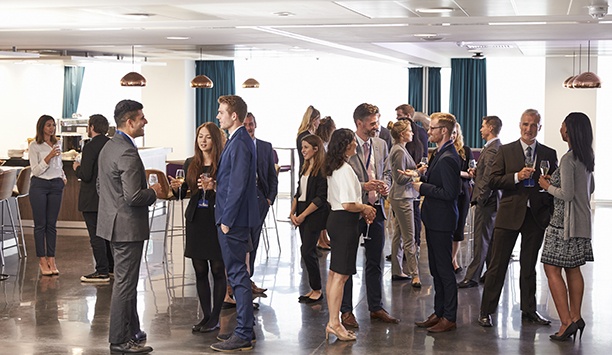 The Outstanding Security Performance Awards (OSPA) 2021
7 - 9 Sep, 2021
Birmingham, United Kingdom (UK)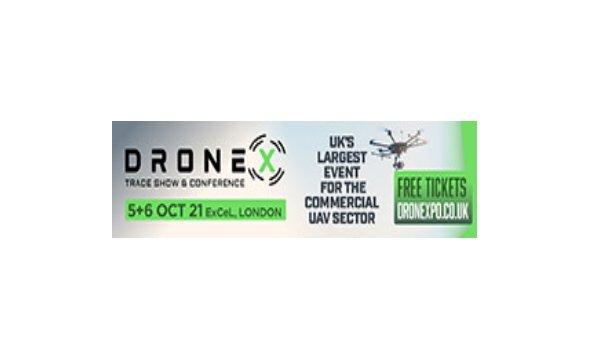 Drone X Tradeshow & Conference 2021
5 - 6 Oct, 2021
London, United Kingdom (UK)