CABSEC 15 Type:

Vertical market

Mar 24 - 26, 2015
Bahamas, United States of America (USA)
Bahamas, United States of America (USA)
View on map
---
Event Overview:
CABSEC 15: Promoting Security Cooperation in the Caribbean Basin
This third annual conference will be formally hosted with the Common wealth of the Bahamas, and brings together ministers, chiefs of defense, law-enforcement officers, and diplomatic personnel to discuss the provision of maritime security in the region. The CABSEC forum is an impartial one that can make a meaningful contribution by addressing critical questions of maritime security and promoting the implementation of structures of cooperation within the region and sub-regions.
The nexus between transnational organized crime and extremist organizations continues to pose a global threat. Funding for extremist groups around the world, that continue to threaten U.S. and European interests, is connected to transatlantic illicit flows. This also remains a considerable risk for Caribbean Nations; the impact of a terrorist incident in any part of the Caribbean would decimate the region's tourism sector that underpins many of the economies. Additionally, the social ills associated with illicit activity, such as knife and gun crime, continue to affect local communities on a daily basis.
Key Topics:
Combating transnational organized criminal networks
Promoting the Treaty of San Jose
Supporting the CARICOM Crime and Security Strategy
Facilitating regional and hemispheric security cooperation
Interdiction of narcotics flowing through the region
Protecting national Exclusive Economic Zones (EEZ) Collective approaches to cyber security
Enhancing regional training and security cooperation
Sharing lessons learned in the establishment and modernization of Coast Guard forces
---
Visitor Demographics:
Visitor Origin:
South America
Visitor demographic:

Security Professionals
Security Managers
Maritime Authorities
Maritime Managers
---
Event organiser:
Organiser:
IQPC Ltd.
Address:
129 Wilton Road, London, United Kingdom (UK)
---
Upcoming events in United Kingdom (UK)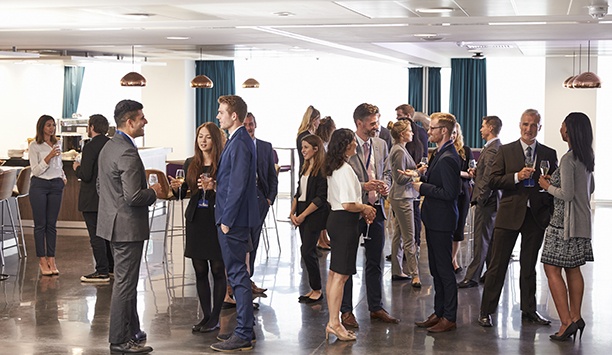 12 - 14 Jul, 2021
London, United Kingdom (UK)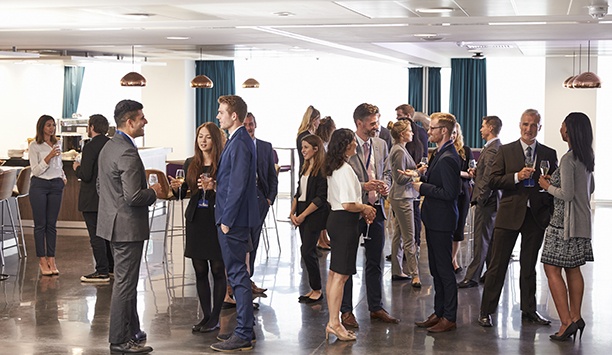 13 - 15 Jul, 2021
London, United Kingdom (UK)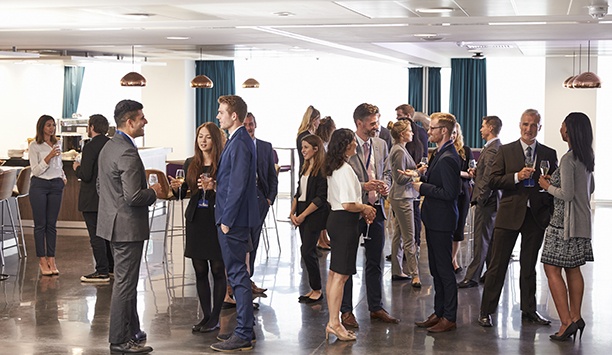 The Outstanding Security Performance Awards (OSPA) 2021
7 - 9 Sep, 2021
Birmingham, United Kingdom (UK)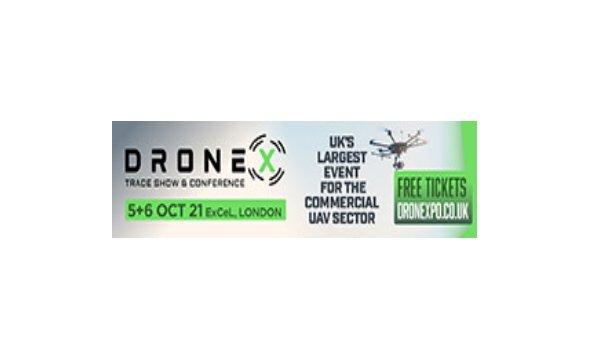 Drone X Tradeshow & Conference 2021
5 - 6 Oct, 2021
London, United Kingdom (UK)