Border Security Expo 2018
Type:

Conferences / seminars

Jan 31 - Feb 1 2018
St. San Antonio, United States of America (USA)
Henry B. Gonzalez Convention Center, 200 E Market, St. San Antonio, Texas, United States of America (USA)
View on map
---
Event Overview:
BSE 2018- Comprehensive Conference And Expo Addressing Border Security
Border Security Expo is the only major conference and expo fully addressing border security and has become the go-to destination for federal, state and local government leaders and law enforcement personnel. Companies offering solutions for border enforcement, surveillance and identification, biometrics and credentialing, communications, data sharing, radiation detection, and more, have the opportunity to become part of the conference. Border Security Expo brings together high-level decision-makers from throughout the world, discussing the most pressing topics with the companies offering the latest and innovative solutions.
Reasons to attend the Border Security Expo
Largest most comprehensive Conference and Expo addressing border security
High-level, two-day conference attracting senior level federal, state and local government buyers from throughout the world

Tap

into billions of dollars allocated by the US government and other governments for equipment, products and services over the next several years
Year round exposure to international media and the Internet
Benefit from a comprehensive attendee promotional campaign ensuring you the right audience
Gain Information on the latest Border Security Products and Services
Products and services exhibited at Border Security Expo
Some of the major topics covered in the conference include access control, Armored Vehicles, Barriers, Biohazard Detection Systems, Biometrics Products & Services, Command & Control Systems, Control Monitors, Documentation Authentication Systems, Electronic Identification Systems, Electro-Optic Imaging, Entry/Exit Screening Systems, Fingerprinting Technology, GPS Systems, Guards & Bomb Sniffing Dogs, Intelligence Sharing, Intrusion Detection Systems, Law Enforcement Training, Motion Detectors, Perimeter Protection, Public Security & Safety, Radar Systems, Retinal Scanning, Rugged Terrain Vehicles, Scanning Systems, Sensors, Surveillance Cameras, Systems Integration, Unmanned Aerial Vehicles/Systems, Unmanned Ground Vehicles, Voice Recognition Systems, Wireless Communications, and Wireless Equipment/Technology.
---
Event organiser:
Organiser:
Clarion Events Ltd
Address:
Fulham Green, 69-79 Fulham High Street, London, United Kingdom (UK)
---
Upcoming events in United Kingdom (UK)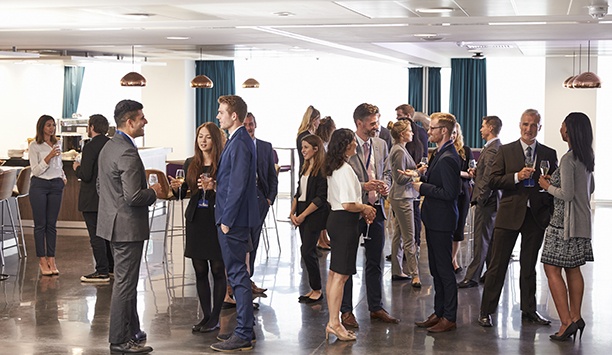 12 - 14 Jul, 2021
London, United Kingdom (UK)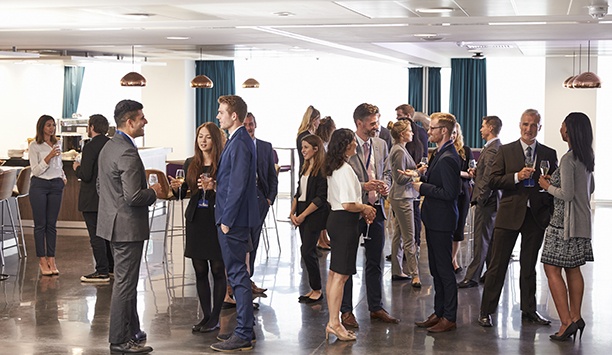 13 - 15 Jul, 2021
London, United Kingdom (UK)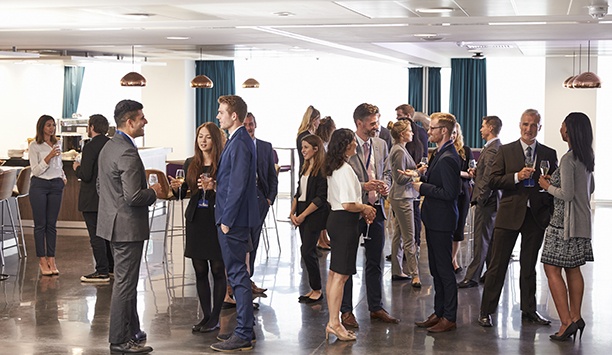 The Outstanding Security Performance Awards (OSPA) 2021
7 - 9 Sep, 2021
Birmingham, United Kingdom (UK)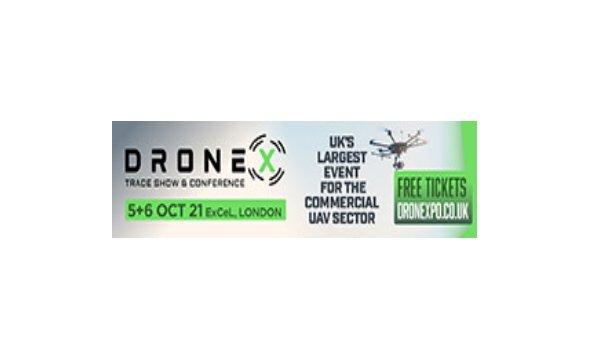 Drone X Tradeshow & Conference 2021
5 - 6 Oct, 2021
London, United Kingdom (UK)