Border Security Expo 2015 Type:

Regional security

Apr 21 - 22, 2015
Phoenix, United States of America (USA)
Phoenix Convention Center, Phoenix, Arizona, United States of America (USA)
View on map
---
Event Overview:
Border Security Expo: Countering Transnational Organized Crime, An Important Component of Counter-Terrorism Strategy
Border Security Expo is the premier border security conference in the world. It gives visitors an opportunity to learn from global leaders and network with peers as well as colleagues from the US and abroad. Visitors will get to see, test and compare the latest equipment, technology and services. There are also award ceremonies, memorial services and networking receptions.
The event attracts the who's who of speakers and faculty form around the world. It has attendees visiting from 37 states and 14 countries.
---
Visitor Demographics:
Visitor Origin:
United States of America (USA)
Visitor demographic:
---
Event organiser:
Organiser:
Eage Eye Expositions LLC
Address:
37 North Avenue, Suite 203, Norwalk, Conneticut, United States of America (USA)
---
Upcoming events in United States of America (USA)
NSA 2021 Annual Conference and Exhibition
22 - 24 Jun, 2021
Phoenix, United States of America (USA)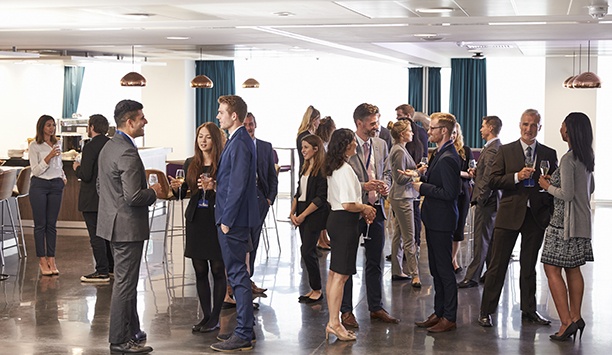 23 - 24 Jun, 2021
Arlington, United States of America (USA)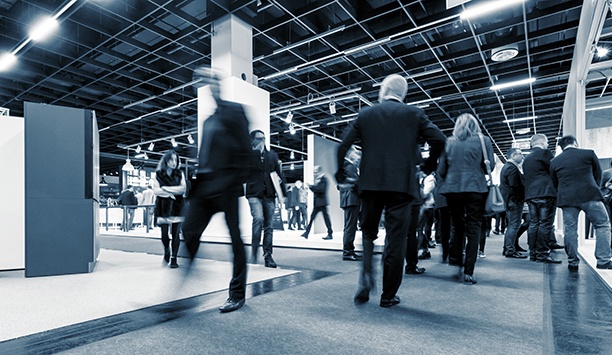 19 - 21 Jul, 2021
Las Vegas, United States of America (USA)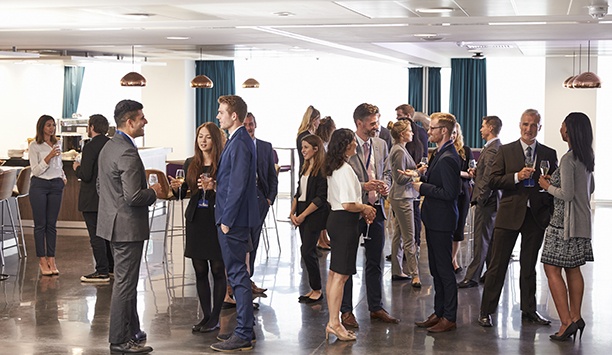 Global Security Exchange 2021
27 - 29 Sep, 2021
Orlando, United States of America (USA)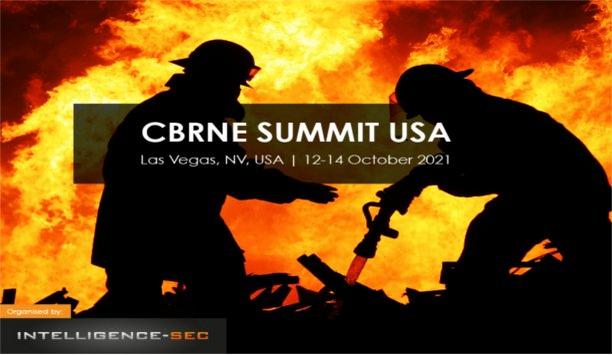 12 - 14 Oct, 2021
Las Vegas, United States of America (USA)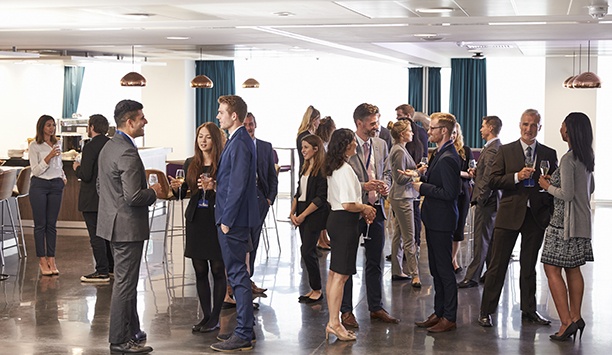 19 - 20 Oct, 2021
Seattle, United States of America (USA)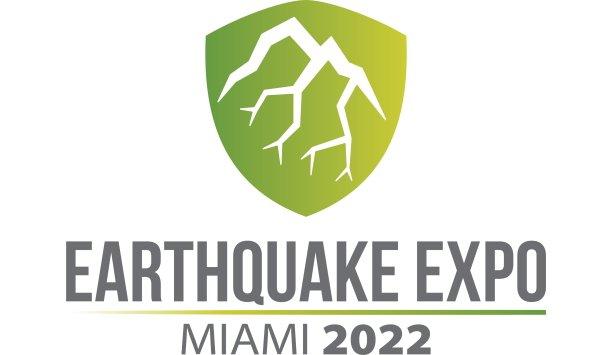 7 - 8 Feb, 2022
Miami Beach, United States of America (USA)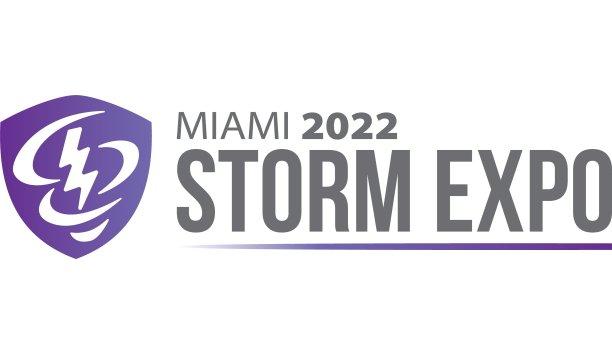 7 - 8 Feb, 2022
Miami, United States of America (USA)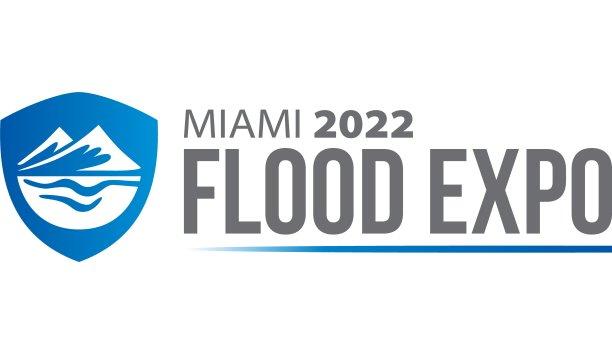 21 - 22 Feb, 2022
Miami Beach, United States of America (USA)
Security companies in United States of America (USA)