6th International Conference on Biostatistics and Bioinformatics 2017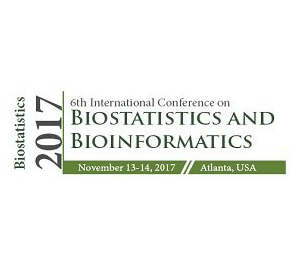 Type:

Technology areas

Nov 13 - 14, 2017
Atlanta, United States of America (USA)
Holiday Inn & Suites Atlanta Airport North l, 1380 Virginia Avenue l Atlanta, Atlanta, Georgia, GA 30344, United States of America (USA)
View on map
---
Event Overview:
6th International Conference on Biostatistics and Bioinformatics 2017
Conferenceseries LLC invites all the participants from all over the world to attend "6th International Conference on Biostatistics & Bioinformatics" during Nov 13-14, 2017 Atlanta, Georgia, USA which includes prompt keynote presentations, Oral talks, Poster presentations and Exhibitions. In the Era of quantitative biology, and abundant data, Biostatistics & Bioinformatics seems to be the continuously emerging field with the latest research technologies and thus Biostatistics and Bioinformatics Conferences are being organized around the globe to share the latest research and innovation in these fields.
This Biostatistics Conference will provide a new forum for broad areas defining security policies and user behavior as well as social influence of biometrics security also it will emphasize on the recent advances and researches in the field of biostatistics such as clinical biostatistics, clinical trials, meta-analysis etc. and the statistical methodology and clinical research. Biostatistics conference 2017 comprises of the various topics related to the emerging trends and latest innovations in biostatistics and Bioinformatics.
---
Visitor Demographics:
Visitor Origin:
United States of America (USA)
Visitor demographic:

Artificial Intelligence Experts
Biostatisticians/bioinformaticians/data scientists
Directors/Managers of Biostatistics/bioinformatics related organization
Bioinformatics professionals and researchers
Software developers
Security devices manufacturers
---
Event organiser:
Organiser:
OMICS International Pvt Ltd
Address:
Building No. 06, 7th Floor North Block, Divyasree Nsl Infracture Pvt. Ltd, Gachibowli, Hyderabad, India
---
Upcoming events in India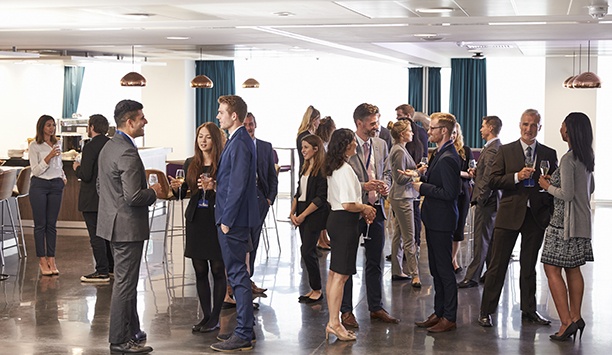 16 - 18 Sep, 2021
Mumbai, India