2nd Annual Security Africa Summit 2009 Type:

International security

Dec 1 - 4, 2009
Accra, Ghana
La Palm Royal Beach Hotel, Accra, Ghana
View on map
---
Event Overview:
Effective Security & Investigation to Protect People, Property, Information, Profits & Integrity in Africa
MIS Training Institute EMEA has partnered with multi-national & national businesses, government ministries, law enforcement & the international community to announce the 2nd Annual Security Africa Summit 2009, taking place 1 - 4 December 2009, La Palm Royal Beach Hotel, Accra in the Republic of Ghana. Traditionally opened by a Minister from the host country, security directors & experts from across Africa & around the world will share expertise & security solutions to educate on 'best practice' strategies to protect businesses & governments in Africa against economic, physical & logical threats.
Demonstrate how security can be seen as a business enabler & harness ways to increase positive responses to security & reach beyond your limitations of what 'added value' security looks like today!
The international speaker panel will tackle security issues in an African context, using African & globally applicable case study examples to provide solutions to the most critical, tactical & strategic security challenges of key importance to Africa.
As the private sector & governments face increasing security threats - for example recently from maritime piracy, fraud, terrorist attacks & physical violence in the extractives industries, not to mention an increased demand by local officials for corruption bribes to award contracts & issue permits, security is more than ever before defined as an essential service. Security Directors & executives are questioning the costs associated with operating in insecure environments & are looking more than ever outside of the box to best protect their organization's people, property, profits & reputation. As risks continue to emerge & change, the timing of the 2nd Annual Security Africa Summit provides the crucial forum to assist business & government sector organizations develop comprehensive security programmes, enhance response & recovery plans & access timely threat information & solutions.
http://www.mistieurope.com/PDF/252/24845/2nd-Annual-Security-Africa-Summit-09-WEB.pdf
---
Visitor Demographics:
Visitor Origin:
Ghana
Visitor demographic:

Bringing Together Security, Risk & Investigations Directors with Ministers, Director Generals & CEOs from:
• Multinational /National Business
Sectors (Mining, Oil & Gas,
Hotels, Retail, Manufacturing,
Pharma, Financial Services etc)
• Critical In
---
Event organiser:
Organiser:
MIS Training
Address:
Nestor House, Playhouse Yard, London, United Kingdom (UK)
---
Upcoming events in United Kingdom (UK)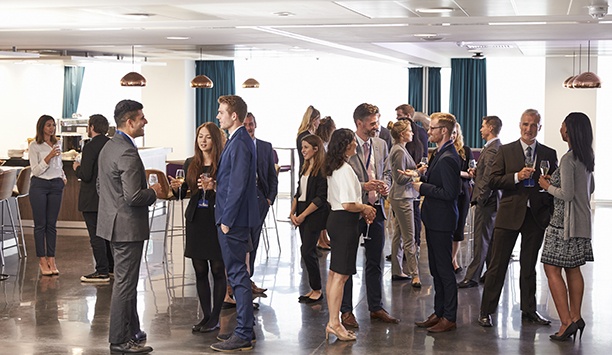 7 - 9 Sep, 2021
Birmingham, United Kingdom (UK)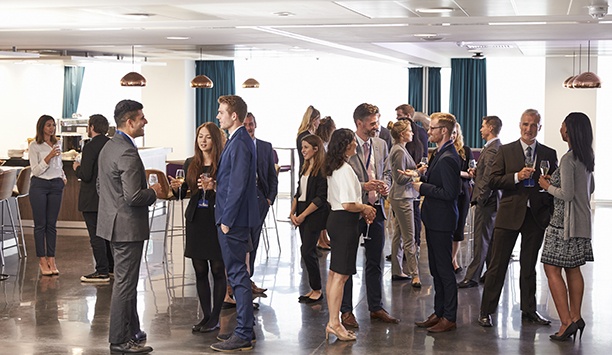 The Outstanding Security Performance Awards (OSPA) 2021
7 - 9 Sep, 2021
Birmingham, United Kingdom (UK)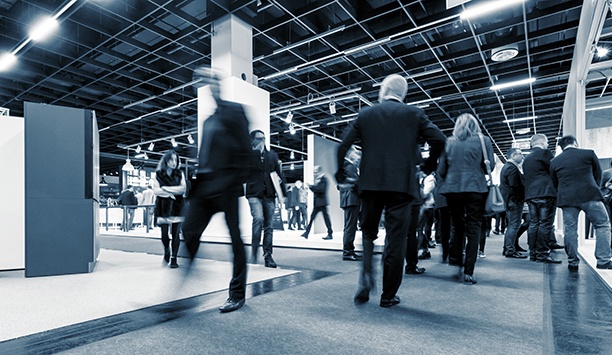 Global Counter Terror and Serious and Organised Crime Summit
28 - 29 Sep, 2021
London, United Kingdom (UK)
International Security Expo 2021
28 - 29 Sep, 2021
London, United Kingdom (UK)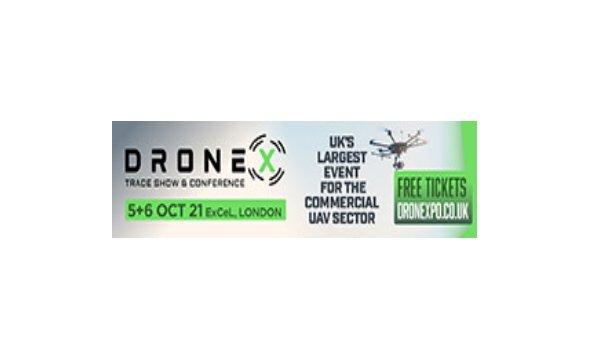 Drone X Tradeshow & Conference 2021
5 - 6 Oct, 2021
London, United Kingdom (UK)
Global MSC Security Conference and Exhibition 2021
18 - 19 Oct, 2021
Bristol, United Kingdom (UK)
Social Media in the Defence and Military Sector.
17 - 18 Nov, 2021
London, United Kingdom (UK)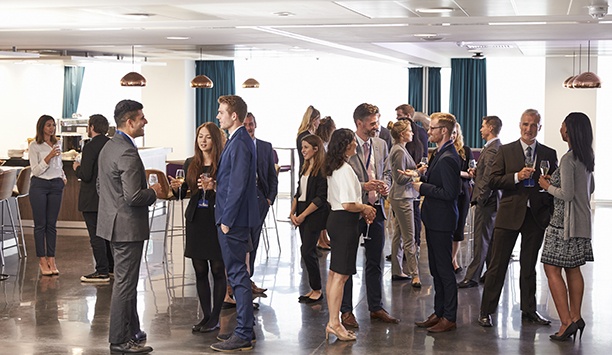 17 - 19 May, 2022
London, United Kingdom (UK)