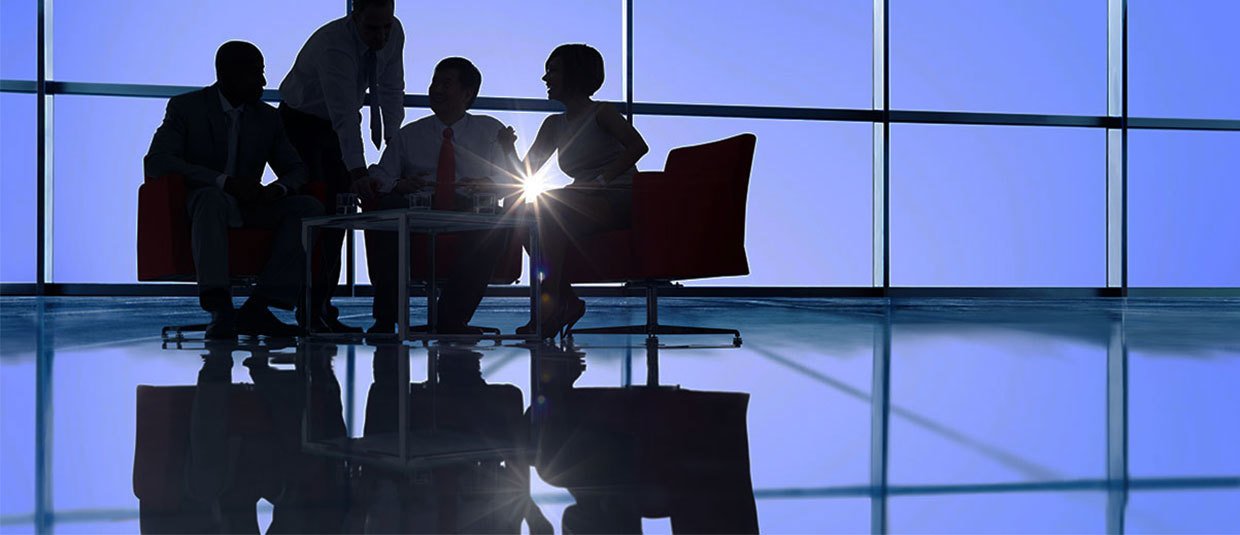 Why Outdated Access Control Systems Are a Big Problem
Migrating to modern physical access control systems eliminates vulnerabilities, adds multi-application capabilities, and paves the way for user-friendly mobile credentials.
Upgrading from older technologies such as physical access control systems (PACS) has the potential to improve security, reduce costs, and enhance the user experience. Though organizations understand it's essential to move forward, upgrade projects come with their own challenges.
In this White Paper, HID Global explores transitioning away from legacy systems and devices, while seizing the upgrading opportunities and overcoming barriers.
What's inside?
Where obsolete access control systems create vulnerabilities
Why it's important for physical security and logical security to develop along the same paths
How to build the business case for dynamic access control technologies
What opportunities help meet the challenges of upgrading PACS
Register to download...
Thank you for submitting your information.
Thank you for your download. Please check your inbox shortly – the asset will be emailed to you.
No email? Please check your Junk or Clutter folders; your email is likely to have been delivered there. To prevent this happening again, please white list our domain @SecurityInformed.com. Instructions can be found here.
Thank you!
Your request has been sent to the company. A representative from the company will get in touch with you shortly via the email / phone number you have provided.
Have a great day!
SecurityInformed.com Team