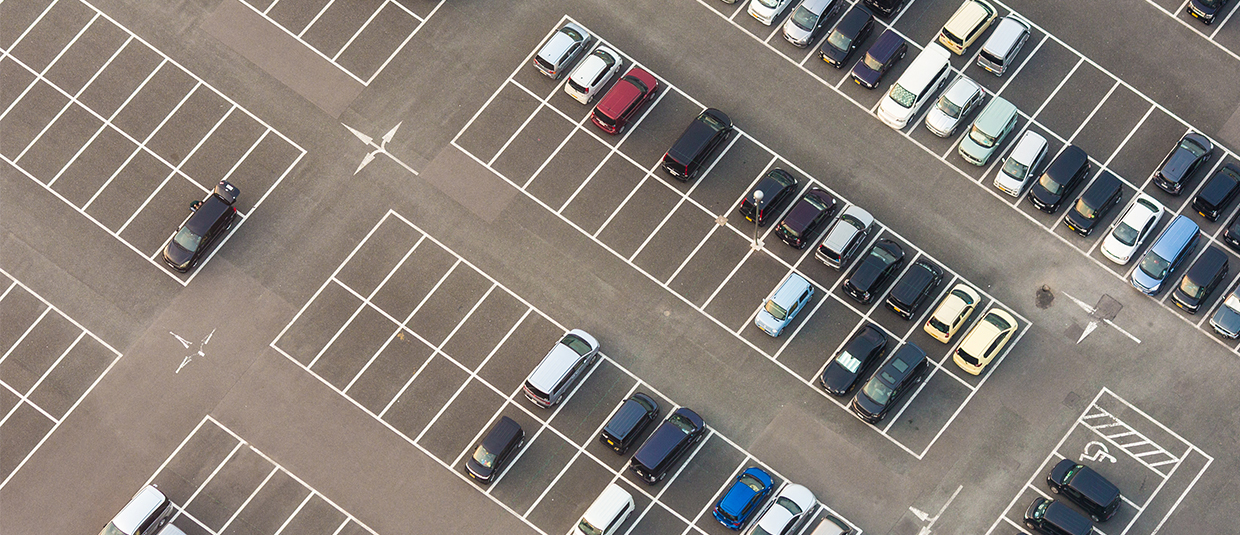 Understanding The Trade-Off Between Image Resolution And Field Of View
When it comes to lens selection, there is a trade-off between image resolution and field of view.
But is it possible to do both simultaneously?
In this white paper, Theia Technologies explains this trade-off, as well as ways to improve detail and why lens selection is so important.
What's inside?
Image resolution versus field of view
Ways to improve image detail
The importance of lens selection
Register to download...
Thank you for submitting your information.
Thank you for your download. Please check your inbox shortly – the asset will be emailed to you.
No email? Please check your Junk or Clutter folders; your email is likely to have been delivered there. To prevent this happening again, please white list our domain @SecurityInformed.com. Instructions can be found here.
Thank you!
Your request has been sent to the company. A representative from the company will get in touch with you shortly via the email / phone number you have provided.
Have a great day!
SecurityInformed.com Team
Popular Whitepapers
Making Your Surveillance Cyber Secure
Safeguarding Food Production With Video Surveillance
Innovative Edge Storage Solutions For The Video Surveillance Industry
What Are The Security Technology Needs Of The Hotel Sector?