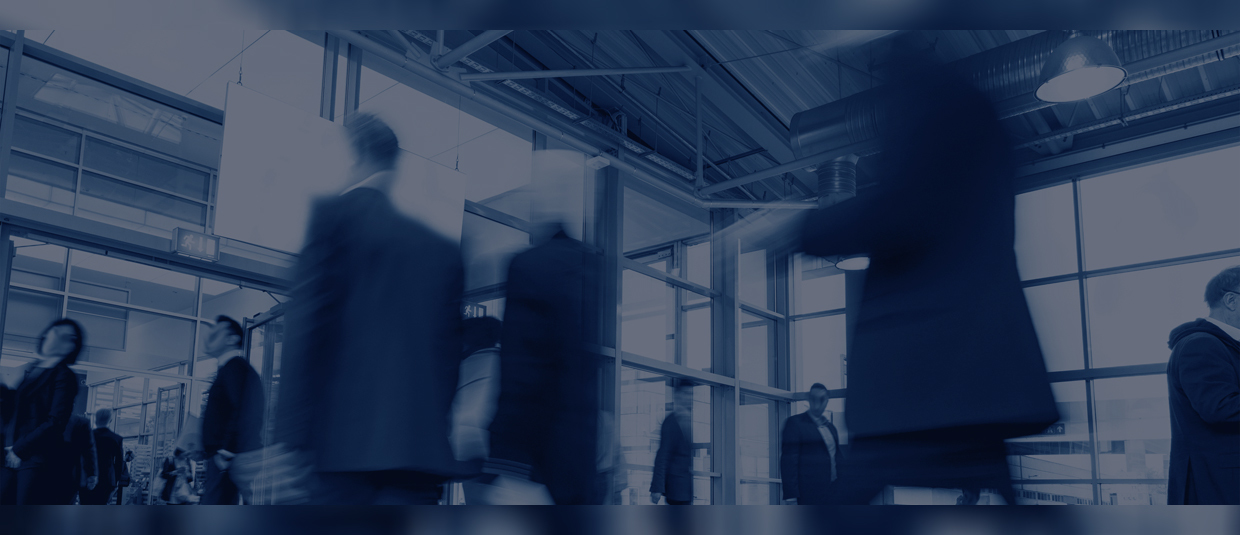 Three Reasons To Upgrade Your Access Control Technology
The security landscape continues to evolve in new and complex ways. This evolution brings change on many levels, which offers an opportunity for improvement rather than an interruption or a distraction.

Now is the time to use advances in access control to build a foundation for addressing unanticipated change and evolving security threats. Strong organizations will take full advantage of the opportunities that upgrading to a more modern solution affords.
What's inside?
Introduction
Three Reasons to Upgrade
Data Privacy, User Convenience and Flexibility Go Hand in Hand
Upgrading Your Access Control Technology: A Solid Investment
Conclusion
Register to download...
Thank you for submitting your information.
Thank you for your download. Please check your inbox shortly – the asset will be emailed to you.
No email? Please check your Junk or Clutter folders; your email is likely to have been delivered there. To prevent this happening again, please white list our domain @SecurityInformed.com. Instructions can be found here.
Thank you!
Your request has been sent to the company. A representative from the company will get in touch with you shortly via the email / phone number you have provided.
Have a great day!
SecurityInformed.com Team