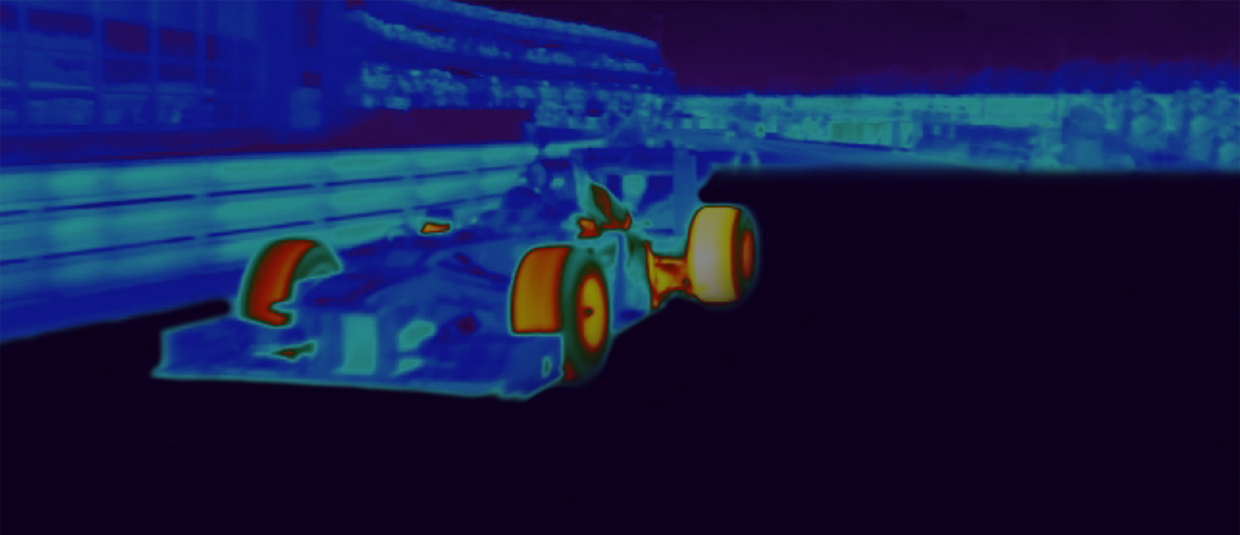 Powerful Video Surveillance Protects Red Bull Racing
In a highly visible, and competitive sport like Formula One racing, it's not hard to understand why an organization like Aston Martin Red Bull Racing attracts people who want access to their factory, and all the secrets contained within.
Download to learn how FLIR's 24/7 video surveillance solution provides blanket coverage to protect assets and staff.
What's inside?
Factory intrusion detection requirements
24/7 security
Monitoring large areas
Powerful video analytics
Balancing security and subtlety
Register to download...
Thank you for submitting your information.
Thank you for your download. Please check your inbox shortly – the asset will be emailed to you.
No email? Please check your Junk or Clutter folders; your email is likely to have been delivered there. To prevent this happening again, please white list our domain @SecurityInformed.com. Instructions can be found here.
Thank you!
Your request has been sent to the company. A representative from the company will get in touch with you shortly via the email / phone number you have provided.
Have a great day!
SecurityInformed.com Team