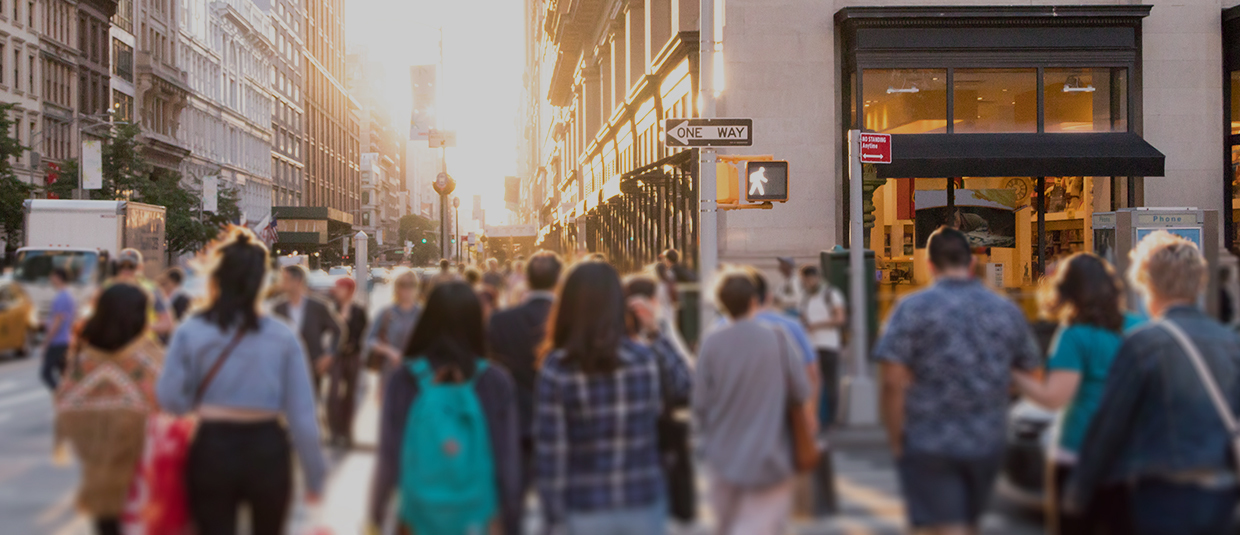 Nine Ways To Make Your Retail Security System Work Harder
Retailers invariably see video surveillance systems as something they have to have, rather than added-value technology with a demonstrable return on investment.
What if a video system could also help optimise a retail store's staff deployment and product merchandising to improve productivity and traffic? To draw customers in store, retailers need to use every means at their disposal to ensure a satisfying shopping experience.
In this white paper, Honeywell explores what steps retailers can take to get more out of their video surveillance systems.
What's inside?
Video analytics, remote access control, and enhanced support
User-friendly interfaces, optimum installation timings, and placement of security devices
Protecting privacy, optimizing system maintenance, and improving staff engagement
Register to download...
Thank you for submitting your information.
Thank you for your download. Please check your inbox shortly – the asset will be emailed to you.
No email? Please check your Junk or Clutter folders; your email is likely to have been delivered there. To prevent this happening again, please white list our domain @SecurityInformed.com. Instructions can be found here.
Thank you!
Your request has been sent to the company. A representative from the company will get in touch with you shortly via the email / phone number you have provided.
Have a great day!
SecurityInformed.com Team