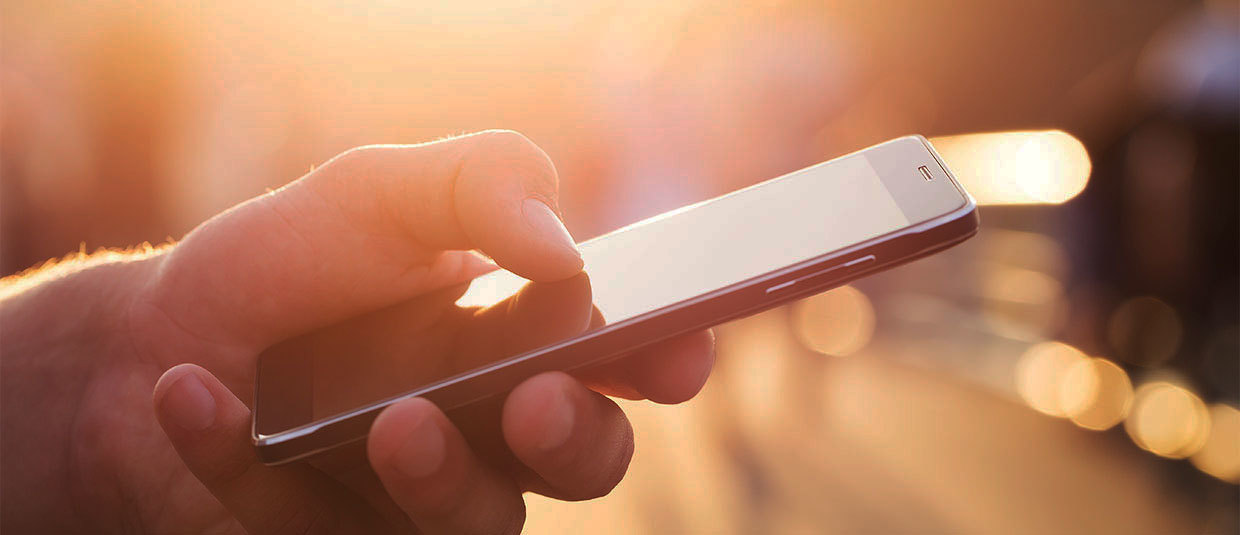 Mobile Access- What You Need To Know (Part 1)
Upgrading to newer, more dynamic physical access control with a convenient user experience, more efficiency and better security delivers benefits for organizations.
Mobile devices are changing the way employees and enterprises think about everything from operations to networks and security. Using a smart device with physical access control systems is a logical step in leveraging this go-to technology.
In this eBook, HID Global focuses on what you need to know about mobile access control in the mobile- first world.
What's inside?
How mobile access works with a physical access control system
What to consider when adding mobile devices in your access control infrastructure
Why smart device applications are expanding
Register to download...
Thank you for submitting your information.
Thank you for your download. Please check your inbox shortly – the asset will be emailed to you.
No email? Please check your Junk or Clutter folders; your email is likely to have been delivered there. To prevent this happening again, please white list our domain @SecurityInformed.com. Instructions can be found here.
Thank you!
Your request has been sent to the company. A representative from the company will get in touch with you shortly via the email / phone number you have provided.
Have a great day!
SecurityInformed.com Team