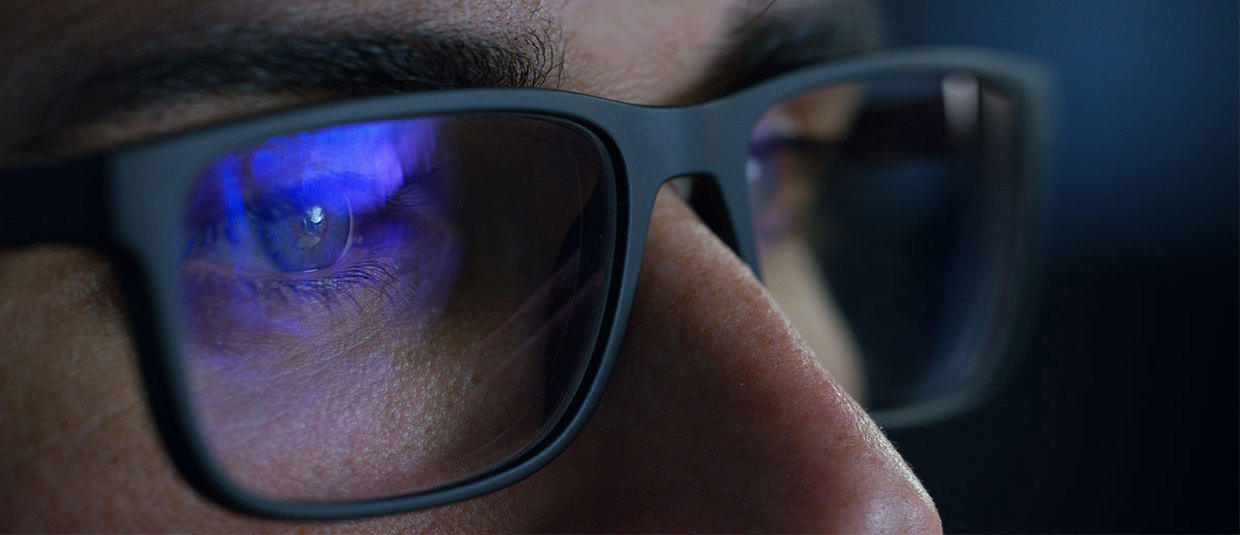 Is Your Access Control As Effective As You Think?
A survey by HID Global found that most physical access control technology is not as secure or convenient as many security managers believe.
While security managers are primarily concerned with keeping a facility secure through strong solutions and robust procedures, users of access control systems desire convenience.
In this paper, HID Global explores the survey's results, and highlights how modernizing your physical access control is vital in today's evolving security world.
What's inside?
What credential holders are looking for from access control solutions
Why security systems are not as secure as perceived
How policy adherence affects security
Why upgrading can benefit enterprises
Register to download...
Thank you for submitting your information.
Thank you for your download. Please check your inbox shortly – the asset will be emailed to you.
No email? Please check your Junk or Clutter folders; your email is likely to have been delivered there. To prevent this happening again, please white list our domain @SecurityInformed.com. Instructions can be found here.
Thank you!
Your request has been sent to the company. A representative from the company will get in touch with you shortly via the email / phone number you have provided.
Have a great day!
SecurityInformed.com Team