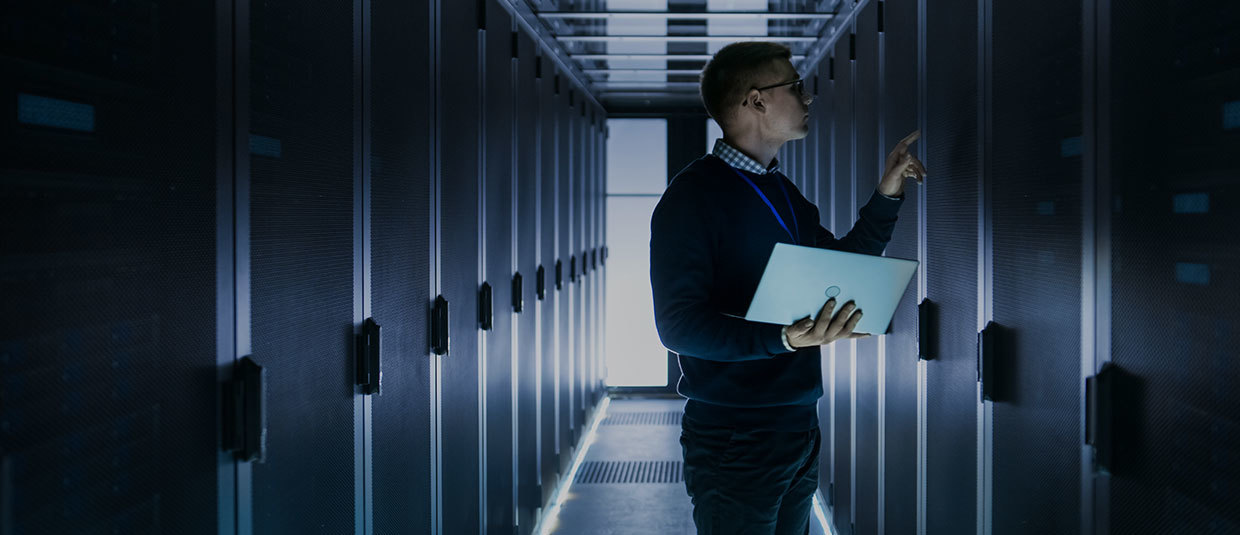 How To Get Buy-In From IT Departments On IP Video Installations
With increasing concerns about cybersecurity, it's no surprise that many organizations are expanding the role of their IT departments. But gaining buy-in from IT when deciding on a new security system can be a challenge.
As a security integrator or installer of network video recorders and IP cameras, you must be able to answer questions from IT on how the system you're installing could impact network security, as well as day-to-day network operations.
In this tip sheet, March Networks provides you with tips to successfully alleviate IT departments' concerns, as well as achieving excellent IP surveillance results.
What's inside?
Cybersecurity and the risks presented to IT
How to choose an appropriate manufacturer
Securing feature-rich products
The benefits of enterprise video management
Register to download...
Thank you for submitting your information.
Thank you for your download. Please check your inbox shortly – the asset will be emailed to you.
No email? Please check your Junk or Clutter folders; your email is likely to have been delivered there. To prevent this happening again, please white list our domain @SecurityInformed.com. Instructions can be found here.
Thank you!
Your request has been sent to the company. A representative from the company will get in touch with you shortly via the email / phone number you have provided.
Have a great day!
SecurityInformed.com Team