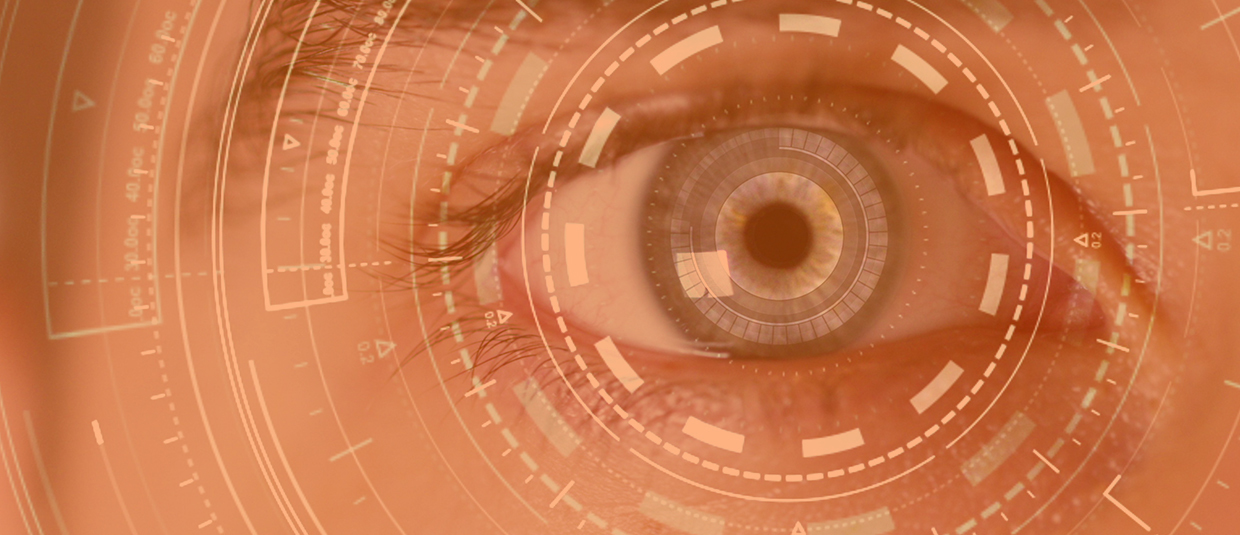 H.265 High Efficiency Coding: Video Compression For Security Applications
Following consumer demand for ever-increasing display screen sizes and resolution, there are greater quantities of information captured, transmitted and stored. This puts a strain on the transmission and storage network that can be reduced with improved compression.
This has led to the creation of the H.265 standard (also known as High Efficiency Video Coding), with enhanced compression, more efficient and flexibile macroblocking, and improved inter-prediction using motion vectors.
In this white paper, Hanwha Techwin America describes some of the new features of H.265 video compression, and how they apply to the security market.
What's inside?
What improvements have been made to H.265 from H.264
How the standard achieves better results
The impact of H.265 on the security market
Register to download...
Thank you for submitting your information.
Thank you for your download. Please check your inbox shortly – the asset will be emailed to you.
No email? Please check your Junk or Clutter folders; your email is likely to have been delivered there. To prevent this happening again, please white list our domain @SecurityInformed.com. Instructions can be found here.
Thank you!
Your request has been sent to the company. A representative from the company will get in touch with you shortly via the email / phone number you have provided.
Have a great day!
SecurityInformed.com Team