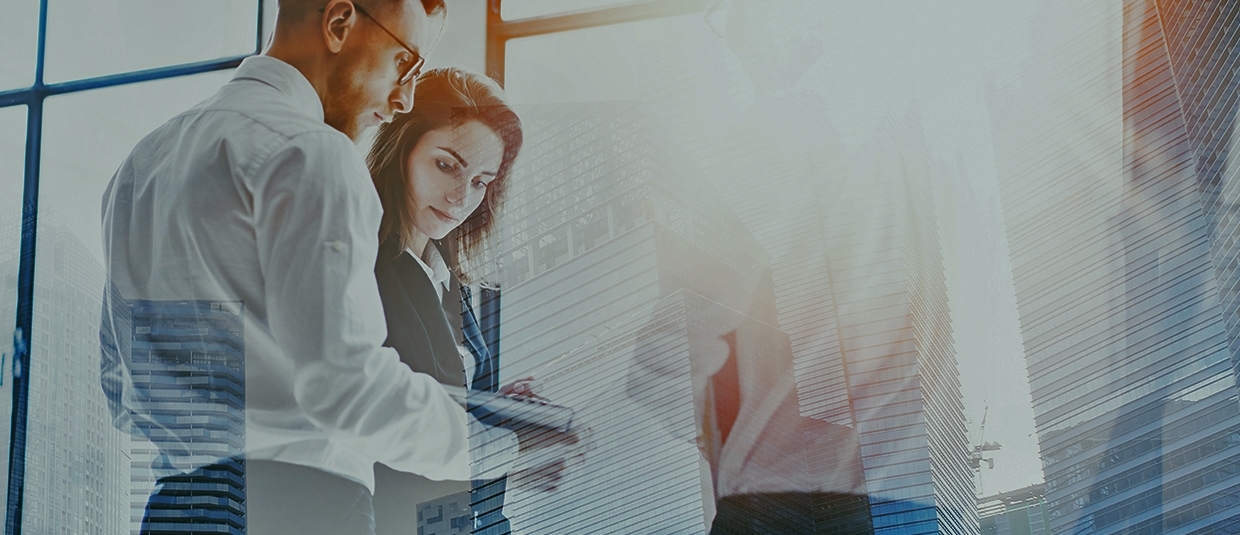 Convergence Of Physical And Logical Access
For many security professionals, recent high-profile data breaches have shifted attention to external cyber threats.
While external threats are very real, working to confront internal vulnerabilities can prevent incidents from happening in the first place. By addressing both physical and logical access in a more unified approach, organizations can reduce their risk for a costly breach while also improving user experience and operational efficiency. This idea is frequently referred to as convergence.
This white paper from HID Global explains how convergence can simplify digital and door access for your organization.
What's inside?
What is convergence?
Benefits of convergence
Challenges to PACS and LACS convergence
Best practices for convergence projects
Register to download...
Thank you for submitting your information.
Thank you for your download. Please check your inbox shortly – the asset will be emailed to you.
No email? Please check your Junk or Clutter folders; your email is likely to have been delivered there. To prevent this happening again, please white list our domain @SecurityInformed.com. Instructions can be found here.
Thank you!
Your request has been sent to the company. A representative from the company will get in touch with you shortly via the email / phone number you have provided.
Have a great day!
SecurityInformed.com Team