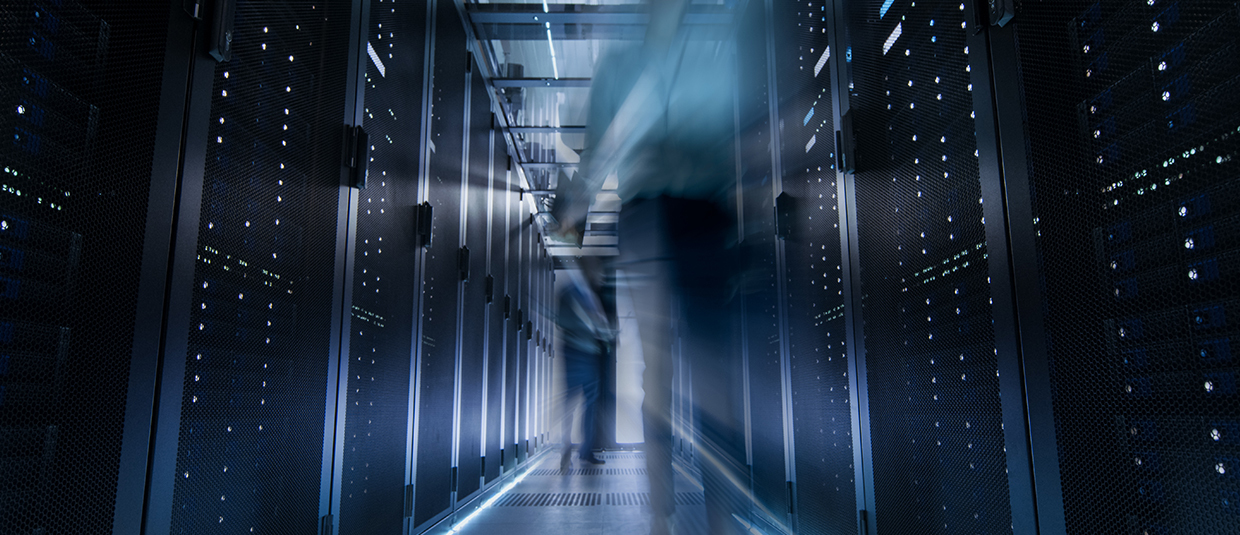 Combining Systems Intelligence And Human Insight For Superior Security
Over the years, many security and surveillance solutions have been introduced in the security marketplace that work well independently; however, there are downsides to using only stand-alone systems for each of these safety and security needs.
To overcome the weaknesses of stand-alone systems, and to gain some of the potential benefits of combining the data collected by these systems, an increasing number of solutions have provided for integration in recent years.
In this white paper, Maxxess Systems explores historical approaches to security system integrations, as well as the benefits of situational awareness and response management systems available today.
What's inside?
The strengths and weaknesses of stand-alone systems
Solutions for integrated systems
Awareness and response coordination system capabilities
Register to download...
Thank you for submitting your information.
Thank you for your download. Please check your inbox shortly – the asset will be emailed to you.
No email? Please check your Junk or Clutter folders; your email is likely to have been delivered there. To prevent this happening again, please white list our domain @SecurityInformed.com. Instructions can be found here.
Thank you!
Your request has been sent to the company. A representative from the company will get in touch with you shortly via the email / phone number you have provided.
Have a great day!
SecurityInformed.com Team
Popular Whitepapers
Nine Ways To Make Your Retail Security System Work Harder
Physical Security Supports A Future-Proof Cyber Security Strategy
Wavestore VMS Integrated With ISM Genesys2 Integrated Security Management Control Room Software
Wavestore Supports MOBOTIX Technologies To Support Legacy And Hybrid Recording Solutions