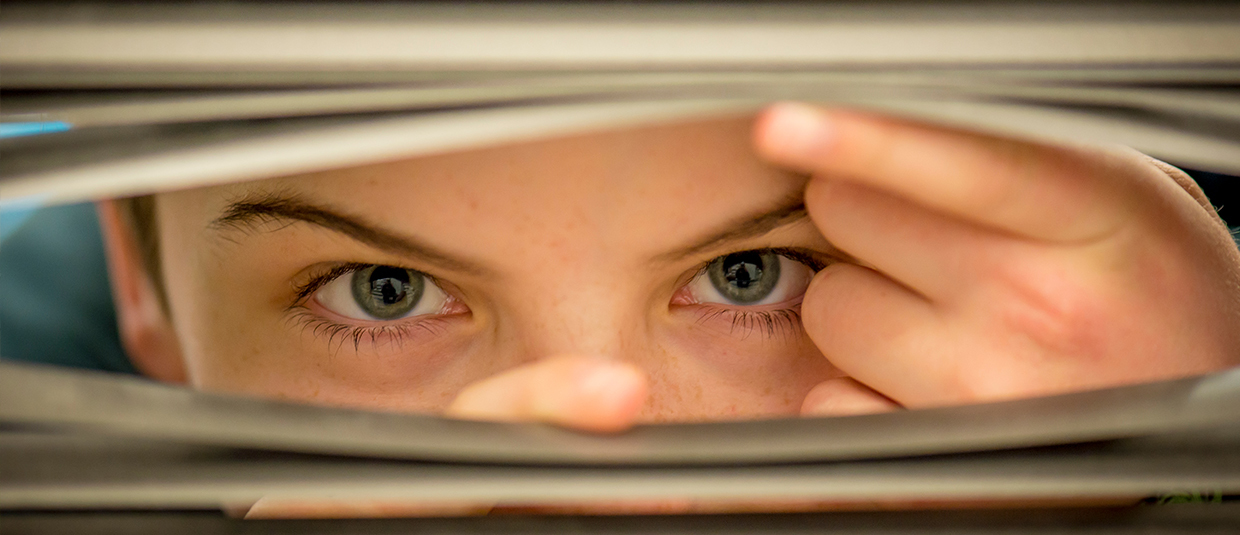 A Blind Spot In Governance, Risk And Compliance
When considering a governance, risk and compliance strategy, there are different risks for public properties.
While there is likely a solid IT plan in place to protect their information, and follow all governmental regulations, the blind spot we are referring to is associated with the physical management of the property itself.
In this white paper, Zendelity explain the GRC process and make the case for digital transformation.
What's inside?
The definition of governance, risk and compliance
The time is right for digital transformation
The blind spot in operational governance, risk and compliance
Register to download...
Thank you for submitting your information.
Thank you for your download. Please check your inbox shortly – the asset will be emailed to you.
No email? Please check your Junk or Clutter folders; your email is likely to have been delivered there. To prevent this happening again, please white list our domain @SecurityInformed.com. Instructions can be found here.
Thank you!
Your request has been sent to the company. A representative from the company will get in touch with you shortly via the email / phone number you have provided.
Have a great day!
SecurityInformed.com Team
Popular Whitepapers
Financial Institutions Require Future-Ready Physical Security Technologies
Mobile Access- What You Need To Know (Part 1)
5 Steps To Finding The Right Access Control System For You
Why Outdated Access Control Systems Are a Big Problem