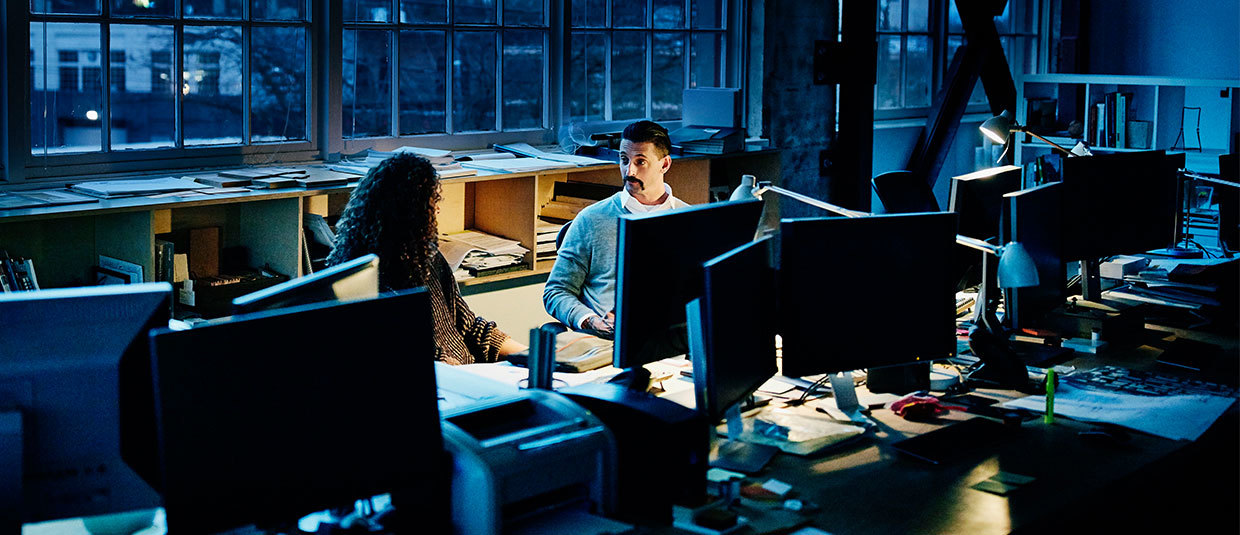 5 Steps To Finding The Right Access Control System For You
Security is not just about technology, it's about people and how they live their daily lives. The right access control can free people's minds from security and help them live life to its full potential.
Adopting an access control system is a significant long-term investment. When chosen correctly, the right access control system offers a wealth of benefits.
In this white paper, Nedap Security Management offers a 5-step plan on selecting an access control system that will keep pace with your company for the next 10 years.
What's inside?
Draw up a risk analysis
Think about your long-term vision
See what opportunities an access control system provides
Create a plan of requirements
Find a suitable supplier
Register to download...
Thank you for submitting your information.
Thank you for your download. Please check your inbox shortly – the asset will be emailed to you.
No email? Please check your Junk or Clutter folders; your email is likely to have been delivered there. To prevent this happening again, please white list our domain @SecurityInformed.com. Instructions can be found here.
Thank you!
Your request has been sent to the company. A representative from the company will get in touch with you shortly via the email / phone number you have provided.
Have a great day!
SecurityInformed.com Team