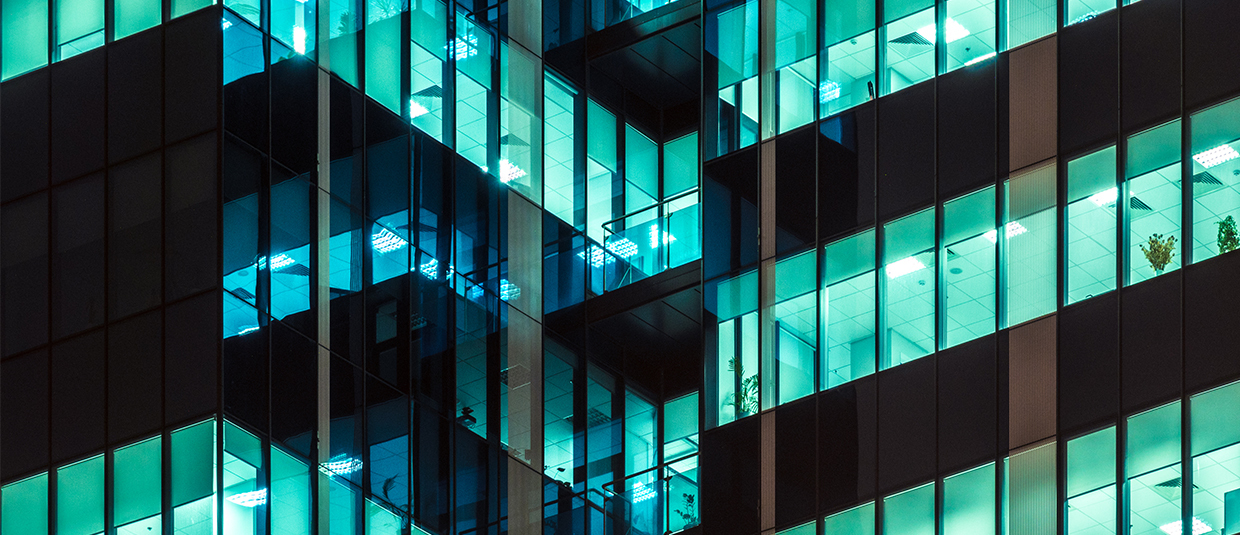 3 Ways To Increase Workplace Safety And Resource Efficiency
Innovative platforms, such as real-time location services (RTLS), offer a transparent view into how a workplace and its facilities are utilized.
While physical security systems can address some of these needs, RTLS-enabled platforms, like HID Global Location Services, offer a deeper understanding of a facility's occupancy and usage, which results in a safer, more efficient and compliant workplace.
In this white paper, HID Global details three ways to create a safer, more resource efficient workplace.
What's inside?
Boost security through better location awareness
Increase safety with emergency response and crisis management
Optimize and refine resource allocation
Register to download...
Thank you for submitting your information.
Thank you for your download. Please check your inbox shortly – the asset will be emailed to you.
No email? Please check your Junk or Clutter folders; your email is likely to have been delivered there. To prevent this happening again, please white list our domain @SecurityInformed.com. Instructions can be found here.
Thank you!
Your request has been sent to the company. A representative from the company will get in touch with you shortly via the email / phone number you have provided.
Have a great day!
SecurityInformed.com Team