Peter Michael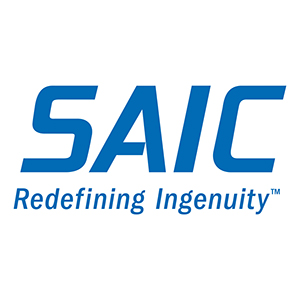 Peter Michael
Solutions Architect,
Science Applications International Corporation
Peter Michael is a Systems Engineer/Integration and Management professional with extensive experience in project management, design, installation and start-up of complex multi-technology systems. He has proven expertise in systems engineering, technical training, research, and management of diverse engineering teams.
News mentions
AG-01 is a collection of architectural graphics for security intended use by architects and building contractors The Security Industry Association (SIA), along with the International Association of Professional Security Consultants (IAPSC), recently released AG-01 Architectural Graphics Standard–CAD Symbols for Security System Layout Standard 3.0. Suitable Applications AG-01 is a collection of architectural graphics for security intended for use by architects, building contractors, system integrators, electrical contractors and security managers who use CAD to produce construction drawings, shop drawings and installation/as-built drawings, and physical security system layouts. The AG-01 Standards is available for purchase online in the SIA Store. The last revision of AG-01 was released in 2001, and this new effort was chaired by Peter Michael of Science Applications International Corporation (SAIC). AG-01 V.3.0 addresses some of the industry's latest technologies, including IP cameras, advanced intrusion sensors, Power over Ethernet and biometric devices, among others. "This revision of AG-01 includes among other changes, enhanced symbols, updated technologies such as sonar and radar, and a new power section. In addition PNG and Visio symbols are included to enable the use of AG-01 for consultants and architecture and engineering firms that do not use AutoCAD," said Mr. Michael, who delivered an overview presentation that highlighted the standard's updates at ISC West in Las Vegas earlier this year. Areas Covered By The New AG-01 Standard: Annotation Access control Processors and user interfaces Annunciations and switches Doors and barriers Communications Power supplies Intrusion sensors Video surveillance Screening devices Looking ahead, the SIA CAD Working Group will soon begin work on future releases.
Experts sections