Lee Copland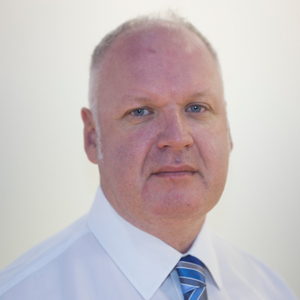 Lee Copland
Managing Director, EMEA,
MAXXESS Systems, Inc
Lee Copland is Managing Director EMEA at Maxxess. As Managing Director, EMEA, Lee directs the Maxxess strategy across the region in terms of choice of project opportunities, partners, and working methods. He is providing motivational leadership to negotiation and tender teams on flagship developments in the Middle East. Prior to joining Maxxess in 2000, Copland, a 25-year veteran of the security industry, held various sales and management positions within the industry. His academic training includes both electrical and mechanical engineering. In addition, he has professional expertise in information systems and networking, as well as graphical technologies. Copland is a recognized expert in modern security systems and is regularly called upon to participate in symposia and meetings on the subject, throughout the GCC region.
Experts sections