Gareth O'Hara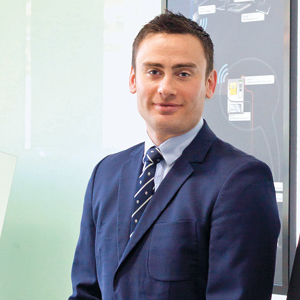 Gareth O'Hara
Sales and Marketing Director,
Paxton Access Limited
Gareth O'Hara is the Sales and Marketing Director at Paxton. He is responsible for management, planning and direction of Paxton's sales and marketing activities. He oversees the development and implementation of strategy, sales plans and profit targets to maximize existing and new business development opportunities in both the UK and Export markets.
Experts sections