West & Central Africa Com 2011 Type:

Conferences / seminars

Jun 15 - 16, 2011
Dakar, Senegal
Le Meridien President, Pointe des Almadies, Dakar, BP 8181, Senegal
View on map
---
Event Overview:
West & Central Africa Com 2011 - The changing face of the communications industry
Opening doors in high growth telecom markets

Evolved, from the highly successful GSM - 3G World Series the Com World Series reflects the changing mobile communications market, where previously well-defined boundaries between wireless and fixed technologies and providers are becoming increasingly blurred. Broadening our remit allows our audience to benefit from a more all-encompassing prospective whilst retaining our commitment to delivering focused, actionable and incisive intelligence. Moreover, our technology agnostic stance embraces the global nature of the changes the market is experiencing but is careful to apply it specifically to our markets to allow a 360 degree view of the future landscape within the distinct territories in which we operate.

The best place to network with the world's communications professionals

As part of Informa Telecoms & Media, we have a proven heritage of over 20 years of bringing together the communications service provider and vendor communities in a networking business focused environment. Our congress and exhibitions are delivered in consultation with the industry and are central force in driving the industry's agenda. Coupled with our in-house editorial and intellectual excellence we attract a consistently high-calibre audience from amongst the mobile, fixed and satellite operator, vendor and wider telecoms value chain.

No other series of events has our heritage, or our deep reach within the industry

No other event partner has such established roots which extend to the very heart of the industry. This intimate knowledge gives us unparalleled breadth of reach on a global basis. Our network of international offices allows us to penetrate deep into the local markets - reaching the key people for maximum exposure and minimal wastage.

Making the right connections - networking with substance

Our purpose is to create the perfect environment for you to meet the right people face-to-face and ultimately for you to deliver on your objectives. Further we will do our best, on-site, to introduce you to the people who matter most to your business. To do this, we offer speed networking within the conference and multiple social engagement opportunities through sponsored cocktail receptions, dinners and parties. We have also pioneered extended networking opportunities by offering a searchable pre-show delegate list that you can access via our online networking tool. The fully refreshed post-show delegate list is available to access online 3 months after the show has finished.
---
Visitor Demographics:
Visitor Origin:
Senegal
Visitor demographic:

Regional mobile, fixed and satellite operators,
ISPs,
Regulators,
Ministers,
International carriers,
Solution and technology providers
---
Event organiser:
Organiser:
Informa Telecoms & Media
Address:
Mortimer House, 37/41 Mortimer Street, London, United Kingdom (UK)
---
Upcoming events in United Kingdom (UK)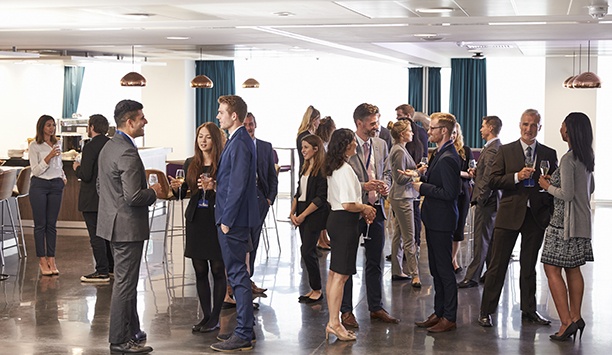 The Outstanding Security Performance Awards (OSPA) 2021
7 - 9 Sep, 2021
Birmingham, United Kingdom (UK)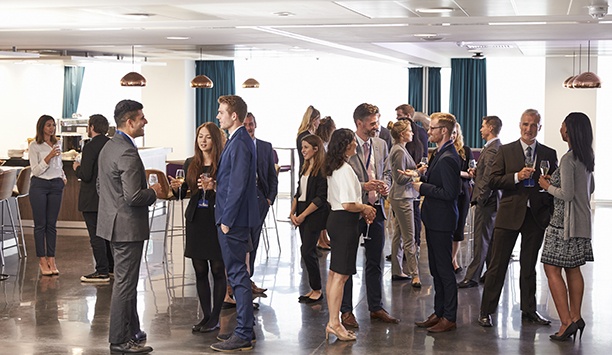 7 - 9 Sep, 2021
Birmingham, United Kingdom (UK)
International Security Expo 2021
28 - 29 Sep, 2021
London, United Kingdom (UK)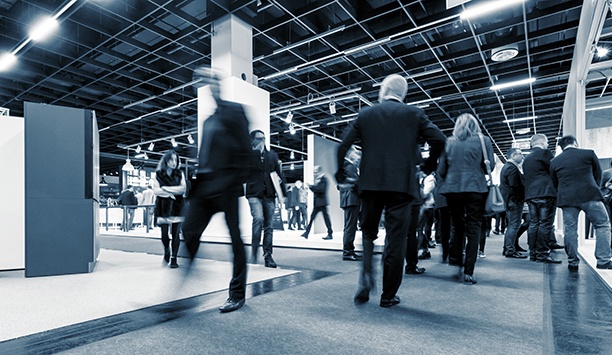 Global Counter Terror and Serious and Organised Crime Summit
28 - 29 Sep, 2021
London, United Kingdom (UK)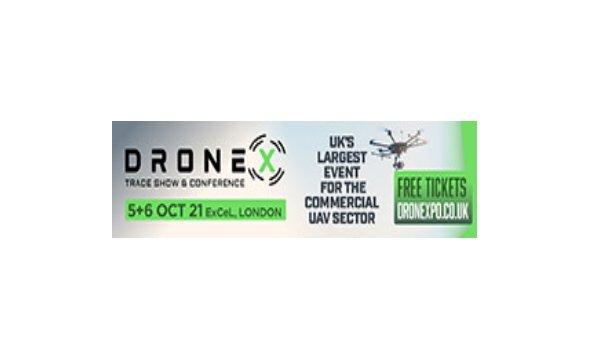 Drone X Tradeshow & Conference 2021
5 - 6 Oct, 2021
London, United Kingdom (UK)
Global MSC Security Conference and Exhibition 2021
18 - 19 Oct, 2021
Bristol, United Kingdom (UK)
Social Media in the Defence and Military Sector.
17 - 18 Nov, 2021
London, United Kingdom (UK)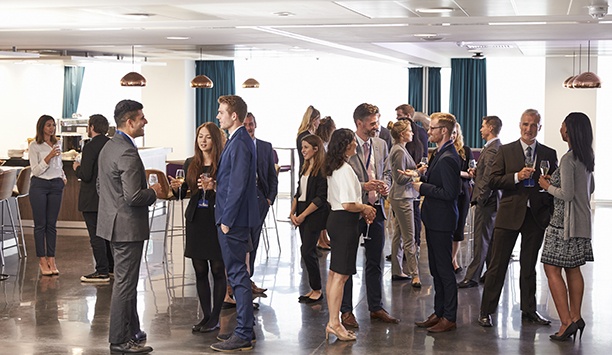 17 - 19 May, 2022
London, United Kingdom (UK)