RFID Europe 2010 Type:

Conferences / seminars

Sep 28 - 29, 2010
Cambridge, United Kingdom (UK)
Churchill College, Storey's Way, Cambridge, CB3 0DS, United Kingdom (UK)
View on map
---
Event Overview:
RFID Europe 2010 - Your gateway to the world of RFID technology
RFID Europe 2009 attracted over 290 attendees to Churchill College for four days of learning, networking and doing business. 2010 will see RFID Europe returning to Churchill College for its 11th year as Europe's premier RFID event.

Over 30 world class speakers - some presenting exclusively for the first time here - topics include:
Printed RFID
Mobile payments thanks to RFID / NFC
RFID health and the aging population
Home automation
Wireless sensor networks / Energy harvesting / RTLS (Real Time Location Systems)
Total asset visibility
Smart grid / smart metres
Smart Packaging
Transportation
RFID successes in apparel
What's happening in China and Korea
RFID in the oil and gas industry
See the latest technology and product demonstrations from some of the most innovative companies in the industry - plus the latest technology developments from RFID start-up companies.

The optional masterclasses will be run by independent leading experts. Sessions include:
An introduction to RFID
Printed RFID and Printed Electronics
Active RFID & RTLS (Real Time Location Systems) and Wireless Sensor Networks
How to Manufacture RFID
RFID Profit and Company Strategy: How to make money from RFID
Energy Harvesting and Energy Storage
All your questions will be answered at our interactive optional masterclasses, intended for audience participation and discussion - effectively interactive consultancy sessions, providing impartial analysis and comment.

Cambridge often referred to as Silicon Fen - home to a large cluster of hi-tech businesses, is ideally placed for company tours which will be offered to all masterclass attendees.
---
Visitor Demographics:
Visitor Origin:
United Kingdom (UK)
Visitor demographic:

RFID specialist companies
End-users
Professionals
---
Event organiser:
Organiser:
IDTechEx Ltd.
Address:
Downing Park, Station Road, Swaffham Bulbeck, Cambridge, United Kingdom (UK)
---
Upcoming events in United Kingdom (UK)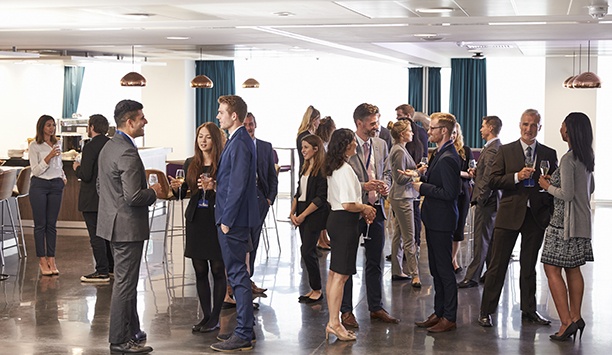 7 - 9 Sep, 2021
Birmingham, United Kingdom (UK)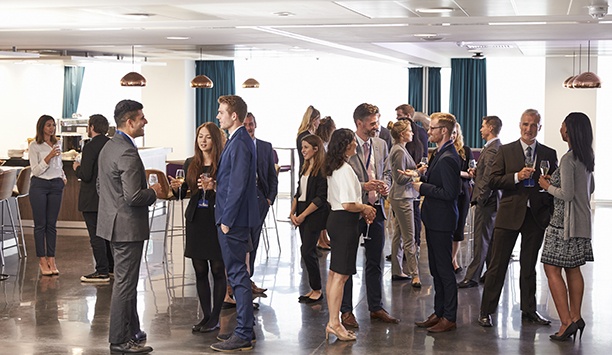 The Outstanding Security Performance Awards (OSPA) 2021
7 - 9 Sep, 2021
Birmingham, United Kingdom (UK)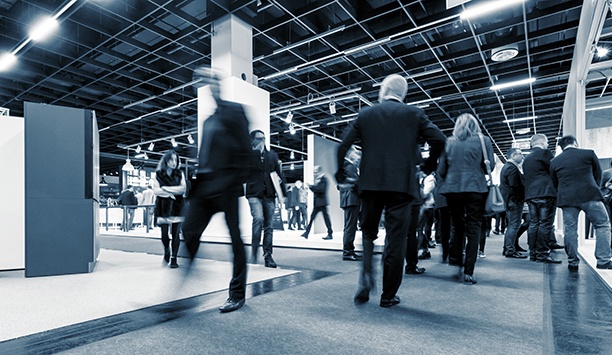 Global Counter Terror and Serious and Organised Crime Summit
28 - 29 Sep, 2021
London, United Kingdom (UK)
International Security Expo 2021
28 - 29 Sep, 2021
London, United Kingdom (UK)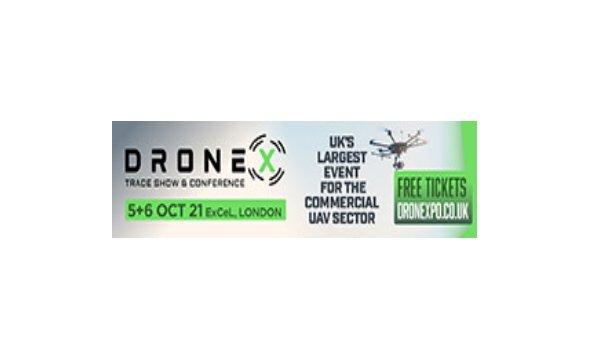 Drone X Tradeshow & Conference 2021
5 - 6 Oct, 2021
London, United Kingdom (UK)
Global MSC Security Conference and Exhibition 2021
18 - 19 Oct, 2021
Bristol, United Kingdom (UK)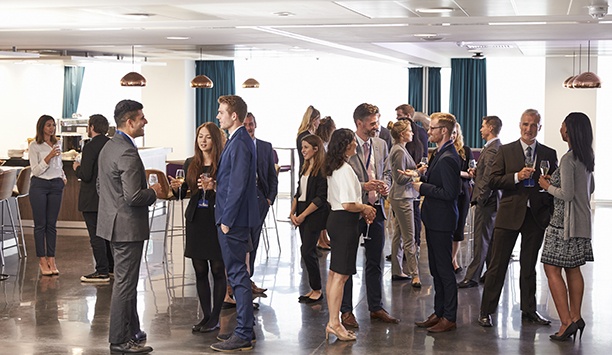 17 - 19 May, 2022
London, United Kingdom (UK)