North Africa Com Type:

Regional security

May 15 - 16, 2012
Tunis Carthage Cedex, Tunisia
Sheraton Tunis Hotels & Towers, Avenue de la Ligue Arabe, B.P. 345, Tunis Carthage Cedex, 1080, Tunisia
View on map
---
Event Overview:
Discover the region's latest telecom technologies and solutions at North Africa Com
Now in its 6th year, North Africa Com, the region's only dedicated telecoms conference and exhibition returns Tunisia
Attendees, sponsors, exhibitors and speakers to North Africa Com can expect to meet 600+ senior level representatives from mobile and fixed-line operators, Internet Service Providers, regulators, investors, telecoms solution vendors and content providers as before with new additions from OTT service providers, social media players and digital media brands.
Move to Tunisia
Following 4 successful years in Cairo, North Africa Com returns to Tunis. Despite this move to a French speaking country, all sessions will be simultaneously translated into French and English and the conference agenda will continue to be led by Operator leaders from across the region who will address the opportunities and challenges felt in all 7 North African countries.
Gain inspiration and insights that will drive your business in North Africa
The 2 day, strategic conference is designed to deliver you market insights, practical solutions and best practice benchmarks that are transferrable back in the office so you can grow your business. The agenda is a mixture of presentations, case studies, interactive panel sessions and Q&A slots to ensure you can gain as much as possible from the 2 days.
Discover the latest technologies and solutions to hit the market
Alongside the conference sits a 20 stand market style exhibition showcasing the leading international vendors and their newest solutions and technologies. Watch product demonstrations, find out more about possible cost and time saving solutions for your business and make new contacts all under 1 roof.
---
Visitor Demographics:
Visitor Origin:
Tunisia
Visitor demographic:

Regional operators
Service providers
Government agencies
---
Event organiser:
Organiser:
informa telecoms & media
Address:
Mortimer House, 37-41 Mortimer Street, London, United Kingdom (UK)
---
Upcoming events in United Kingdom (UK)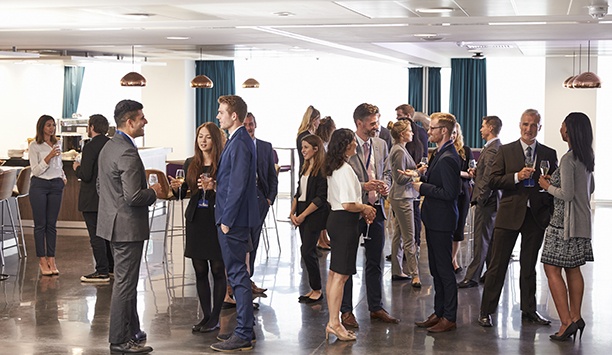 7 - 9 Sep, 2021
Birmingham, United Kingdom (UK)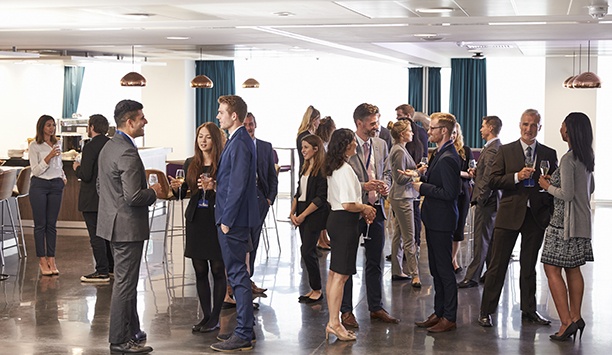 The Outstanding Security Performance Awards (OSPA) 2021
7 - 9 Sep, 2021
Birmingham, United Kingdom (UK)
International Security Expo 2021
28 - 29 Sep, 2021
London, United Kingdom (UK)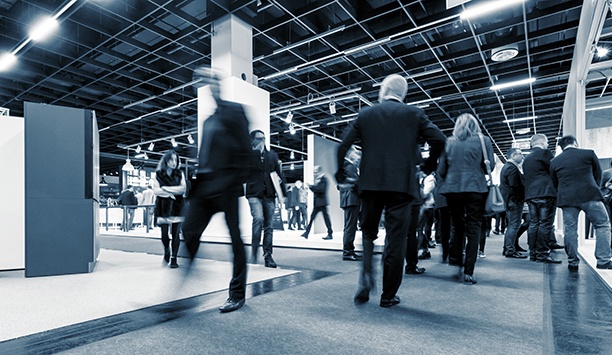 Global Counter Terror and Serious and Organised Crime Summit
28 - 29 Sep, 2021
London, United Kingdom (UK)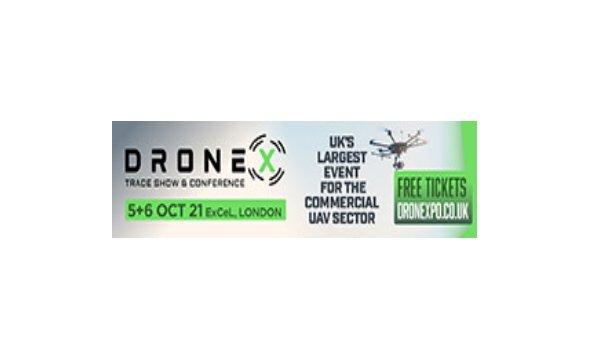 Drone X Tradeshow & Conference 2021
5 - 6 Oct, 2021
London, United Kingdom (UK)
Global MSC Security Conference and Exhibition 2021
18 - 19 Oct, 2021
Bristol, United Kingdom (UK)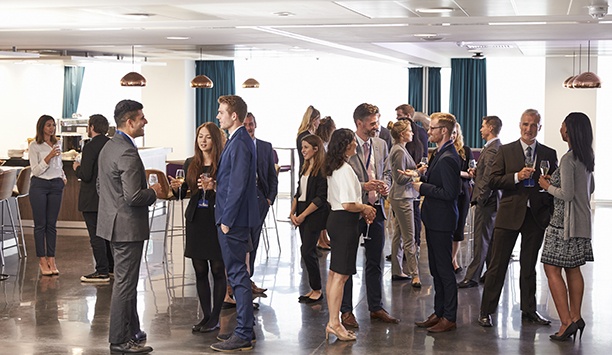 17 - 19 May, 2022
London, United Kingdom (UK)