MEXSEC 2014 Type:

International security

Dec 9 - 11, 2014
Zona Hotelera C.P. 7,, Mexico
Cancún Center, Boulevard Kukulcan KM. 9 1er Piso, Zona Hotelera C.P. 7, Cancun, Mexico
View on map
---
Event Overview:
Sharing best practice and promoting greater national security integration and cooperation in Mexico
International criminal networks use Mexico and the sub-region as a key hub for the distribution, wholesale, and production of illicit drugs and smuggling in weapons from across the northern border. This threatens to reverse the remarkable progress made in economic development over the past decade. The proceeds of organized crime fuel corruption allowing drug cartels to co-opt or buy political power creating an existential threat to the prosperity of the people of Mexico while creating challenges for law enforcement.
MEXSEC is a high-level security summit that brings together senior diplomatic, defense, internal security and law-enforcement professionals from Mexico and around the world in order to share best practice and champion greater national integration and cooperation. MEXSEC supports, and seeks to contribute to, a unified response to maritime and land border security and law enforcement as the most effective way to disrupt and dismantle transnational organized crime and combat illicit flows.
Key Topics
Land and maritime border security
Critical infrastructure security and protecting natural resources
Intra-agency collaboration and information sharing
National strategy for fighting organized crime
Recruiting, training and capacity building for law enforcement
Future requirements for UAVs, Maritime Patrol & Ground Surveillance Aircraft, Coastal & Border Sensors, Tactical Protected Vehicles, Fast Intercept craft, patrol & surveillance craft, Air Mobility, Light Attack/Counter-Insurgency Aircraft, Support Helicopters
---
Visitor Demographics:
Visitor Origin:
Mexico
Visitor demographic:

Security professionals
Security Managers
---
Event organiser:
Organiser:
Defence IQ
Address:
129 Wilton Road, London, United Kingdom (UK)
---
Upcoming events in United Kingdom (UK)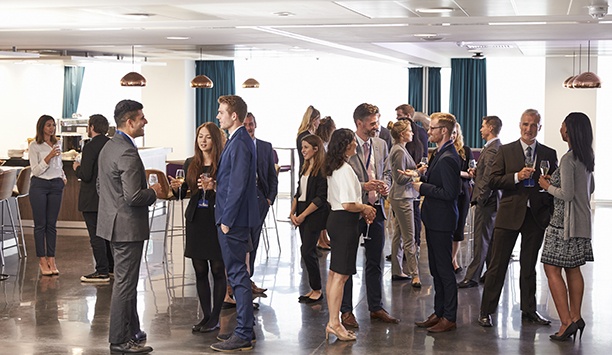 The Outstanding Security Performance Awards (OSPA) 2021
7 - 9 Sep, 2021
Birmingham, United Kingdom (UK)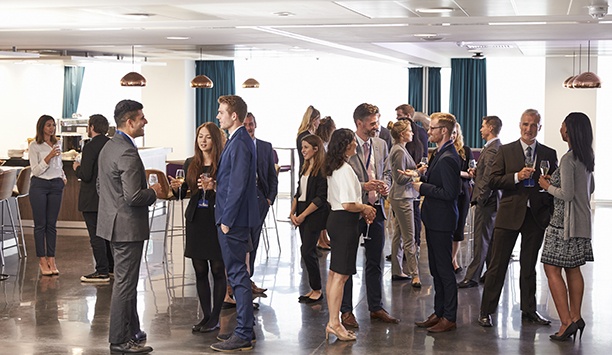 7 - 9 Sep, 2021
Birmingham, United Kingdom (UK)
International Security Expo 2021
28 - 29 Sep, 2021
London, United Kingdom (UK)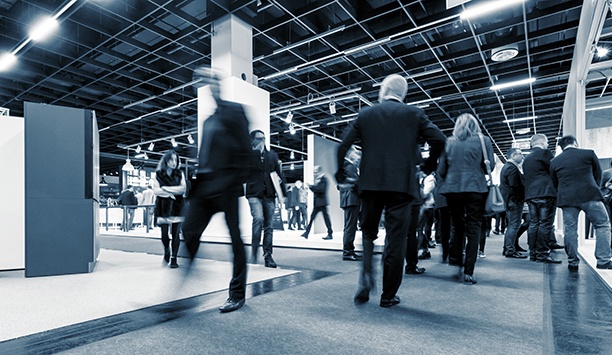 Global Counter Terror and Serious and Organised Crime Summit
28 - 29 Sep, 2021
London, United Kingdom (UK)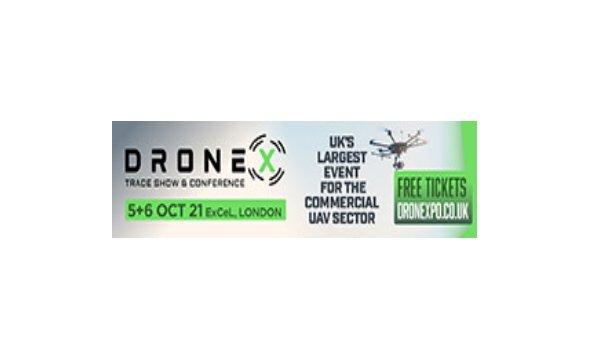 Drone X Tradeshow & Conference 2021
5 - 6 Oct, 2021
London, United Kingdom (UK)
Global MSC Security Conference and Exhibition 2021
18 - 19 Oct, 2021
Bristol, United Kingdom (UK)
Social Media in the Defence and Military Sector.
17 - 18 Nov, 2021
London, United Kingdom (UK)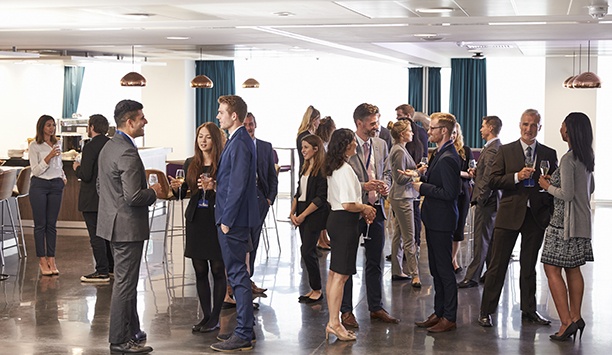 17 - 19 May, 2022
London, United Kingdom (UK)