IWCE 2010 Type:

International security

Mar 8 - 12, 2010
Las Vegas, United States of America (USA)
Las Vegas Convention Center, South Hall, 3150 Paradise Rd, Las Vegas, Nevada, NV 89109, United States of America (USA)
View on map
---
Event Overview:
IWCE is the pre-eminent convergent communications systems event for the working world
IWCE is the pre-eminent convergent communications expo for the working world. For over 30 years, IWCE has provided an industry forum and the critical information needed by professionals responsible for the dependability, reliability and interoperability of their organization's communications system.
IWCE 's three-day expo features 360 exhibitors showcasing the latest in wireless communications technology, from surveillance equipment to radios and other handheld communications devices. The five-day conference program offers general sessions and keynotes from industry leaders including Verizon, Sprint and Cisco, and in-depth workshops and panel discussions on wireless technology, from infrastructure to interoperability to spectrum utilization.
From land mobile radio... to wireless mobility... voice... video...data... and everything in between... communications technology is evolving... and so is IWCE.
---
Visitor Demographics:
Visitor Origin:
United States of America (USA)
Visitor demographic:

Enterprise such as: utilities, transportation, security, construction, education
Public safety organisation
Wireless service provider
IT or engineering firm
Dealers and consulting firms
---
Event organiser:
Organiser:
Penton Media
Address:
11 River Bend Drive South, Stamford, Connecticut, United States of America (USA)
---
Upcoming events in United States of America (USA)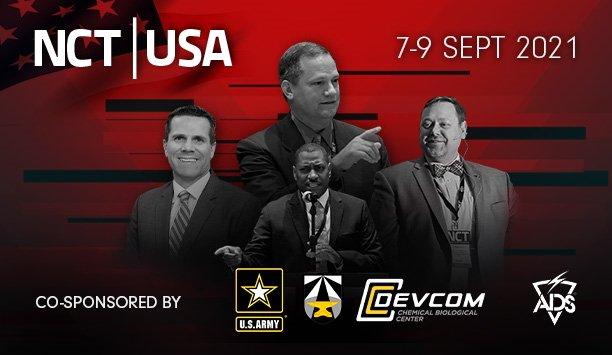 7 - 9 Sep, 2021
Harford County, United States of America (USA)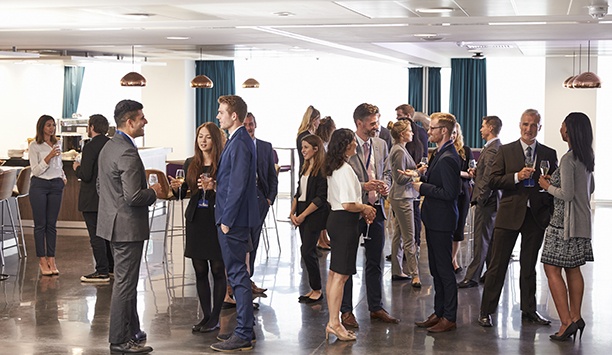 Global Security Exchange 2021
27 - 29 Sep, 2021
Orlando, United States of America (USA)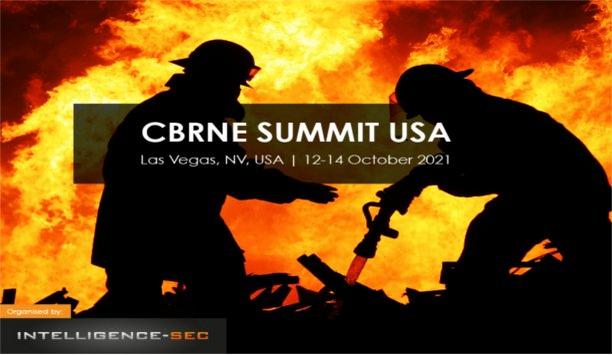 12 - 14 Oct, 2021
Las Vegas, United States of America (USA)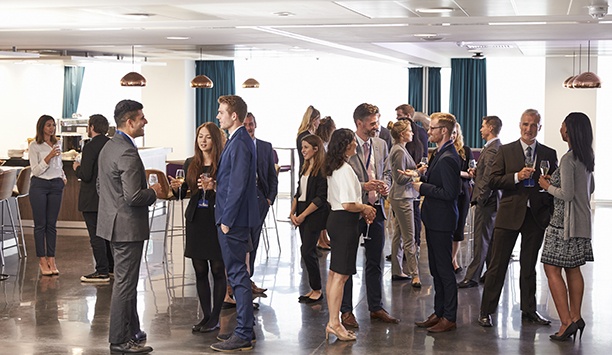 19 - 20 Oct, 2021
Seattle, United States of America (USA)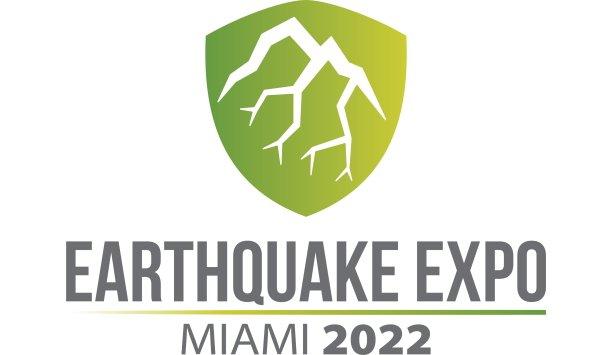 7 - 8 Feb, 2022
Miami Beach, United States of America (USA)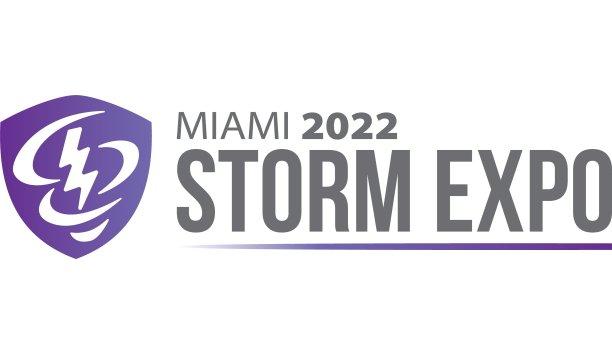 7 - 8 Feb, 2022
Miami, United States of America (USA)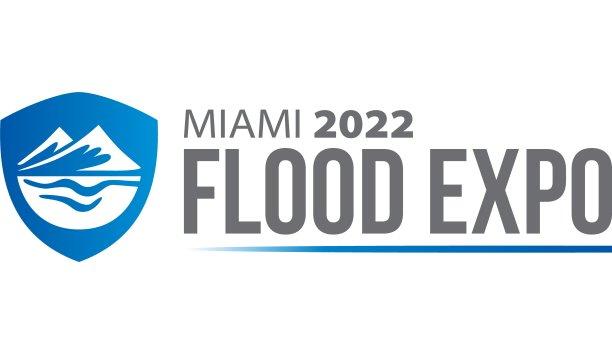 21 - 22 Feb, 2022
Miami Beach, United States of America (USA)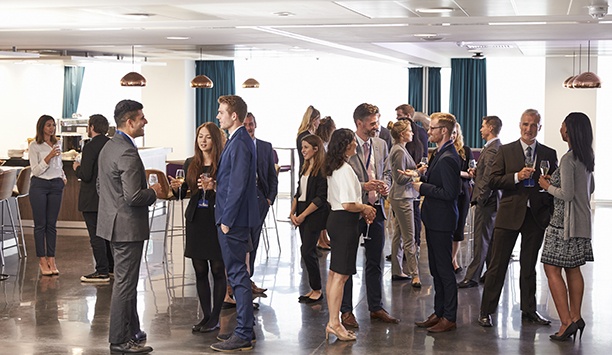 Electronic Security Expo (ESX) 2022
14 - 17 Jun, 2022
Fort Worth, United States of America (USA)
Security companies in United States of America (USA)