ISC West 2019
Type:

International security

Apr 10 - 12, 2019
Las Vegas, United States of America (USA)
Sands Expo Center, 201 East Sands Avenue, Las Vegas, Nevada, 89019, United States of America (USA)
View on map
---
Event Overview:
ISC West 2019- The International Security Conference & Exposition
The International Security Conference & Exposition – also known as ISC West – is the largest converged security trade show in the U.S., covering everything from video surveillance, access control, biometrics, smart home, public security, drones & robotics and more. At ISC West, you'll discover the newest security products & security technology, network with colleagues & security professionals, and gain valuable security industry training & knowledge to keep you ahead through SIA Education@ISC.
---
Visitor Demographics:
Visitor Origin:
United States of America (USA)
Visitor demographic:

Dealers
Integrators
Installers
End-Users from various vertical markets
Consultants/Specifiers
Architects & Engine
---
Event organiser:
Organiser:
Reed Exhibitions
Address:
383 Main Avenue, Norwalk, Connecticut, United States of America (USA)
---
Honeywell Embracing AI, Reinvesting In Video Portfolio
Coming off a successful ISC West show, Honeywell is sharply focused on product development, with an emphasis on advanced software. "We have a strong new product pipeline this year – more than two times the number of products than we've released in the past several years," says Luis Rodriguez, Director of Product Marketing, Honeywell Commercial Security. "At ISC West, we received a lot of interest in how AI and new security systems are changing the market." A...
ISC West 2019 Ends Successfully With Over 950 Exhibitors And 30,000-Plus Security Professionals Participating At The Event
ISC West, the largest converged security and public safety trade show in the Americas, concluded its 2019 event in Las Vegas this past Friday. ISC West, in collaboration with premier sponsor Security Industry Association (SIA), experienced overwhelming success with over 950 exhibitors and brands, including 200 new for 2019, plus over 30,000 industry professionals, 85+ SIA Education@ISC sessions, 20+ special events and networking opportunities and more. Reflecting the market trend and urgency fo...
What Was The Big News At ISC West 2019?
ISC West 2019 is in the industry's rear-view mirror, and what a show it was! The busy three days in April offered a preview of exciting technologies and industry trends for the coming year. We asked this week's Expert Panel Roundtable: What was the big news at ISC West 2019?
Upcoming events in United States of America (USA)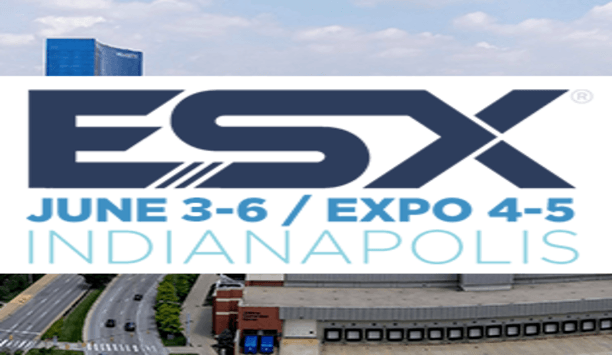 Electronic Security Expo (ESX) 2019
3 - 6 Jun, 2019
Indianapolis, United States of America (USA)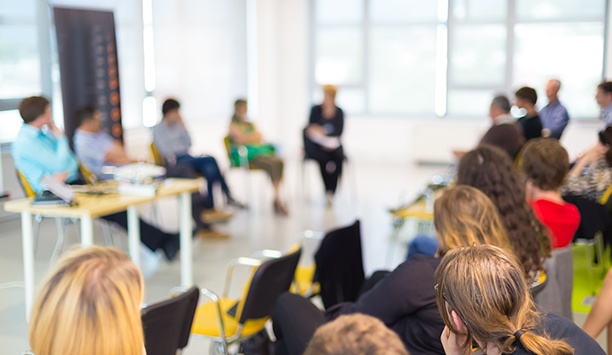 8 - 14 Jun, 2019
Orlando, United States of America (USA)
National Sports Safety and Security Conference and Exhibition 2019
9 - 11 Jul, 2019
New Orleans, United States of America (USA)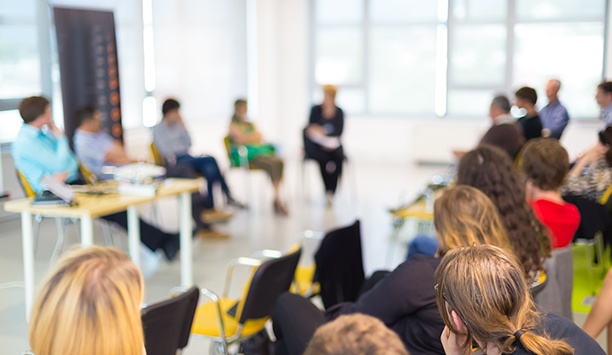 29 - 31 Jul, 2019
Dallas, United States of America (USA)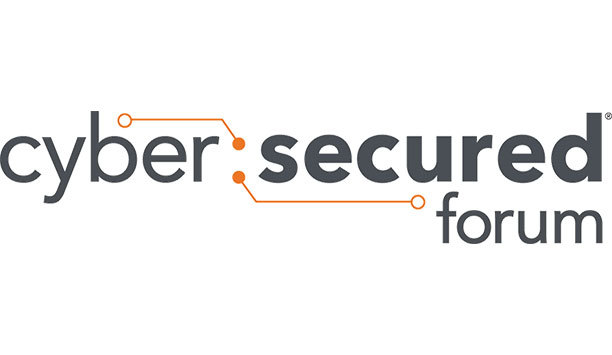 29 - 31 Jul, 2019
Dallas, United States of America (USA)
Infosecurity ISACA North America Expo and Conference 2019
20 - 21 Nov, 2019
New York, United States of America (USA)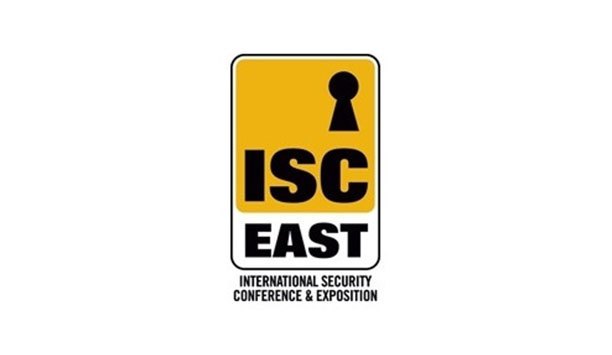 20 - 21 Nov, 2019
New York, United States of America (USA)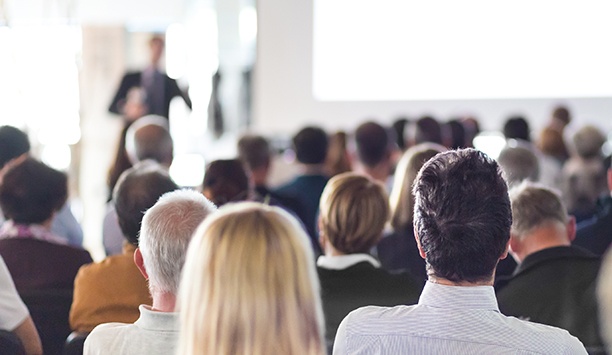 18 - 20 Mar, 2020
Las Vegas, United States of America (USA)


Security companies in United States of America (USA)