IFSEC Arabia 2011 Type:

International security

Nov 20 - 22, 2011
Riyadh, Saudi Arabia
Riyadh International Convention and Exhibition Centre, Riyadh, Saudi Arabia
View on map
---
Event Overview:
IFSEC 2011 - The global platform for innovations in the security industry IFSEC Arabia 2011 is a new commercial security and fire safety exhibition for the region and is the platform to discover the latest technologies available within the security and fire safety industries. This latest addition to the globally recognized and hugely successful IFSEC brand will allow security and fire safety solution-providers to demonstrate their first-class products and services to commercial buyers and government officials. IFSEC Arabia will also see a full conference programme run alongside the event with an international speaker list providing a platform for senior security managers and directors in the region to discuss next generation technologies and thought leadership.
---
Visitor Demographics:
Visitor Origin:
Saudi Arabia
Visitor demographic:

All the security and fire safety professionals, experts, manufacturers, security and fire products dealers and distributors from all across Saudi Arabia.
---
Event organiser:
Organiser:
United Business Media Limited
Address:
Ludgate House, 245 Blackfriars Road, London, United Kingdom (UK)
---
Upcoming events in United Kingdom (UK)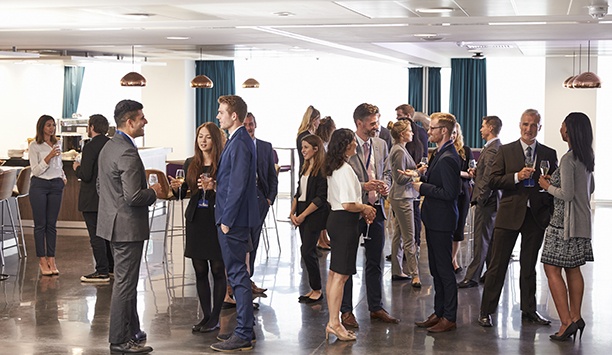 The Outstanding Security Performance Awards (OSPA) 2021
7 - 9 Sep, 2021
Birmingham, United Kingdom (UK)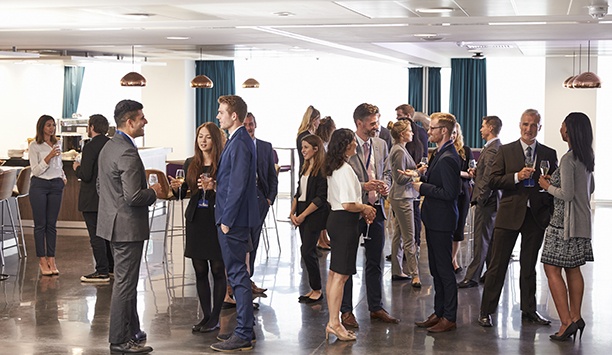 7 - 9 Sep, 2021
Birmingham, United Kingdom (UK)
International Security Expo 2021
28 - 29 Sep, 2021
London, United Kingdom (UK)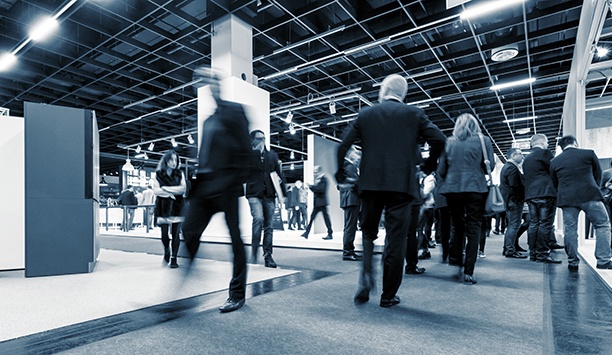 Global Counter Terror and Serious and Organised Crime Summit
28 - 29 Sep, 2021
London, United Kingdom (UK)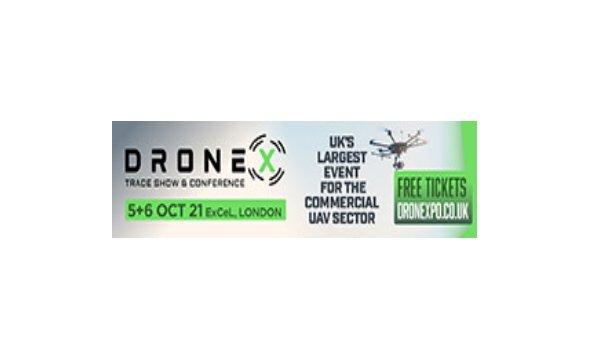 Drone X Tradeshow & Conference 2021
5 - 6 Oct, 2021
London, United Kingdom (UK)
Global MSC Security Conference and Exhibition 2021
18 - 19 Oct, 2021
Bristol, United Kingdom (UK)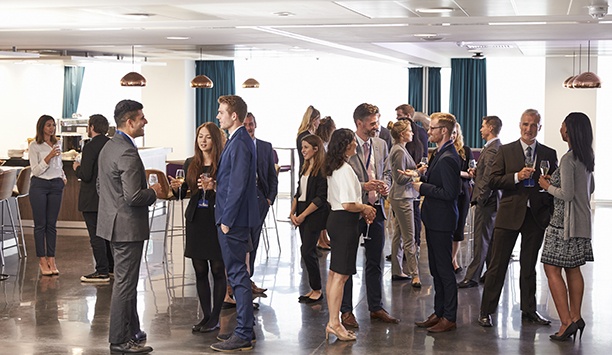 17 - 19 May, 2022
London, United Kingdom (UK)