Barnes Buchanan Conference 2013 Type:

Conferences / seminars

Feb 7 - 9, 2013
Palm Beach, United States of America (USA)
The Breakers Palm Beach, One South County Road, Palm Beach, Florida, 33480, United States of America (USA)
View on map
---
Event Overview:
18th Annual Barnes Buchanan Conference
Barnes Buchanan Conference is proud to announces that its agenda includes:
C-Suite Roundtable featuring Don Boerema of ADT, Tim Whall of Protection 1, Rich Perry of Security Networks and Pam Petrow of Vector Security;
Company presentations by Amy Kothari of Alarm Capital Alliance, John Jennings of Safeguard Security, Patrick Egan of Select Security and a fourth to be determined participant;
Overview of the debt markets for the security industry by Bill Polk of Capital One;
Analysis of the security alarm industry by Mike Barnes and Mark Gronowski; and
Panel discussion on significant industry transactions with Alex Dunn of Vivint, David Stang of Bank of America Merrill Lynch and other to be determined participants.
In addition to these industry presenters, we are delighted to welcome former U.S. Senator and Presidential candidate Rick Santorum as our guest speaker at Thursday's dinner. Senator Santorum will speak about the country's economic and foreign policy challenges and opportunities.
---
Visitor Demographics:
Visitor Origin:
United States of America (USA)
Visitor demographic:
---
Event organiser:
Organiser:
Buchanan Ingersoll & Rooney PC
Address:
One Oxford Centre, 20th Floor, 301 Grant Street, Pittsburgh, Pennsylvania, United States of America (USA)
---
Upcoming events in United States of America (USA)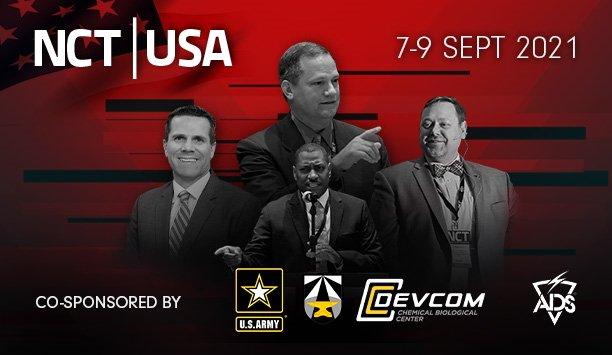 7 - 9 Sep, 2021
Harford County, United States of America (USA)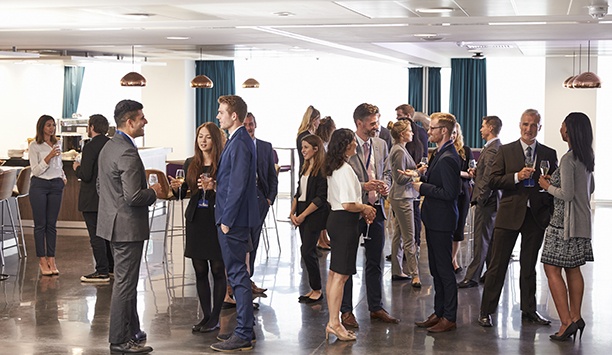 Global Security Exchange 2021
27 - 29 Sep, 2021
Orlando, United States of America (USA)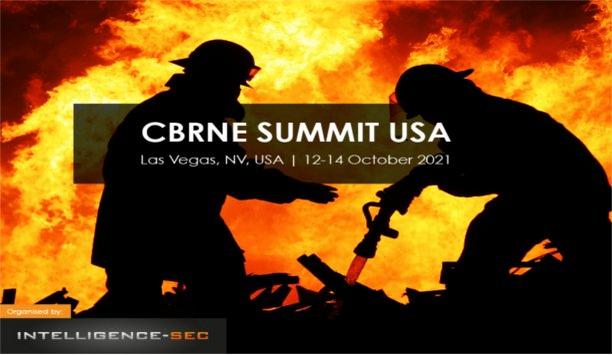 12 - 14 Oct, 2021
Las Vegas, United States of America (USA)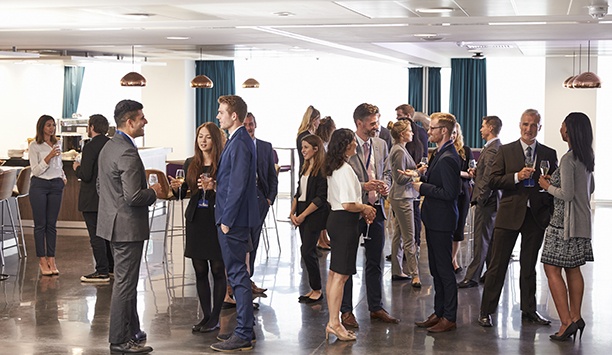 19 - 20 Oct, 2021
Seattle, United States of America (USA)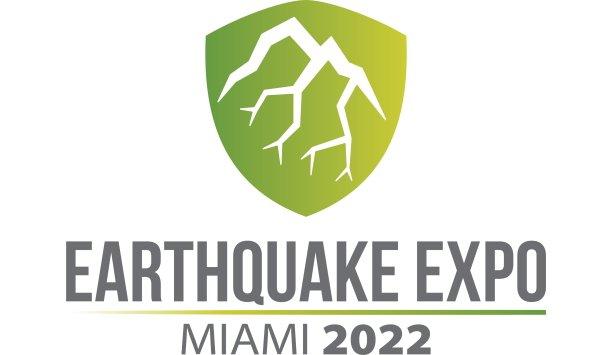 7 - 8 Feb, 2022
Miami Beach, United States of America (USA)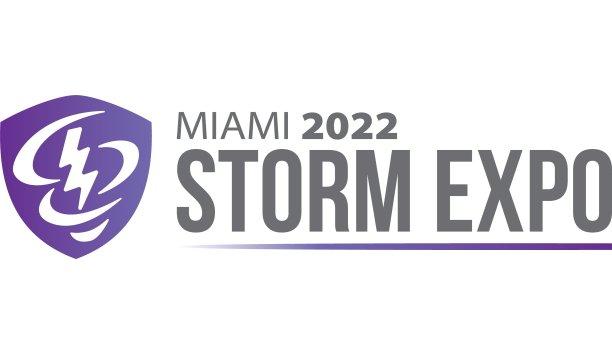 7 - 8 Feb, 2022
Miami, United States of America (USA)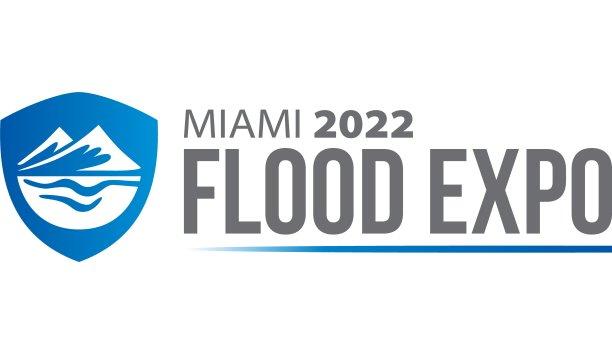 21 - 22 Feb, 2022
Miami Beach, United States of America (USA)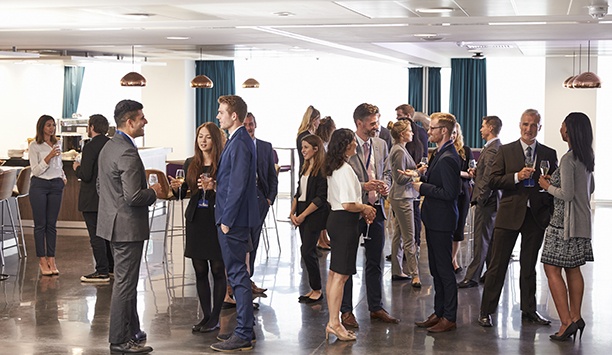 Electronic Security Expo (ESX) 2022
14 - 17 Jun, 2022
Fort Worth, United States of America (USA)
Security companies in United States of America (USA)