About Azena
An innovative and successful startup founded by Bosch in 2018, Azena is a global IoT ecosystem at the forefront of change in security technology.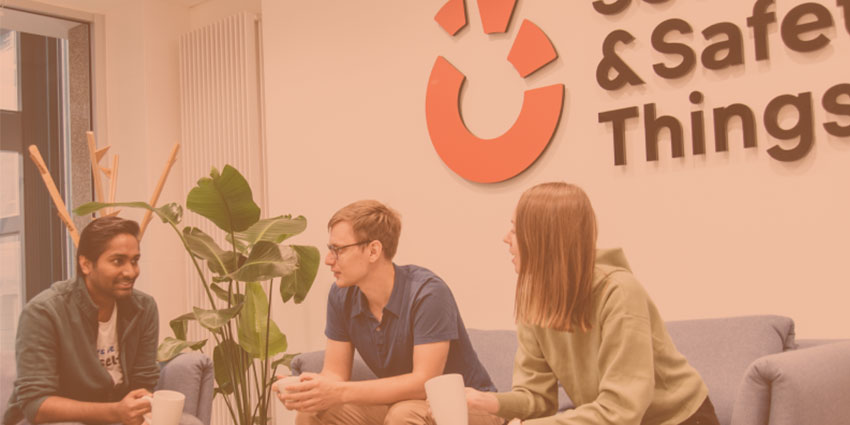 With a platform designed for security camera applications, Azena connects camera manufacturers, application developers, system integrators, and VMS providers. This platform aims to change the future of security cameras through the use of AI and computer vision, alongside giving access to scalable applications. Azena offers a free and open operating system for security cameras, a development tool kit for app developers, a device management portal as well as an application store for integrators.
As technology advances, so does the power of artificial intelligence. Whether it is used for security in retail stores, airports, or offices, Azena aims to make the world a more secure, and safer place.
Azena case studies
Intelligent Video Analytics: Providing Flexibility For Parking Management
Just like other industries around the globe, the patience of parking operations management has been tested as the usage of parking facilities in urban and suburban settings fluctuated widely over the past year due to local health and safety and occupancy restrictions. As the overall industry looks to spring back from COVID-19 levels, it is also simultaneously looking to transition from traditional analog and on-premise managed operations to solutions that digitize parking operations and provide...
Security & Safety Things GmbH Deploys IoT Platform For Smart Surveillance Cameras At Amsterdam's Johan Cruijff ArenA
Johan Cruijff ArenA will utilize innovative video analytics to improve visitor flow, optimize parking utilization and offer fans an anonymous way to provide feedback about the stadium experience, among other uses. The Security & Safety Things IoT platform for smart cameras will integrate into the ArenA's operational software to provide key insights into stadium operations and ongoing health and safety measures, especially useful since the pandemic. The partnership will provide a poten...

Contacts
Sendlinger Str. 7, 80331 München, Germany