About Security & Safety Things
An innovative and successful startup founded by Bosch in 2018, Security & Safety Things is a global IoT ecosystem at the forefront of change in security technology.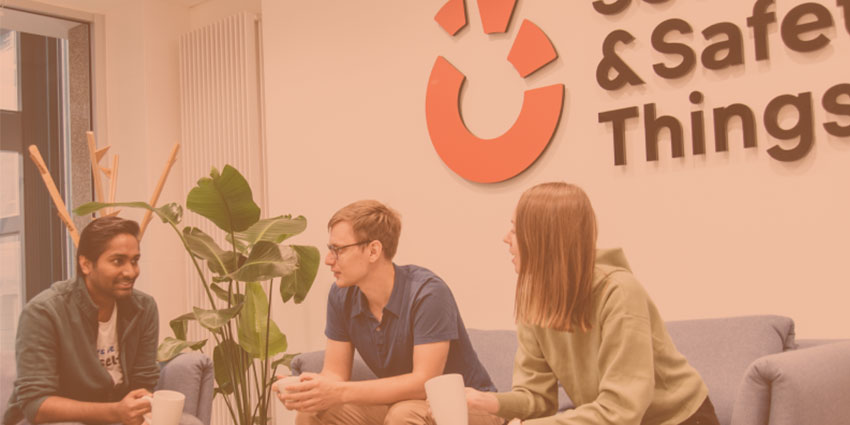 With a platform designed for security camera applications, Safety and Security Things connects camera manufacturers, application developers, system integrators, and VMS providers. This platform aims to change the future of security cameras through the use of AI and computer vision, alongside giving access to scalable applications. Security and Safety Things offers a free and open operating system for security cameras, a development tool kit for app developers, a device management portal as well as an application store for integrators.
As technology advances, so does the power of artificial intelligence. Whether it is used for security in retail stores, airports, or offices, Security and Safety Things aims to make the world a more secure, and safer place.
Security & Safety Things videos
Security & Safety Things virtual events
Security & Safety Things white papers

Contacts
Sendlinger Str. 7, 80331 München, Germany