#STOPCOVID19 Solutions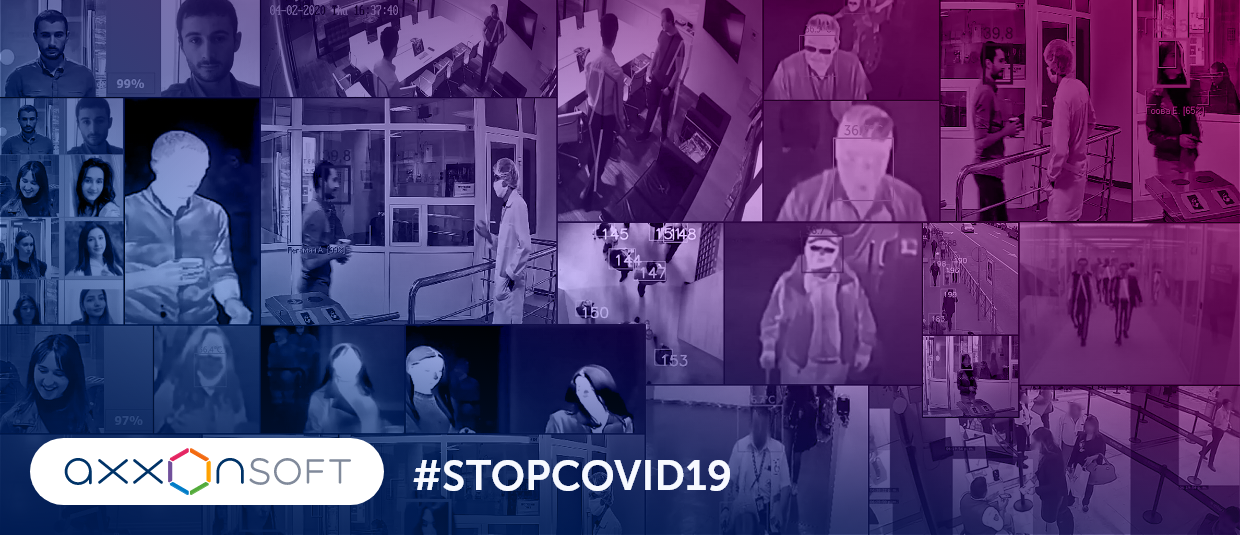 AxxonSoft solutions help minimize the spread of viral infections by providing organizations with capabilities to ensure a safe and healthy environment.
For implementation at office buildings, schools, hospitals, warehouses, manufacturing facilities, airports, railway/bus stations, retail shops, food courts, restaurants, and any other crowded places.
The solutions feature:
AI social distancing violation detection.
AI face mask presence/absence detection.
Fever screening camera integration.
Access restriction for employees with fever.
Real-time monitoring the number of visitors entering a site.

Contacts
US Headquarters
1900 Camden Avenue
Suite 101
San Jose
California 95124