Search for products
Search from our vast range of products (33,588)
Editor's picks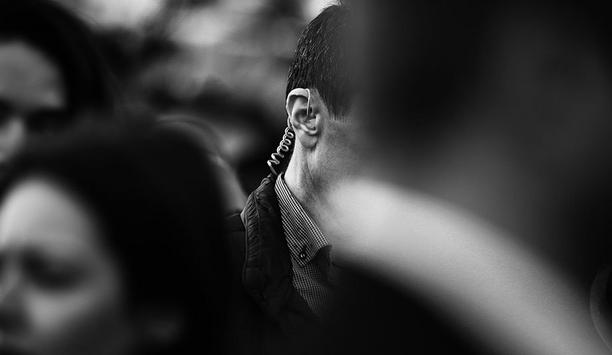 Building Security: How Audio Tells the Whole Story
Every building starts with the entrance. A solid enterprise risk mitigation and security strategy include protecting that entrance. Often, risk mitigation strategies protecting the entrance have included high-resolution video surveillance cameras, video management systems, and access control solutions. But that strategy and set of security solutions only tells part of the story. Imagine a security guard who is protecting a facility after hours, when an individual approaches the entrance and see...
Round table discussions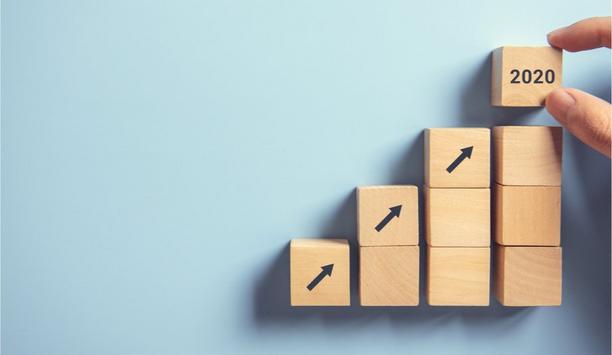 Should Security be a CAPEX Or An OPEX? Is the Trend Shifting?
Should security spending be a one-time capital expense or as an ongoing operating expense? At first glance, the question appears to be an accounting issue with little impact on the actual equipment or systems involved. However, as security professionals seek to cost-justify new systems, the question may be central to providing the "best security for the money" and a system that fits the company's continuing needs. We asked this week's Expert Panel Roundtable: Should security be a capital expense (CAPEX) or an operating expense (OPEX)? Is the trend shifting and what is the impact?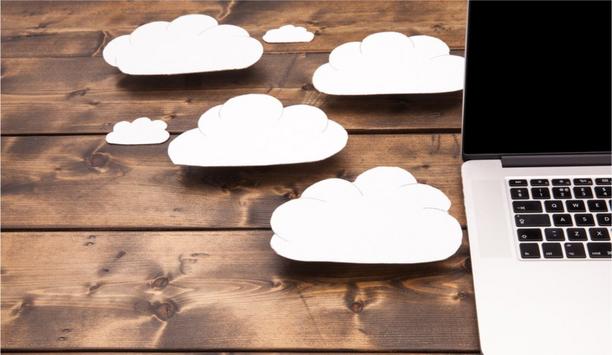 Are Cloud-Based Systems More or Less Secure Than On-Premise Systems?
For most security end users, keeping all their data on the premises "feels" more secure. But in the age of Internet connectivity, that feeling of safety is mostly an illusion. In any case, increasingly, video and other security systems are migrating to the cloud. So are most other business IT systems for that matter. However, when "security" is in your job title, it becomes that much more important to ensure that data is reliably protected. We asked this week's Expert Panel Roundtable: Are cloud-based security systems more or less secure than on-premise systems? How and why?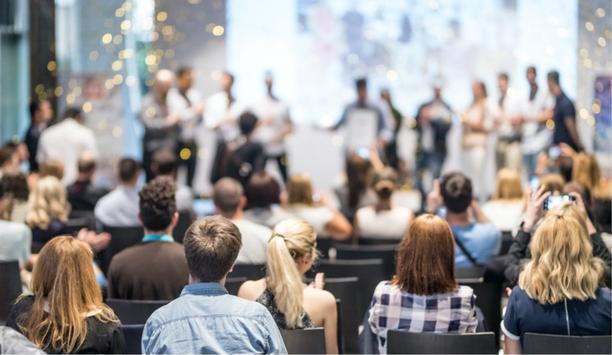 What is the Role of Higher Education to Create Next-Gen Security Leaders?
Traditionally, security industry professionals have often come from backgrounds in law enforcement or the military. However, the industry is changing, and today's security professionals can benefit from a variety of backgrounds and educational disciplines. The industry's emphasis on technology solutions suggests a need for more students of computer science, engineering and other technology fields. The closer integration of security with related disciplines within the enterprise suggests a need to prepare through a broad array of educational pursuits. We asked this week's Expert Panel Roundtable: What is the role of higher education to create the next generation of physical security leaders?
Case studies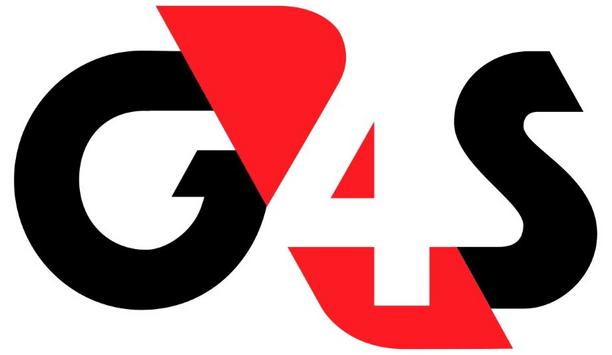 G4S Security Solutions, Security And Risk Operations Centers Deliver Integrated Security Around The World
G4S is the globally renowned integrated security company with operations in approximately 85 countries. At the core of the business is G4S Integrated Security, which combines expertise, security professionals, technology and data analytics. G4S Integrated security G4S delivers integrated security around the world with the last six months having brought significant change for the company. The sale of the conventional cash business has enhanced strategic, commercial and operational focus and strengthened the company's financial position. G4S is transforming, with an intensified focus on integrated security solutions strategy. They are winning business faster and growing stronger than ever before. Through the launch of the global G4S Academy, the organization is offering an opportunity to share knowledge and work more collaboratively with customers. Sector specific solutions and a global approach to risk and investment in technology are delivering clear benefits to customers and differentiating G4S's offering in the security market. Below are some examples of G4S Integrated Security delivered to customers around the world. G4S Americas In the United States, one of G4S Americas' Security and Risk Operations Center helps prepare for, monitor and respond to threats from one central location. The Security and Risk Operations Center, based in Florida, provides integrated security solutions by seamlessly combining monitoring capabilities, data analytics, enterprise risk intelligence and global response services. Through actionable data and valuable insights, G4S experts are able to identify threats early and respond quickly. Their technology enabled intelligence-gathering and data analytics enable customers to know immediately when incidents occur. They also allow the organization to support customers by optimizing spend, mitigating risk and enhancing their security programs. G4S Europe & Middle East The diverse team of highly-trained security professionals has adapted to the changing security climate At a Critical National Infrastructure site in southwest England, G4S's connected security professionals use technology and data to assess threats, manage incidents, and keep a large workforce safe. The diverse team of highly-trained security professionals has adapted to the changing security climate and conduct automated fever screening, as people enter their site. Specially trained security professionals use the best technology, including G4S's proprietary software RISK360, on this complex, long-term project. G4S RISK360 proprietary software G4S RISK360 proprietary software allows the team to manage incidents, instantly share information, and detect patterns and trends. The training of connected security professionals is tailored to the site. They are setting the gold standard on securing critical infrastructure. In 2019, the Singapore Government asked the industry to prioritize technology over manpower through 'Outcome Based Contracting'. G4S won an important contract to secure 62 schools using the Threat, Vulnerability, and Risk Assessment (TVRA) Solution. Threat, Vulnerability, and Risk Assessment Solution TVRA risk-based solution combines access control, biometric time and attendance with patrol and response The TVRA (Threat, Vulnerability, and Risk Assessment) risk-based solution combines access control, visitor management systems, biometric time and attendance with patrol and response, incident reporting, and remote CCTV monitoring. G4S security professionals and Security Risk Operations Center are in control of the situation, at all times, using cutting edge technology and data analytics. These are just some of the ways by which G4S is securing the world. G4S Africa In South Africa, G4S security integration of risk consulting, security professionals and technology, for a global FMCG brand, is underpinned by the organization's data analytics. G4S security professionals protect valuable goods that are delivered all over the country. From the G4S Security and Risk Operations Center near Johannesburg, experts use G4S RISK360 proprietary software to enable secure and reliable deliveries. The security software provides critical data and analysis that is then used to monitor and deploy resources to the highest risk areas. This data is continually shared with the customer, laying the foundation for a partnership that is building a more secure future.
Read more
Featured security companies
Company in profile
List your company
Increase your online visibility and get found by relevant security professionals.