Search for products
Search from our vast range of products (37,013)
Editor's picks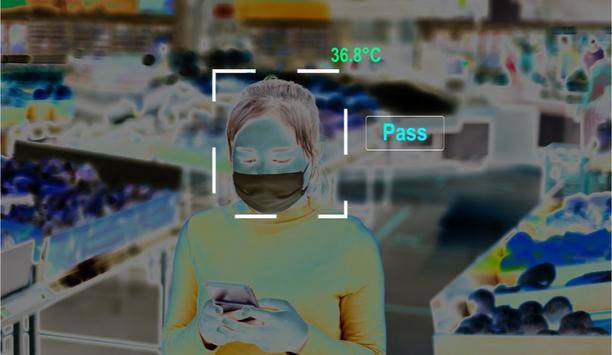 What Do You Need To Know About Thermal Imaging Cameras?
As businesses, schools, hospitals and sporting venues look to safely reopen in a COVID-19 world, thermal imaging systems will play a critical role in helping to detect and distinguish skin temperature variations in people. Thermal surveillance, a mainstay of traditional physical security and outdoor perimeter detection, is now being deployed to quickly scan employees, contractors and visitors as part of a first line of defense to detect COVID-19 symptoms. In the coming weeks and months, the se...
Round table discussions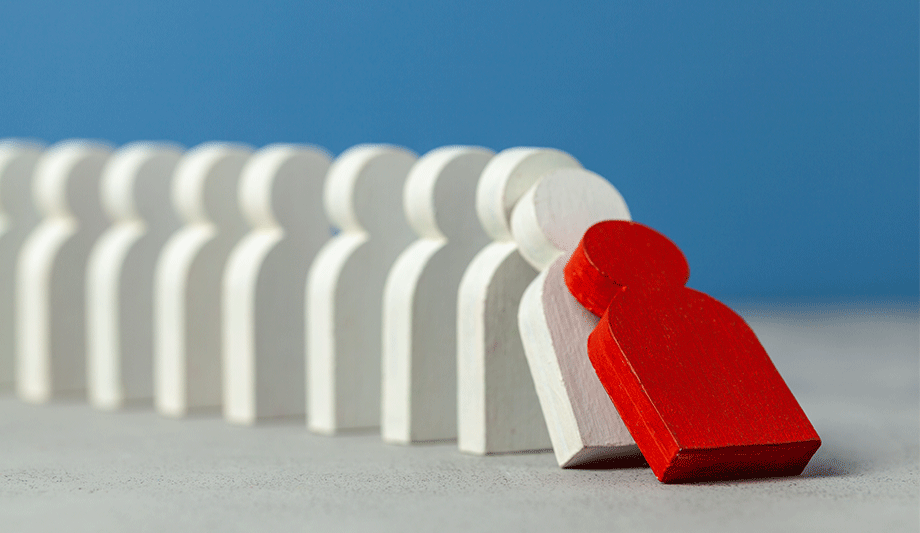 Which Technologies Will Disrupt The Security Industry In The Second Half Of 2020?
The first half of 2020 has been full of surprises, to say the least, and many of them directly impacted the physical security market. The COVID-19 pandemic created endless new challenges, and the physical security market has done our part to meet those challenges by adapting technology solutions such as thermal cameras and access control systems. In the second half of 2020, we can all hope for a return to normalcy, even if it is a "new normal." In any case, technology will continue to play a big role. We asked this week's Expert Panel Roundtable: Which technologies have the greatest potential to disrupt the security industry in the second half of 2020?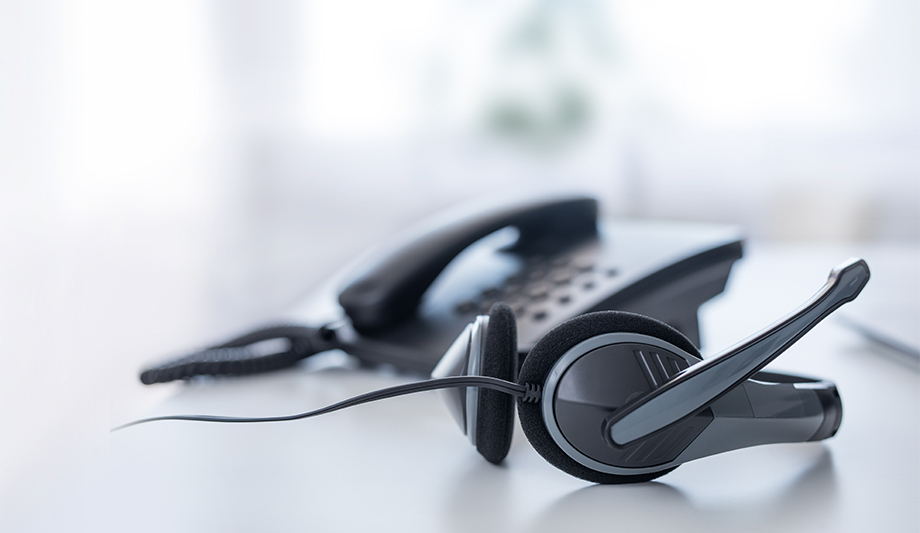 What Is The Role Of Manufacturers In Providing After Sales Support?
Traditionally, dealer-installers and/or integrators provide the front line of support to end user customers after a sale. Because integrators assemble and provide the "solution" – often using products from multiple manufacturers – they are most familiar with the total system and can troubleshoot any problems. However, manufacturers may be better equipped to deal with specific problems after a sale and also to provide a variety of resources to end-users. It's a delicate balance, and the best approach may be dependent on the product or even the market. We asked this week's Expert Panel Roundtable: What is the role of manufacturers in providing support to end user customers after the sale?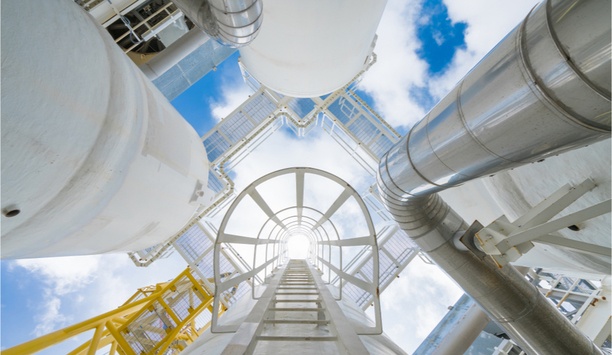 What Are The Security Challenges Of The Oil And Gas Market?
Protecting the oil and gas market is key to a thriving economy. The list of security challenges for oil and gas requires the best technology solutions our industry has to offer, from physical barriers to video systems to cybersecurity. We asked this week's Expert Panel Roundtable: What are the security challenges of the oil and gas market?
Case studies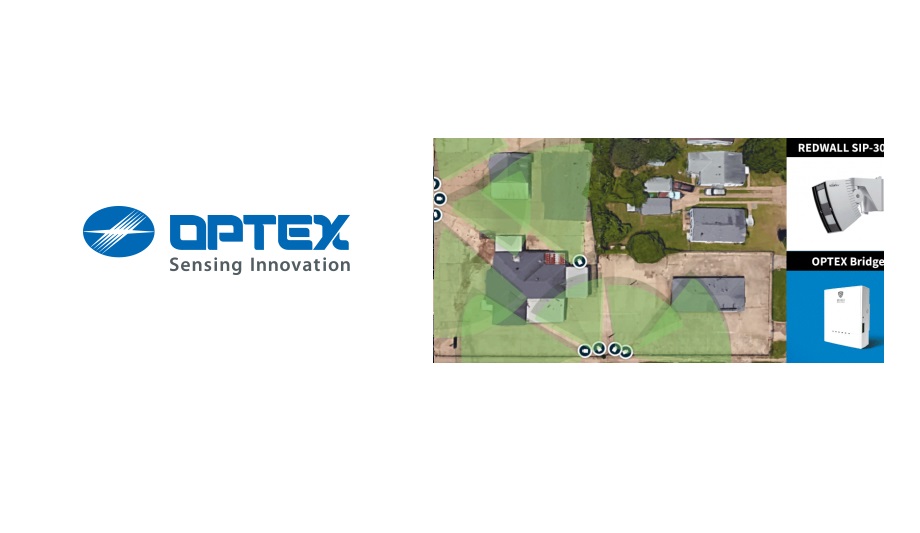 Optex Secures A Used Car Lot Perimeter With OPTEX Visual Verification Bridge And OPTEX Redwall SIP-3020 Motion Detectors
A used car lot owner had re-occurring issues with intruders cutting holes in the perimeter fence during night-time hours and vandalizing or burglarizing the area. The intruders would not enter the small office building, so the security system was never triggered. The customer did own a video surveillance system and it would record criminal activity but it did not prevent or deter crime. Integrating motion detectors Using the existing intrusion alarm panel (Interlogix NX8-v2 panel) and the existing video system, the system integrator introduced two OPTEX Visual Verification Bridges and four OPTEX Redwall SIP-3020 Outdoor PIR motion detectors. The motion detectors were installed over the two main perimeter light poles pointing into the lot with IP cameras located directly above each of the motion detectors. Access to camera visual With the two Visual Verification Bridges installed, the integrator can provide operators immediate access to eight live cameras during every alarm event. The Redwall SIP-3020 provided up to 30m of distance coverage and 20m width, complete with anti-masking and vandal tampers. With this simple but effective solution, the integrator was able to provide their customer with immediate visual verification of alarm sensors, only when the alarm panel is armed. Wireless key fobs were provided so the dealer can arm and disarm the system from outside the gate helping to eliminate false alarms during arming and disarming. Reduced false alarms Since the completion of this installation, there have been several nuisance alarms caused by cats that were immediately disregarded. Due to the visual verification solution there was no intrusion and the client has not had any vandalism or crime since. Per the customer's request, the OPTEX Bridge has been installed on three additional car lots.
Read more
Featured security companies
Company in profile
List your company
Increase your online visibility and get found by relevant security professionals.