Search for products
Search from our vast range of products (33,644)
Editor's picks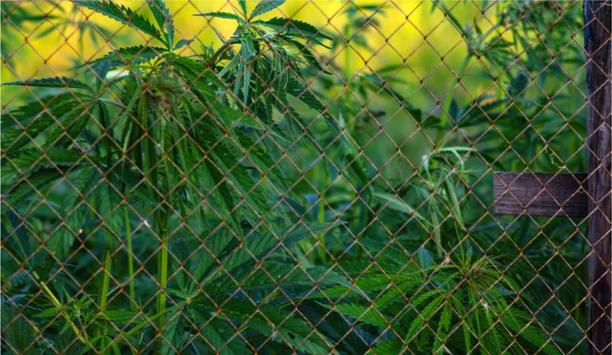 What are the Security Challenges of Protecting the Cannabis Industry?
The advent of a truly new market for the physical security industry is a rare occurrence. Particularly rare is a new market that is both fast-growing and provides an environment that is not just conducive to application of physical security technologies but that actually demands it. Such is the case with the market for legalized marijuana. We asked this week's Expert Panel Roundtable: What are the security challenges of protecting the cannabis industry?
Round table discussions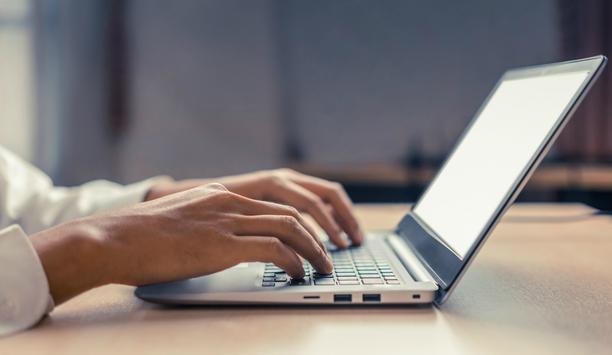 How Can Remote or Internet-Based Training Benefit Security?
Internet-based training has long provided a less-expensive alternative to in-person classroom time. There are even universities that provide most or all of their instruction online. However, the COVID-19 pandemic has expanded acceptance even more and increased usage of internet-based meeting and learning tools. We asked this week's Expert Panel Roundtable: How can remote or Internet-based training benefit the physical security market?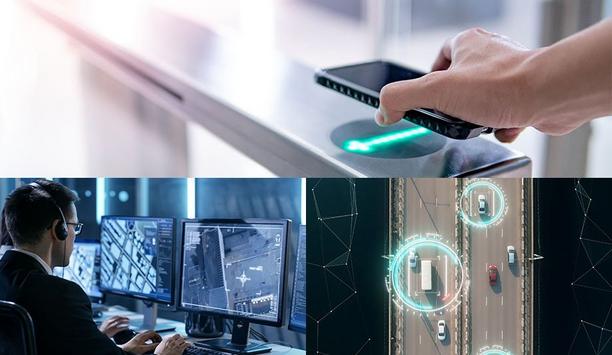 How is AI Changing the Security Market?
Artificial intelligence is more than just the latest buzzword in the security marketplace. In some cases, smarter computer technologies like AI and machine learning (ML) are helping to transform how security operates. AI is also expanding the industry's use cases, sometimes even beyond the historic province of the security realm. It turns out that AI is also a timely tool in the middle of a global pandemic. We asked this week's Expert Panel Roundtable: How is artificial intelligence (AI) changing the security market?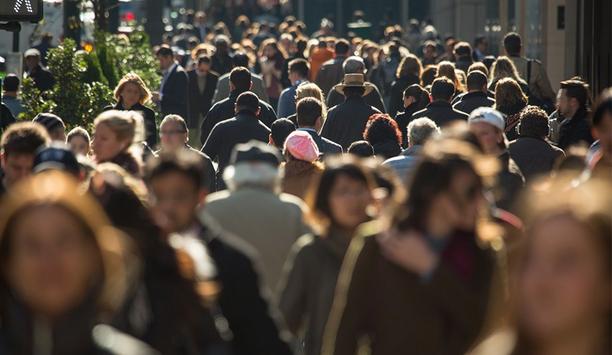 Are Privacy Concerns Stifling Innovation in Security?
Facial recognition is the latest technology to be targeted because of concerns about privacy. If such concerns cloud the public perception, they can be harmful to technology markets. Whether the concerns are genuine or based on misinformation is often beside the point; the practical damage has already been done. But beyond market demand, what is the impact of privacy concerns on technology innovation? We asked this week's Expert Panel Roundtable: Are privacy concerns stifling innovation in security and related markets?
Case studies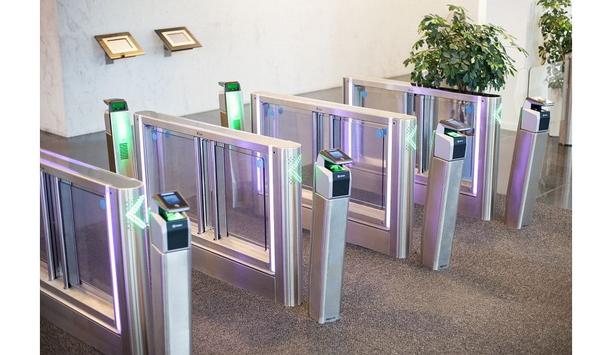 IDEMIA Installs Biometric Access Control Solution With MorphoWave Compact Devices And Digicon DFlow Speedgates At Paris HQ
IDEMIA, the globally renowned company in Augmented Identity, moved to its new headquarters in September 2018, in an 11-floor building located in La Défense business district, in Paris, France. The building brings together 1,300 employees out of total worldwide staff strength of close to 15,000 people. Biometric access control Due to the sensitive nature of its activities in this building, and given its position on the biometrics market, IDEMIA decided to deploy biometric access control throughout the entire building, a first in this business district and a fantastic opportunity to showcase IDEMIA's flagship products in real life. Most employees get to the office via nearby metro and tram stations, and therefore, arrive within the same 30-minute window. This creates the need for a high throughput access control solution, for entrance and exit peak-times. Access to the six elevators serving the eleven floors is given after a first control at speed gates in the lobby area. MorphoWave Compact devices deployed IDEMIA opted for MorphoWave Compact associated to Digicon's dFlow speedgates IDEMIA opted for MorphoWave Compact associated to Digicon's dFlow speedgates. MorphoWave Compact devices were mounted on a special stylish stainless steel pedestal. Four dFlow lanes were installed, with readers for entry and exit. MorphoWave Compact is IDEMIA's flagship biometric device for physical access control. It performs a 3D scan and verification of four fingerprints in less than one second, in a quick and easy touchless 'wave' gesture within the reader. dFlow speedgates These features make the product particularly well-suited for such high-traffic locations, with the capability to authenticate up to 50 people per minute, thanks to advanced algorithms based on Artificial Intelligence. With dFlow speedgates, Digicon introduces a new vision for access control gates, one with continuous flows and normally open doors. dFlow enables free flow, ushering new levels of comfort and security. Frictionless biometric solution The installation is highly acclaimed by employees who appreciate the frictionless use of MorphoWave Compact and its natural 'wave' hand gesture, as well as Digicon's 'always open' dFlow concept, that enables them to get to the elevators in only a few seconds. Of course, IDEMIA was well-placed for this biometric employee access control deployment, being the provider of MorphoWave Compact. The employees were immediately convinced by the frictionless and hygienic experience it offered them. The team in charge of the security of the building found the MorphoWave Compact and dFlow combination more secure and less intrusive than other access control systems. Most importantly, what is true for a company like IDEMIA will also be true for any company in need of a high level of security delivered in a frictionless and convenient way, especially in high-traffic locations like in an HQ lobby.
Read more
Featured security companies
Company in profile
List your company
Increase your online visibility and get found by relevant security professionals.